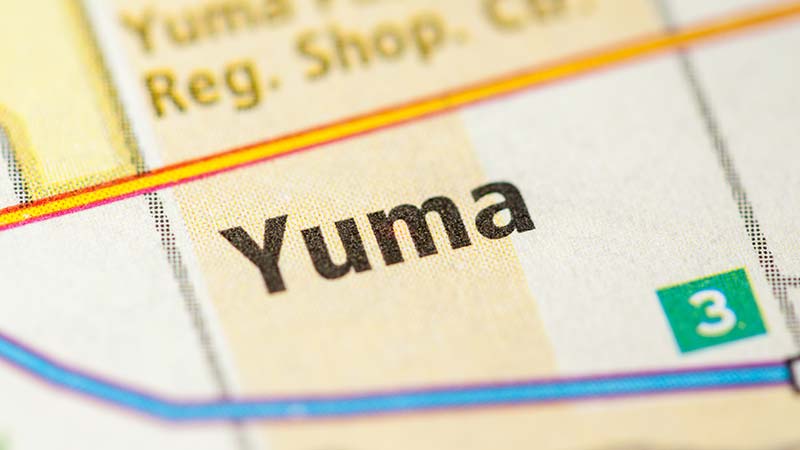 Six-Year-Old Boy Seriously Injured in Car Accident in Yuma
Yuma, Arizona—An as-yet unidentified six-year-old boy was seriously injured in a t-bone crash at Avenue G and County 19th on Wednesday morning.
A Ford minivan collided with an SUV, causing damage so substantial to the minivan that the young boy was trapped inside it.  Fire department accident responders used jaws-of-life to remove the boy from the vehicle.  He was flown to Phoenix for treatment of his injuries.
Five other people were transported to the hospital by ambulance.
We wish all those who were injured speedy and complete recoveries.
Phoenix AZ Car Accident News
Leticia Ochoa has died as the result of injuries she received when the truck in which she was riding was hit by a speeding sedan on Thursday night.
Karen Render died in a head-on collision on Grand Avenue near Missouri Avenue in Phoenix during Tuesday's rush hour traffic.
Noah Clementson died from injuries he received when his motorcycle was struck from behind on Loop 101 in Phoenix.