August 2015 News Archive
An archive of articles on car accidents and safety alerts from August 2015.
Personal Injury News
Emily Parks, a Coolidge High School student, died Thursday as a result of injuries she received last week in a vehicular accident at the intersection of Northern Avenue and Kenworthy.  At the time of the tragic incident, Emily and three friends had just left high school cheerleading tryouts.
Heidi Johnson was killed Friday night when the pick-up truck in which she was a passenger overturned near Rancho El Dorado Parkway and Desert Green Drive.  Ms. Johnson was partially ejected from the vehicle and died at the scene.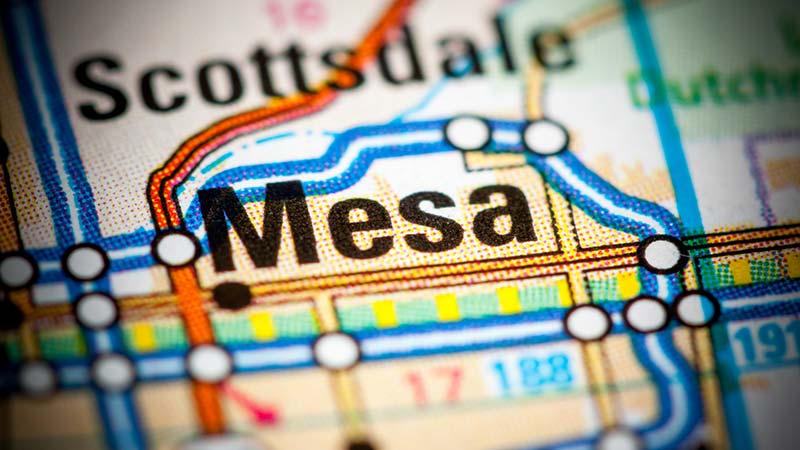 Julie Gustafson of Mesa, Arizona was injured Monday afternoon when her car was struck from behind on Interstate 15 in rural Idaho.  The driver of the other car, 70 year old Susan Horwith of Idaho Falls, was killed as her vehicle rolled following the collision.
We provide professional attorney services for all accident and injury claims, including:
News Archive