September 2015 News Archive
An archive of articles on car accidents and safety alerts from September 2015.
Personal Injury News
Jose Perez was killed when the car in which he was a passenger crashed into a car dealership on Cave Creek Road late at night.  The driver reportedly was traveling at a speed of more than 80 miles per hour when he lost control of his car.  The driver has been identified by police accident investigators as 19 year old Salvador Diaz.
Elisabeth Barber joins five other Arizona residents who have filed suit in the U.S. District Court for the District of Arizona alleging injuries from cucumbers contaminated with Salmonella. The Salmonella outbreak is linked to cucumbers grown at Rancho Don Juanito in Mexico and distributed by Andrew & Williamson, a food company based out of San Diego, California.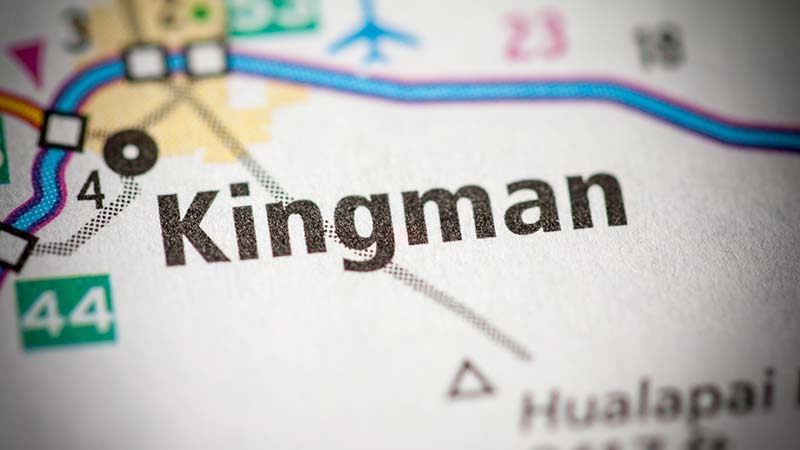 Steven Chase Roby of Kingman died Monday following an intersection crash in which he was a passenger in one of the vehicles.  Mr. Roby's driver, Tommy Lee Loader, reportedly crashed his car into a minivan driven by Pamela Branc Eicher.  The tragic accident occurred Friday afternoon at John L. and Glen Avenues.
We provide professional attorney services for all accident and injury claims, including:
News Archive