February 2016 News Archive
An archive of articles on car accidents and safety alerts from February 2016.
Personal Injury News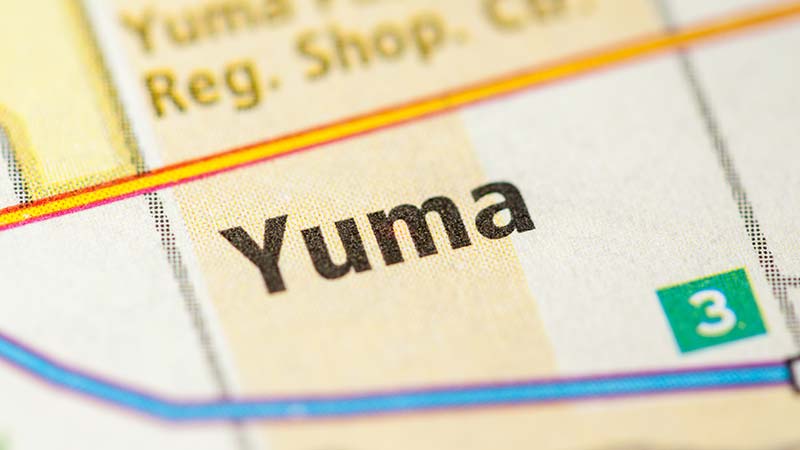 Donald Walker was seriously injured in an accident Friday afternoon on Fortuna Road and 34th Place.  Tragically, he later died at Yuma Regional Medical Center. Mr. Walker's wife, Vickie Walker, was originally taken to YRMC with her husband, then later flown to a hospital in Phoenix with an occupant of the second vehicle involved, who has been identified as Brian Dale.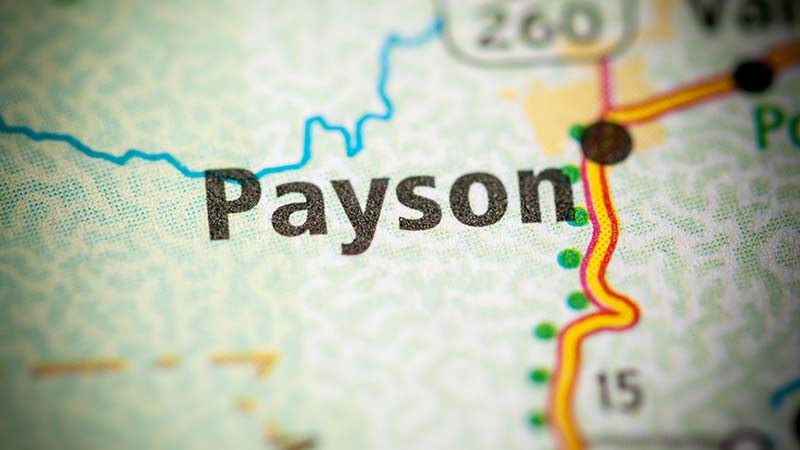 Simone Lake of Payson was airlifted to a hospital Tuesday night after her car was t-boned at the intersection of SR-87 and SR-188, south of Payson. According to Tonto Basin Fire Chief Steve Holt, Ms. Lake was traveling northbound on SR-87 when a 2002 Buick ran a stop sign at SR-188 and struck her SUV.  The Buick had a California license plate and carried five occupants.
Jeffrey Pino and Nick Tramontano were killed when the single engine P-51D Mustang in which they were flying crashed about 15 miles south of Phoenix on Friday.  Mr. Pino, the owner and pilot of the vintage aircraft, was the former president of Sikorsky Aircraft Corporation.
We provide professional attorney services for all accident and injury claims, including:
News Archive