Aspiration Pneumonia
Aspiration pneumonia is a breathing condition in which the lungs become infected as a result of food, liquids, saliva or vomit being breathed into the lungs or airways leading to the lungs.
Best Lawyers in America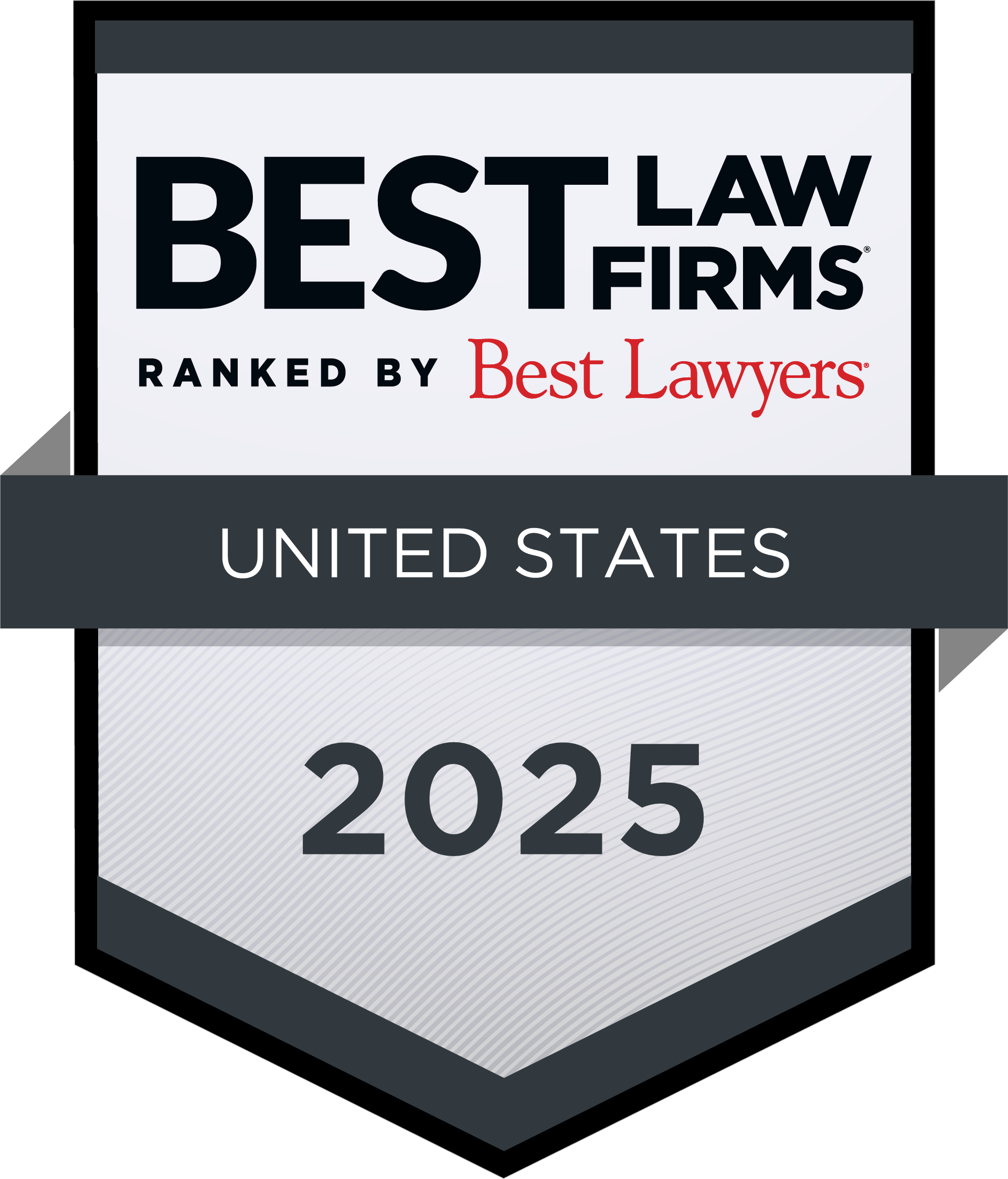 O'Steen & Harrison, PLC is recognized by U.S. News and World Report as one of the best law firms in America. Our firm was designated as a Tier 1 law firm in Personal Injury Litigation in the organization's "Best Lawyers - Best Law Firms" rankings for 2023.
Top-Rated Law Firm
O'Steen & Harrison, PLC is rated AV Preeminent by the prestigious Martindale-Hubbell Law Directory. This is the highest possible designation and is reserved for law firms with the strongest legal ability and highest ethical standards.
Aspiration Pneumonia
Aspiration pneumonia is among the most common reasons for hospitalization of nursing home residents. Those who contract the infection are three times more likely to die than are other nursing home residents.
The elderly are most susceptible to this infection, as immune systems become compromised with age. With proper attention and treatment, however, the condition can be prevented.
Risk factors for breathing foreign material into the lungs include, among others:
Old age
Cognitive deficits caused by sickness, medications or other reasons
Problems swallowing
Poor gag reflex following a stroke or brain injury
Excessive consumption of alcohol
General anesthesia
Coma
Symptoms of Aspiration Pneumonia
Symptoms include these, among others:
Coughing up green or dark phlegm
Chest pain
Difficulty swallowing
Blue discoloration of the skin
Fever
Fatigue
Wheezing
Bad breath
Nursing Home Laws
Nursing home and hospital operators have a legal duty to exercise a high degree of care in attending to their residents and patients, respectively. When they fail to meet this duty, they may be held responsible for the resulting injuries and damages.
Reasonable measures should be taken to prevent aspiration pneumonia from occurring. A well trained and alert staff is the first line of defense. In addition, when the condition does develop, it must be promptly detected and properly treated. Again, a vigilant staff and expert medical professionals are essential. Neglect is never acceptable.
Our Lawyers Can Help You
Our injury lawyers and staff want to help you, in the unfortunate event that you need our help.  Just e-mail or telephone us for a free, no obligation, confidential consultation.  
For free answers to your questions about injuries or a death occurring in a nursing home, assisted living center or group home, just complete our convenient online contact form.
We provide professional attorney services for these types of abuse and neglect, among others:
The Law Firm You Choose Makes a Difference
In the largest injury case in the history of the world, we were selected as the only Arizona law firm to represent the State of Arizona against American tobacco companies for the past, present and future costs of treating tobacco-related illnesses. As a result, the State is expected to recover more than $3 billion.