Assisted Living Centers
Learn about how our lawyers can help if your loved one suffered abuse or neglect in an assisted living center.
Best Lawyers in America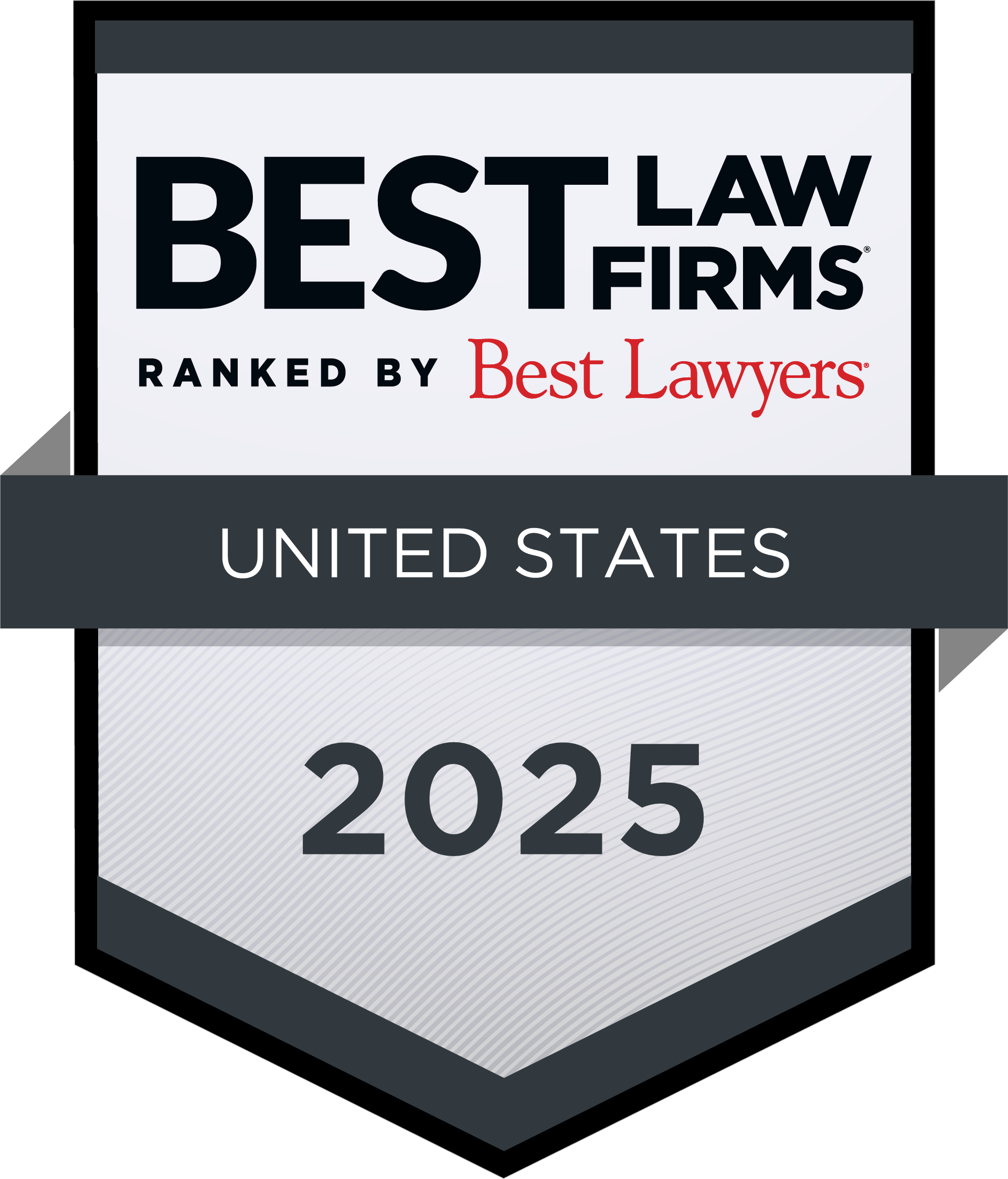 O'Steen & Harrison, PLC is recognized by U.S. News and World Report as one of the best law firms in America. Our firm was designated as a Tier 1 law firm in Personal Injury Litigation in the organization's "Best Lawyers - Best Law Firms" rankings for 2023.
Assisted Living Center Abuse and Neglect Lawyers
Although residents of assisted living centers generally are less vulnerable than are those of nursing homes, they also are subject to falls, injuries, illnesses, assaults and other forms of abuse and neglect.  Not all injuries are caused by carelessness or abuse by a center's owners or staff, but families always should be alert to such a possibility.
Many of the laws that cover nursing homes also extend to assisted living centers.  We understand them and we can help you recover everything you are entitled to for harm caused to your loved one.
Our Lawyers Can Help You
Our injury lawyers and staff want to help you, in the unfortunate event that you need our help.  Just e-mail or telephone us for a free, no obligation, confidential consultation.  
For free answers to your questions about injuries or a death occurring in an assisted living center, just complete our convenient online contact form.
We provide professional attorney services for these types of abuse and neglect, among others: