Care Plans
Learn how our lawyers can help if your loved one was harmed because a nursing home failed to develop or follow a care plan.
Best Lawyers in America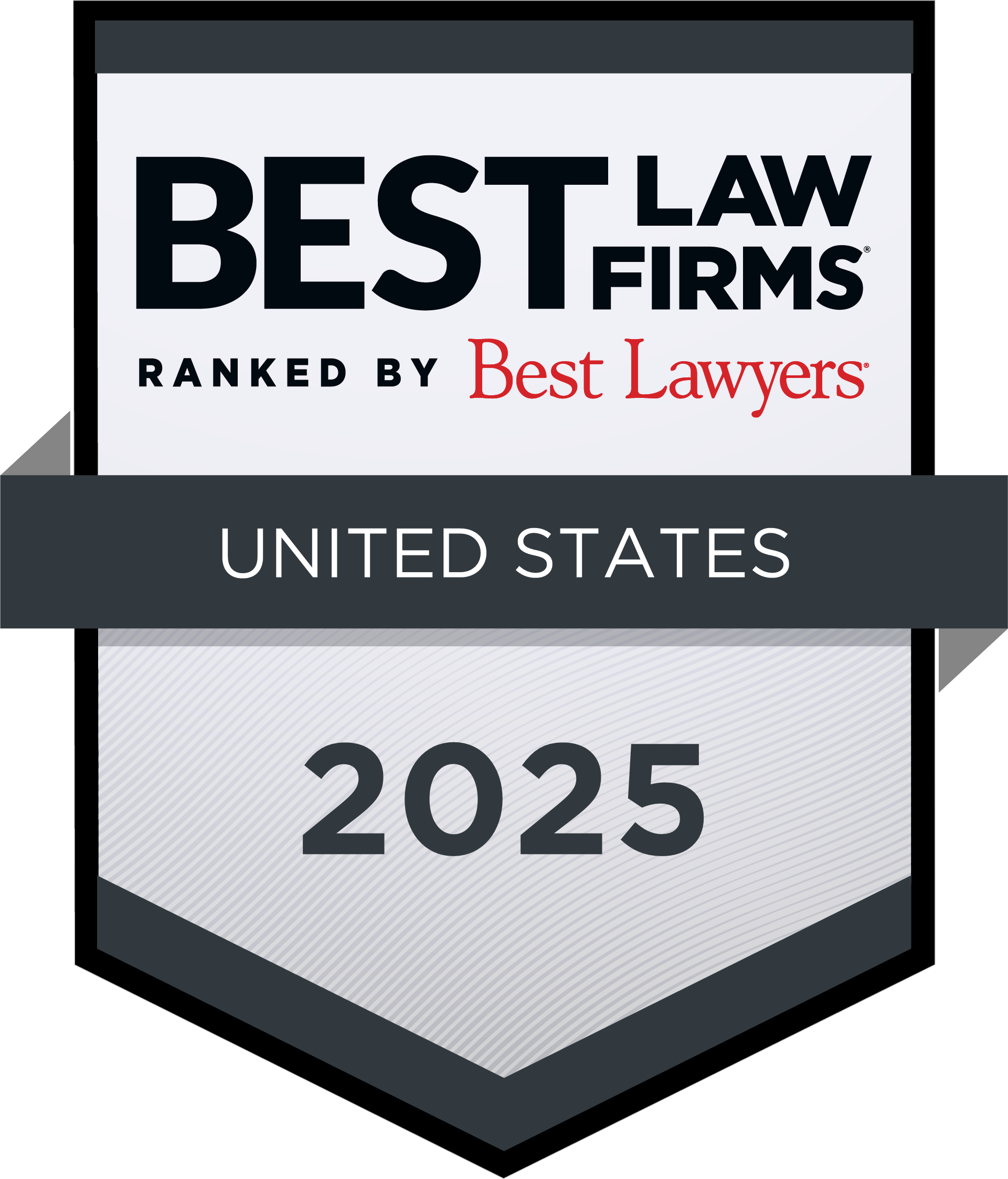 O'Steen & Harrison, PLC is recognized by U.S. News and World Report as one of the best law firms in America. Our firm was designated as a Tier 1 law firm in Personal Injury Litigation in the organization's "Best Lawyers - Best Law Firms" rankings for 2023.
Top-Rated Law Firm
O'Steen & Harrison, PLC is rated AV Preeminent by the prestigious Martindale-Hubbell Law Directory. This is the highest possible designation and is reserved for law firms with the strongest legal ability and highest ethical standards.
Care Plans
A federal law, the Nursing Home Reform Act, requires nursing homes that receive Medicare or Medicaid funding to develop and follow a comprehensive care plan for each resident they admit. A care plan is a document which describes in detail the particular needs of each resident and the measures that are to be used by the home to meet those needs and fully care for the resident. Among other things, they are intended to prevent abuse and neglect of residents.
A care plan must address such matters as dietary requirements, feeding assistance, medications, assistance with daily functions and more. If particular professional care providers are required, they are identified.
Care plans must be altered over time as circumstances warrant, and all interested parties should be involved in this process.
Family members of a resident are entitled to have access to their loved one's care plan. They should read it and play an active role in insuring that it is being followed.
Failure to Follow a Care Plan
Nursing homes do not always follow care plans as they are required to do. When this occurs, serious injuries or death may result.
If you believe your family member's care plan is not being followed, please feel free to contact us. We can help you. Nursing home abuse and neglect should never be tolerated.
Our Lawyers Can Help You
Our injury lawyers and staff want to help you, in the unfortunate event that you need our help.  Just e-mail or telephone us for a free, no obligation, confidential consultation.  
For free answers to your questions about injuries or a death occurring in a nursing home, assisted living center or group home, just complete our convenient online contact form.
We provide professional attorney services for these types of abuse and neglect, among others: