Medication Errors
Learn how our lawyers can help if your loved one was harmed because a nursing home failed to provide proper medications.
Best Lawyers in America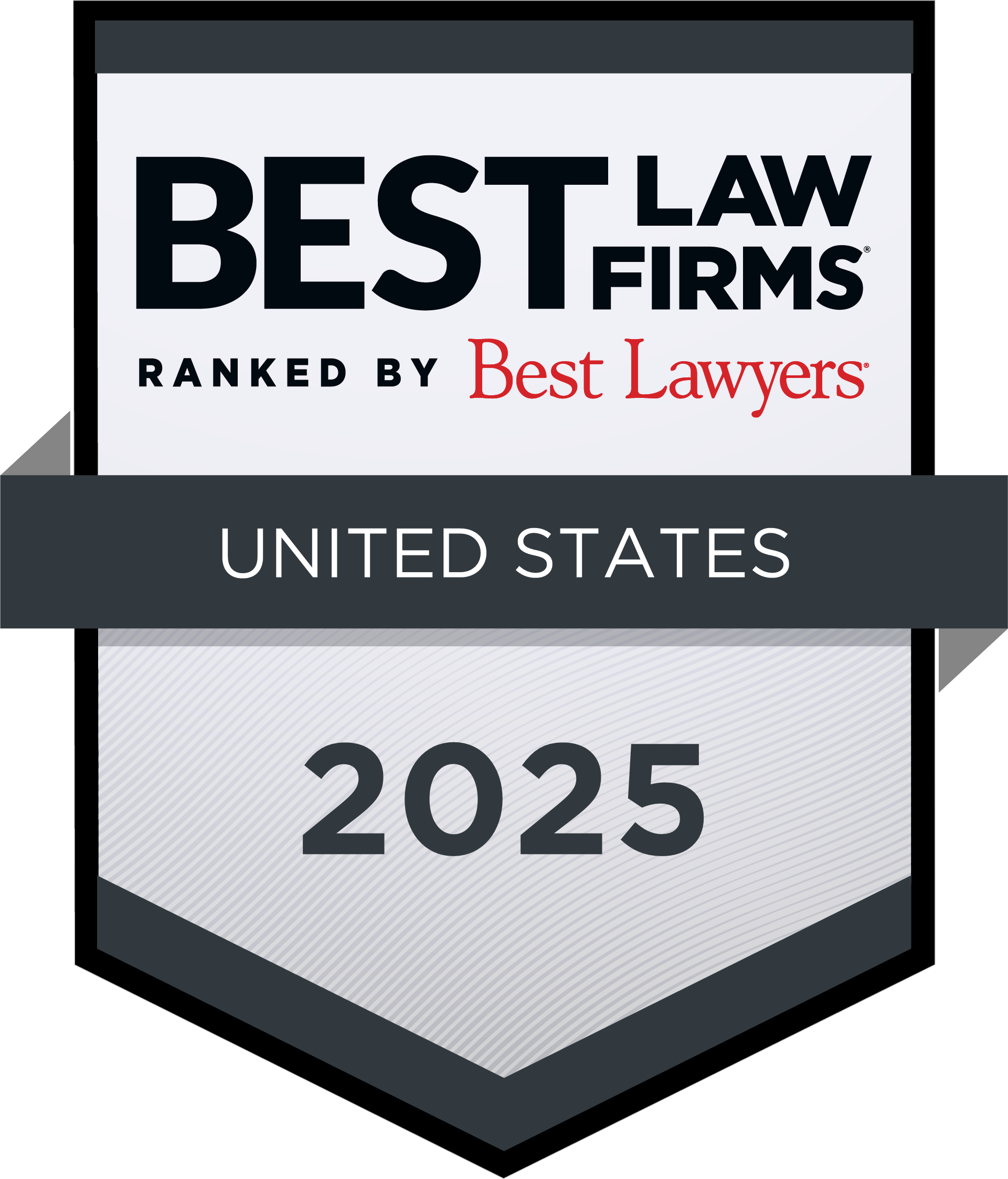 O'Steen & Harrison, PLC is recognized by U.S. News and World Report as one of the best law firms in America. Our firm was designated as a Tier 1 law firm in Personal Injury Litigation in the organization's "Best Lawyers - Best Law Firms" rankings for 2021.
Top-Rated Law Firm
O'Steen & Harrison, PLC is rated AV Preeminent by the prestigious Martindale-Hubbell Law Directory. This is the highest possible designation and is reserved for law firms with the strongest legal ability and highest ethical standards.
Medication Errors and Chemical Restraints
Medication-caused illnesses and injuries in nursing homes and other care facilities generally occur in one of two ways:
Medication Errors—Mistakes result from failure to follow doctor's orders, pharmaceutical manufacturer's instructions, or accepted professional standards for medicines. According to the National Center for Biotechnology Information (NCBI), medication errors are "highly prevalent in long-term care facilities and are responsible for preventable injury."
Chemical Restraints—Unfortunately, psychotropic drugs (antidepressants, tranquilizers, antipsychotics, and anti-anxiety drugs) are often over-used by care facility staff members who are overworked or poorly trained. The law requires that the use of chemical restraint medications be medically necessary and they must be ordered by a physician. They may not be used for the convenience of staff. If these drugs are administered in ways inconsistent with a resident's care plan, the nursing home or other facility may be liable for damages. Such carelessness or abuse is never acceptable.
Side Effects
The side effects associated with medication errors are myriad, and may result in serious permanent injury or death. They are virtually always preventable.
Particular side effects from the long-term use of chemical restraints include heart attack, stroke, diabetes, central nervous system disorders, thyroid dysfunction, deliria, and damage to the liver, kidneys, pancreas and other organs. This should never occur.
The improper use of chemical restraints is intentional and unlawful. This abuse must be stopped immediately upon discovery, and those responsible for it should be punished and made to pay for the harm they caused.
Our Lawyers Can Help You
Our injury lawyers and staff want to help you, in the unfortunate event that you need our help.  Just e-mail or telephone us for a free, no obligation, confidential consultation.  
For free answers to your questions about injuries or a death occurring in a nursing home, assisted living center or group home, just complete our convenient online contact form.
We provide professional attorney services for these types of abuse and neglect, among others:
The Law Firm You Choose Makes a Difference
In the largest injury case in the history of the world, we were selected as the only Arizona law firm to represent the State of Arizona against American tobacco companies for the past, present and future costs of treating tobacco-related illnesses. As a result, the State is expected to recover more than $3 billion.