Dehydration
If your loved one was injured or died as a result of dehydration or water deprivation at a nursing home, assisted living center or group home, our lawyers can help you.
Best Lawyers in America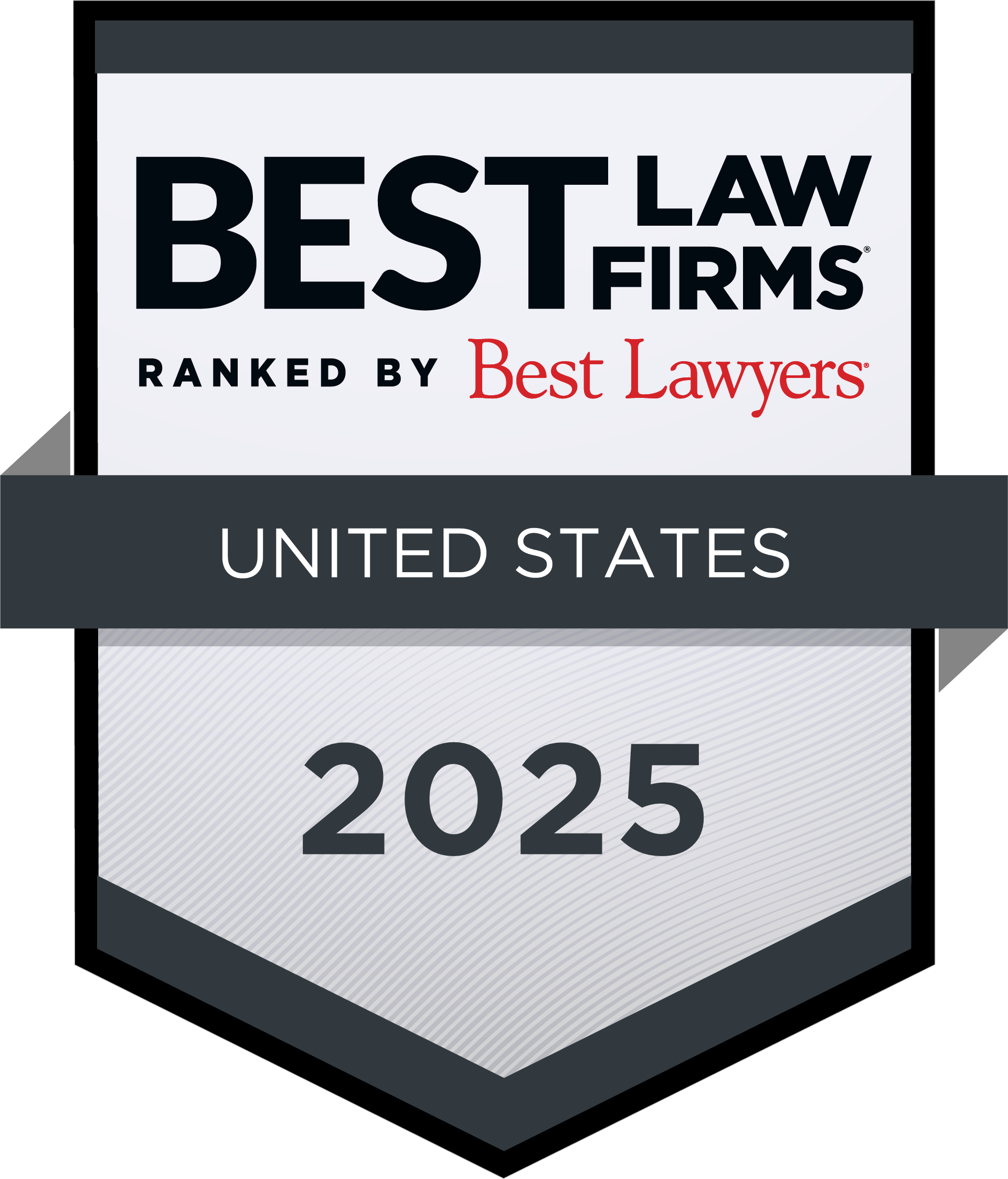 O'Steen & Harrison, PLC is recognized by U.S. News and World Report as one of the best law firms in America. Our firm was designated as a Tier 1 law firm in Personal Injury Litigation in the organization's "Best Lawyers - Best Law Firms" rankings for 2023.
Top-Rated Law Firm
O'Steen & Harrison, PLC is rated AV Preeminent by the prestigious Martindale-Hubbell Law Directory. This is the highest possible designation and is reserved for law firms with the strongest legal ability and highest ethical standards.
Dehydration and Water Deprivation
Studies reveal that between one-third and 40% of nursing home residents suffer from dehydration. Because the condition is so simple to prevent, these numbers are shocking. Nursing home operators must insure that residents have easy access to water, either in their rooms or nearby spaces. Staff members must monitor residents to see that they are drinking enough water.
Dehydration may result in confusion (which can be misdiagnosed as dementia), urinary tract infections, skin breakdown, fever, fainting, anemia, kidney failure and death, among others.
Dehydration never should occur in a nursing home. When it does, it commonly is attributable to one or more of these staff deficiencies:
Understaffing
Unqualified staff
Carelessness, inattention, neglect or abuse by staff.
Our Lawyers Can Help You
Our injury lawyers and staff want to help you, in the unfortunate event that you need our help.  Just e-mail or telephone us for a free, no obligation, confidential consultation.  
For free answers to your questions about injuries or a death occurring in a nursing home, assisted living center or group home, just complete our convenient online contact form.
We provide professional attorney services for these types of abuse and neglect, among others:
The Law Firm You Choose Makes a Difference
In the largest injury case in the history of the world, we were selected as the only Arizona law firm to represent the State of Arizona against American tobacco companies for the past, present and future costs of treating tobacco-related illnesses. As a result, the State is expected to recover more than $3 billion.