Bone Fractures
If your loved one was injured or died as a result of abuse or neglect at a nursing home, assisted living center or group home, we can help you.
Best Lawyers in America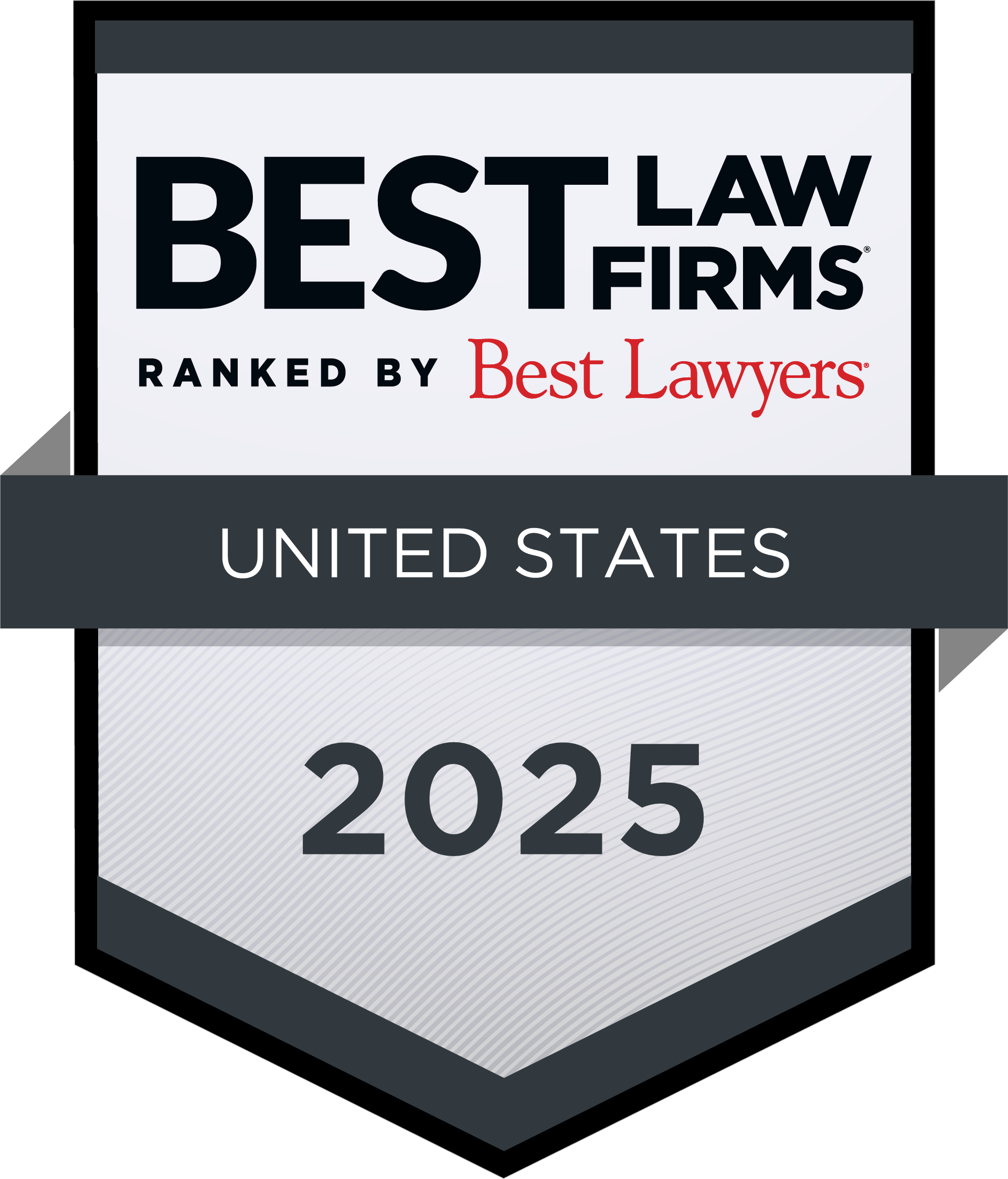 O'Steen & Harrison, PLC is recognized by U.S. News and World Report as one of the best law firms in America. Our firm was designated as a Tier 1 law firm in Personal Injury Litigation in the organization's "Best Lawyers - Best Law Firms" rankings for 2022.
Top-Rated Law Firm
O'Steen & Harrison, PLC is rated AV Preeminent by the prestigious Martindale-Hubbell Law Directory. This is the highest possible designation and is reserved for law firms with the strongest legal ability and highest ethical standards.
Hip and Other Bone Fractures in Nursing Homes
Broken hips and hip fractures are injuries that substantially occur to the elderly. This is largely explained by the fact that bones grow weaker and more fragile as people age. In addition, hip fractures are most often the result of falls. Those with balance problems, cognitive deficits and deteriorating eyesight are especially prone to falls.
In nursing homes, hip, arm and other bone fractures may be caused by carelessness or neglect on the part of staff members who are not properly attentive to residents. Specific causes include:
Failure to conduct and implement a fall-risk assessment as required by federal and state laws
Failure to properly monitor and assist at-risk residents as they move about
Rough handling of residents by staff members
Intentional physical abuse of residents by staff
Wandering off. Some residents require close monitoring to prevent them from wandering off and injuring themselves
Poor nutrition can lead to greater risk of broken and fractured bones
The Effects of Broken Bones
Broken hips, in particular, are very serious injuries for the elderly. They nearly always require surgery and may result in the need for a hip replacement. In addition, hip and leg fractures patients are at increased risk of developing bed sores or pressure ulcers.
Residents of nursing homes who suffer broken hips or hip fractures are highly likely to remain in a care facility for an extended time, often for the remainder of their lives.
Other broken and fractured bone injuries present far greater medical and quality of life threats to older people than to other age groups.
When these injuries are the result of abuse or neglect by nursing home staff, the facility operators can be held responsible for damages.
Our Lawyers Can Help You
Our injury lawyers and staff want to help you, in the unfortunate event that you need our help.  Just e-mail or call us for a free, no obligation, confidential consultation.  
For free answers to your questions about injuries or a death occurring in a nursing home, assisted living center or group home, just complete our convenient online contact form.
We provide professional attorney services for these types of abuse and neglect, among others:
The Law Firm You Choose Makes a Difference
In the largest injury case in the history of the world, we were selected as the only Arizona law firm to represent the State of Arizona against American tobacco companies for the past, present and future costs of treating tobacco-related illnesses. As a result, the State is expected to recover more than $3 billion.