Nursing Homes
Learn about how our lawyers can help if your loved one suffered abuse or neglect in a nursing home.
Best Lawyers in America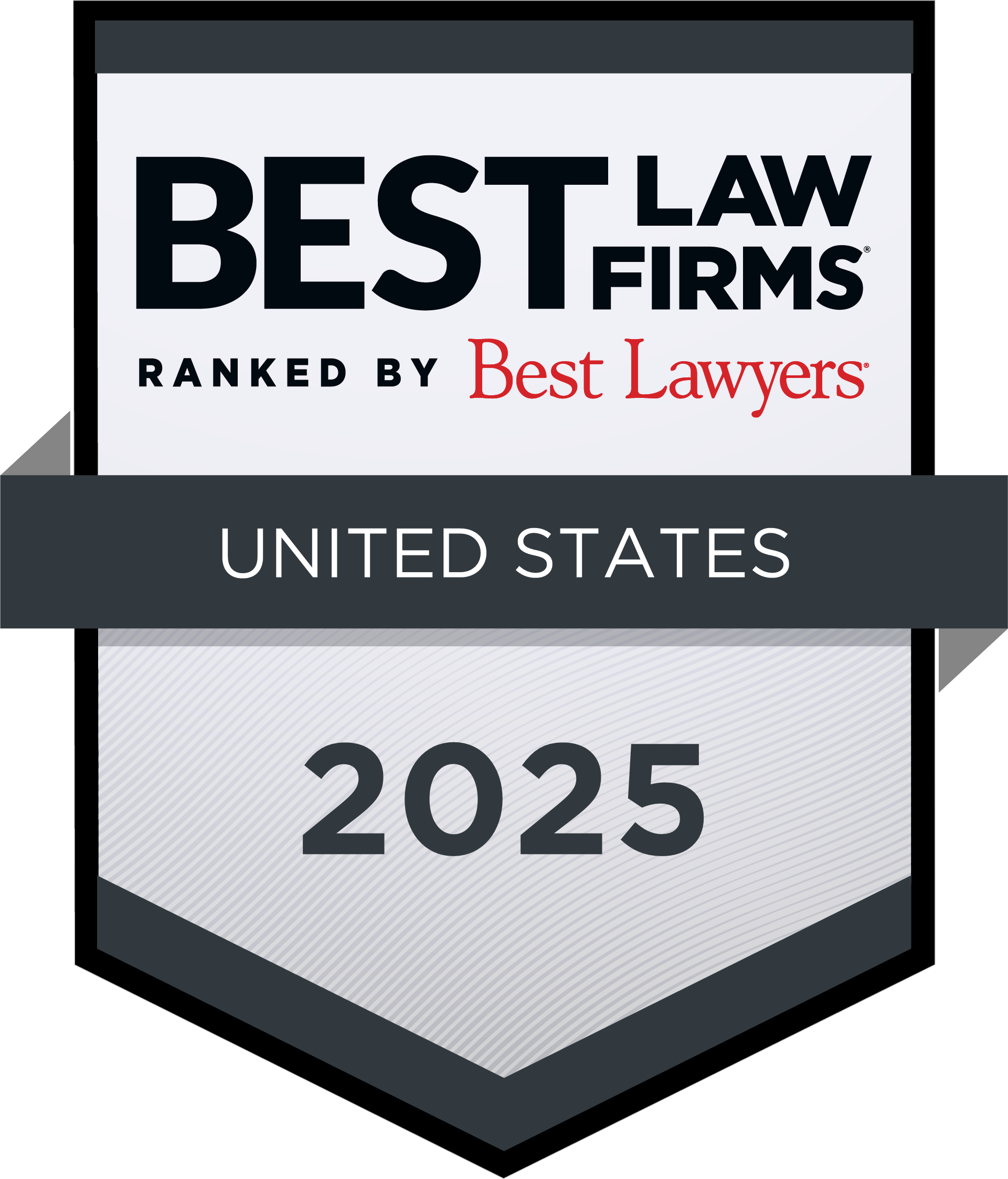 O'Steen & Harrison, PLC is recognized by U.S. News and World Report as one of the best law firms in America. Our firm was designated as a Tier 1 law firm in Personal Injury Litigation in the organization's "Best Lawyers - Best Law Firms" rankings for 2023.
Top-Rated Law Firm
O'Steen & Harrison, PLC is rated AV Preeminent by the prestigious Martindale-Hubbell Law Directory. This is the highest possible designation and is reserved for law firms with the strongest legal ability and highest ethical standards.
Nursing Home Abuse and Neglect Lawyers
The vast majority of nursing homes and other long-term care facilities are owned by large corporations.  As such, they are substantially profit-driven.  Unfortunately, their commitment to their corporate owners often trumps their obligation to provide the best care for their residents.  For example, low wages for employees in care facilities is commonplace.  Many employees are improperly hired, inadequately trained or poorly supervised.  Homes are frequently under-staffed.  Physical facilities notoriously fail to meet basic standards.
In one recent year, 97% of Arizona nursing homes reportedly were cited by the U.S. Office of the Inspector General for various deficiencies pertaining to quality of care, quality of life, abuse and neglect.  A surprisingly large number of nursing homes were found to have caused serious injury or death to residents, or placed them at risk of it.
If this data weren't alarming enough, consider the fact that most cases of nursing home abuse and neglect—perhaps as many as 80%—go undetected or unreported.
Legal Protections
An array of federal and state statutes and regulations are in place to protect vulnerable people and care facilities residents.  Among them are the 1987 Nursing Home Reform Act (federal) and the Arizona Adult Protective Services Act.  We know the law, and together with our co-counsel, we can help you with the devastating effects of abuse and neglect inflicted on your loved one in a nursing home or other care facility.
Our Lawyers Can Help You
Our injury lawyers and staff want to help you, in the unfortunate event that you need our help.  Just e-mail or telephone us for a free, no obligation, confidential consultation.  
For free answers to your questions about injuries or a death occurring in a nursing home, just complete our convenient online contact form.
We provide professional attorney services for these types of abuse and neglect, among others: