Physical Abuse
If your loved one was injured or died as a result of physical abuse at a nursing home, assisted living center or group home, we can help you.
Best Lawyers in America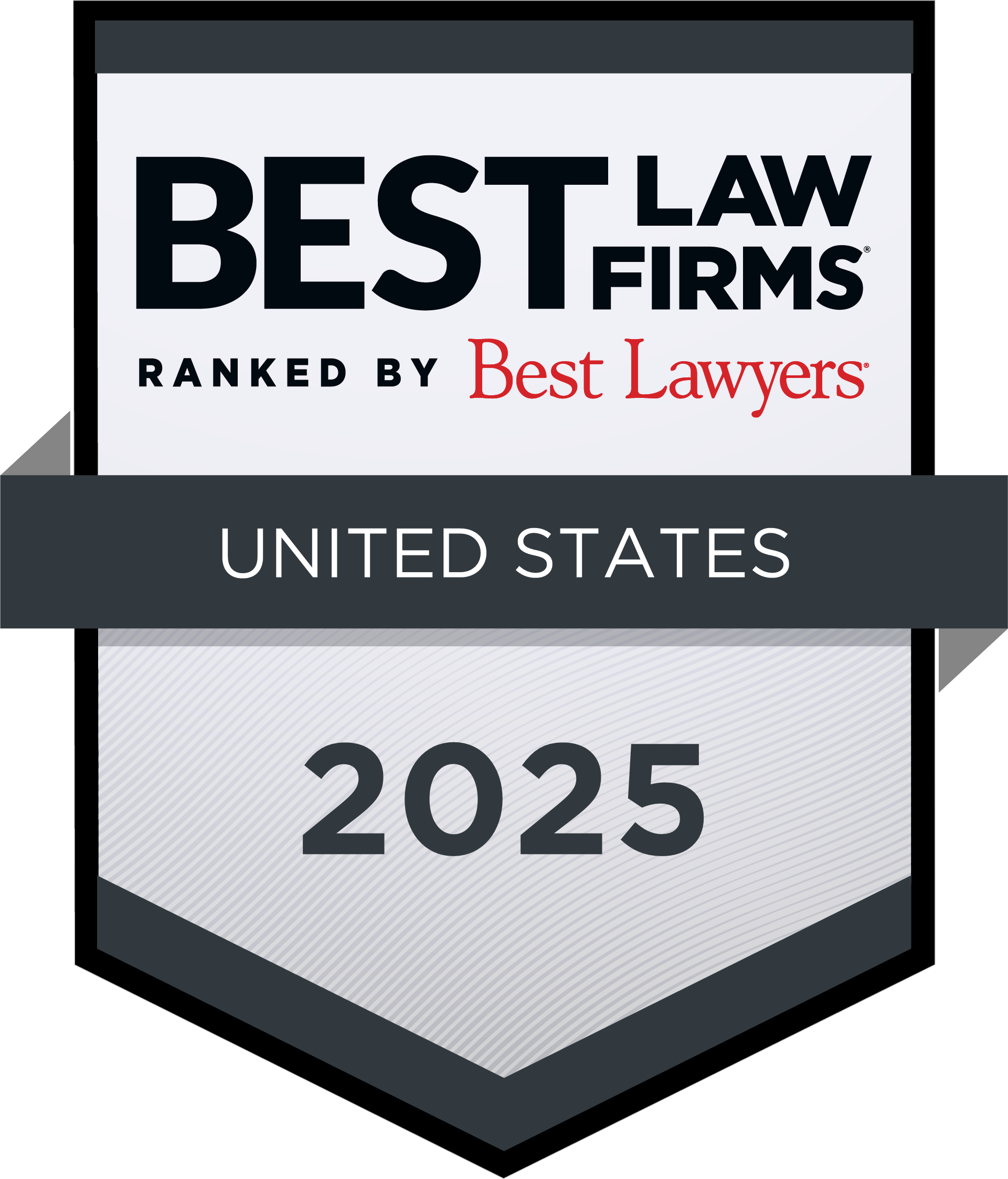 O'Steen & Harrison, PLC is recognized by U.S. News and World Report as one of the best law firms in America. Our firm was designated as a Tier 1 law firm in Personal Injury Litigation in the organization's "Best Lawyers - Best Law Firms" rankings for 2022.
Top-Rated Law Firm
O'Steen & Harrison, PLC is rated AV Preeminent by the prestigious Martindale-Hubbell Law Directory. This is the highest possible designation and is reserved for law firms with the strongest legal ability and highest ethical standards.
Physical Abuse in Nursing Homes
Intentional physical abuse of nursing home residents is more prevalent than most anyone would expect. Federal and state laws intended to prevent such abuse are not greatly effective at doing so.
Staff members who were improperly hired, poorly trained or inadequately supervised sometimes use physical force to control or punish residents. Isolation is another form of abuse, as is withholding food and water. Overuse of physical restraints or psychotropic drugs for the convenience of staff is abusive. Sexual assault by employees or other residents is especially abhorrent. Rough treatment of residents is all too common.
Sometimes, physical or emotional abuse comes at the hands of other residents. Nursing homes and other care facilities have an obligation to detect such behavior and stop it.
Physical abuse must not be tolerated, and those who inflict it must be punished, including the owners of offending care facilities.
Signs of Possible Physical Abuse in a Nursing Home
Because many nursing home residents have difficulty communicating, or are reluctant to do so for fear of retaliation, family members must be alert to signs of possible abuse, which include:
Unexplained bruising
Tender areas
Cuts
Wounds
Broken bones
Withdrawal
Anxiety
Depression
Other changes in demeanor
Fear of staff
If you believe your loved one is being abused or neglected in a nursing home, assisted living facility or group home, please contact us immediately. We want to help you stop the illegal conduct and protect against it happening again—to your loved one or anyone else.
Our Lawyers Can Help You
Our injury lawyers and staff want to help you, in the unfortunate event that you need our help.  Just e-mail or call us for a free, no obligation, confidential consultation.  
For free answers to your questions about injuries or a death occurring in a nursing home, assisted living center or group home, just complete our convenient online contact form.
We provide professional attorney services for these types of abuse and neglect, among others:
The Law Firm You Choose Makes a Difference
In the largest injury case in the history of the world, we were selected as the only Arizona law firm to represent the State of Arizona against American tobacco companies for the past, present and future costs of treating tobacco-related illnesses. As a result, the State is expected to recover more than $3 billion.