Sexual Assault
More than two-thirds of female rape victims above the age of 60 were attacked in nursing homes.
Best Lawyers in America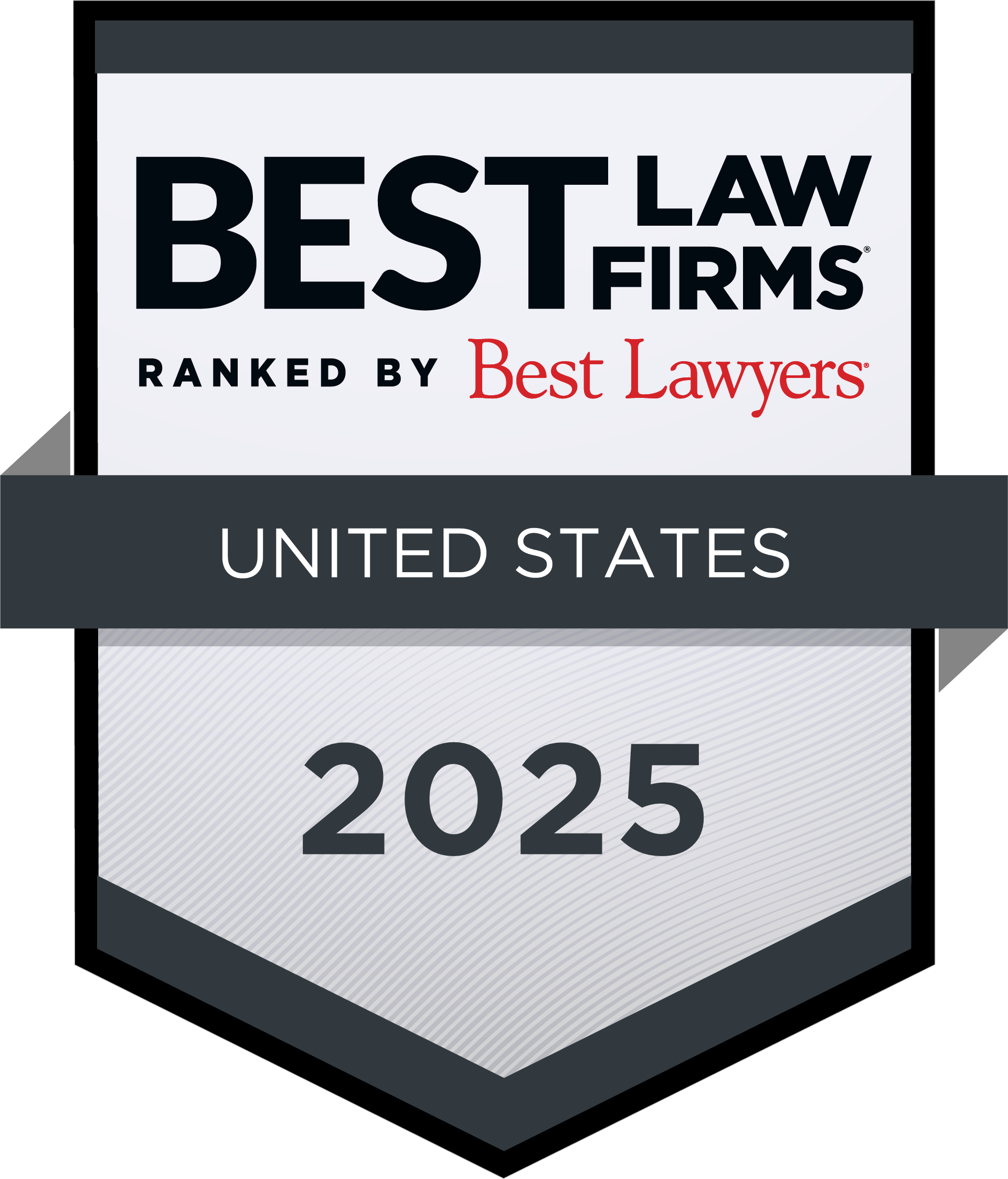 O'Steen & Harrison, PLC is recognized by U.S. News and World Report as one of the best law firms in America. Our firm was designated as a Tier 1 law firm in Personal Injury Litigation in the organization's "Best Lawyers - Best Law Firms" rankings for 2023.
Top-Rated Law Firm
O'Steen & Harrison, PLC is rated AV Preeminent by the prestigious Martindale-Hubbell Law Directory. This is the highest possible designation and is reserved for law firms with the strongest legal ability and highest ethical standards.
Sexual Assault by Nursing Staff or Others
Nursing home residents, especially those with cognitive deficits, are vulnerable to sexual predators. In many cases, their physical conditions make them unable to defend themselves from assaults, and some lack the ability to communicate with others about the abuse.
Data reveal that more than two-thirds of female rape victims above the age of 60 were attacked in nursing homes. More than half of all victims of sexual abuse in nursing homes died within a year of the incident.
As with other types of abuse and neglect in nursing homes and other care facilities, many sexual assaults go unreported altogether.
Sexual misconduct in nursing homes includes inappropriate touching, forced nudity, sexual advances and rape. Those who commit these offenses may be staff members, volunteers, other residents or visitors to the facility.
Nursing home operators have a legal duty to protect their residents from sexual abuse, but they sometimes neglect to do so.
Nursing homes and other care facilities may be liable for sexual assault damages when they:
Do not conduct proper background checks on employees
Do not adequately supervise employees
Do not take measures to prevent residents from abusing others
Do not reasonably monitor visitors to their facilities
Signs of Possible Sexual Abuse
Unexplained bruising
Tender areas, especially around genitals and breasts
Infections or bleeding in genitals
Difficulty walking or standing
Contracting a sexually transmitted disease
Withdrawal
Anxiety
Depression
Other changes in demeanor
Fear of others, especially of one person in particular

Sexual abuse in nursing homes and other care facilities must be stopped immediately, and those responsible for it must be punished.
Our Lawyers Can Help You
Our injury lawyers and staff want to help you, in the unfortunate event that you need our help.  Just e-mail or telephone us for a free, no obligation, confidential consultation.  
For free answers to your questions about sexual assaults occurring in a nursing home, assisted living center or group home, just complete our convenient online contact form.
We provide professional attorney services for these types of abuse and neglect, among others: