Elopement
Three in ten nursing home residents with dementia have wandered off. Elopement is a greater problem than most people would expect.
Best Lawyers in America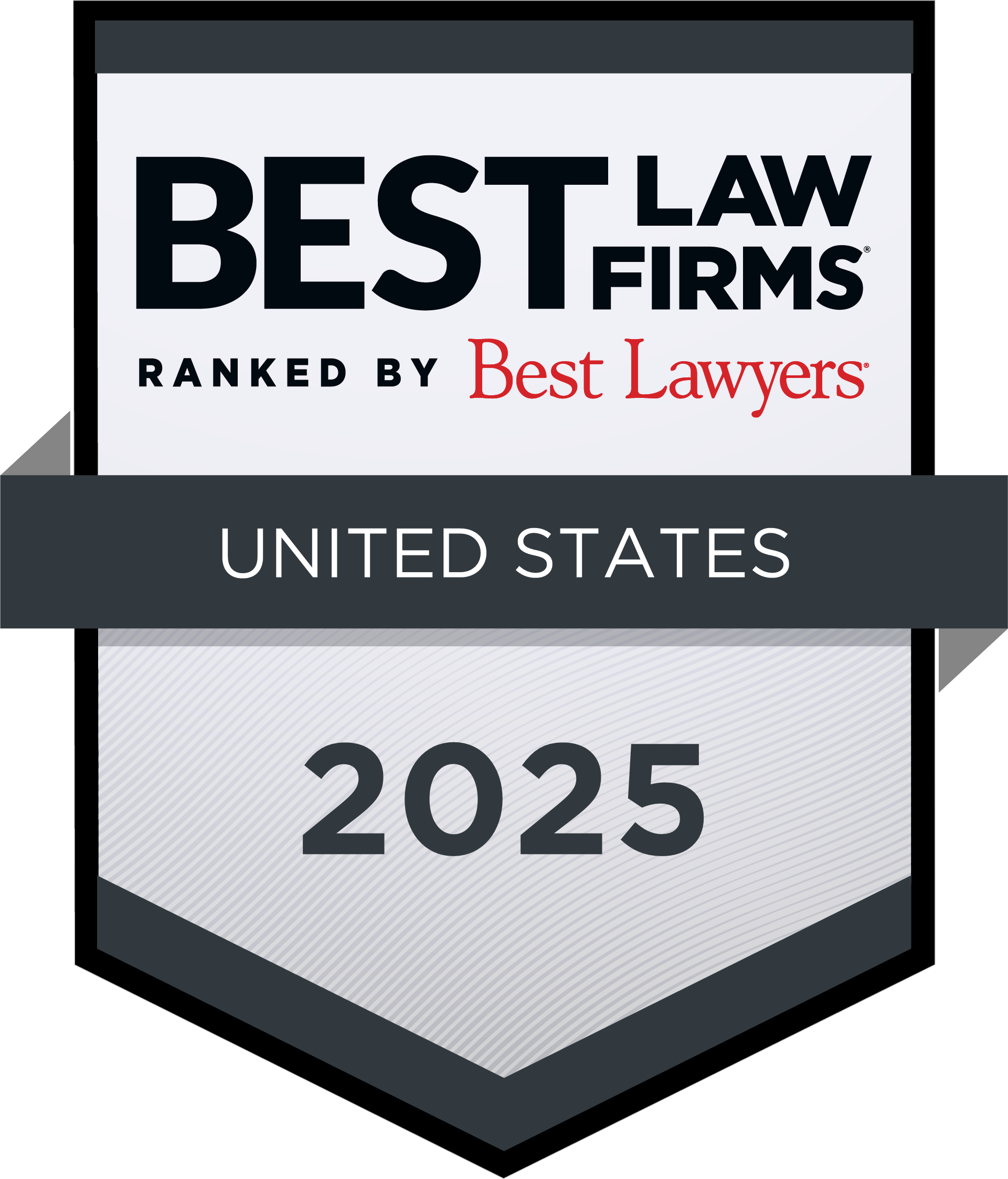 O'Steen & Harrison, PLC is recognized by U.S. News and World Report as one of the best law firms in America. Our firm was designated as a Tier 1 law firm in Personal Injury Litigation in the organization's "Best Lawyers - Best Law Firms" rankings for 2023.
Elopement (Wandering Off)
Residents wandering away from their nursing homes (also called "elopement") is a greater problem than most people would expect. According to data reported by the American Geriatrics Society (AGS), three in ten residents with dementia have wandered off.
For obvious reasons, when a nursing home resident leaves his or her facility unattended, serious – even deadly – consequences may follow.
Federal and state laws and regulations are in place to reduce the risk of elopement. As with other legal requirements, however, they are all too often violated.
Nursing homes must comply with the following standards, or they may be held liable for the consequences:
Train employees on methods of preventing elopement, and handling such incidents when they do occur;
Employ qualified staff who can promptly and properly attend to cases of elopement;
Install and maintain alarm systems that are adequate to prevent elopement of residents.
Whose Fault?
Nursing homes that fail to comply with their legal obligations to prevent wandering off may be held liable for any injuries and damages that result.
Our Lawyers Can Help You
Our injury lawyers and staff want to help you, in the unfortunate event that you need our help.  Just e-mail or call us for a free, no obligation, confidential consultation.  
For free answers to your questions about injuries or a death occurring in a nursing home or other care facility, just complete our convenient online contact form.
We provide professional attorney services for these types of abuse and neglect, among others: