Opioid Litigation
Lawyers
Our lawyers are representing those who experienced an opioid overdose leading to hospitalization or family members who lost a loved one due to an opioid overdose.
Best Lawyers in America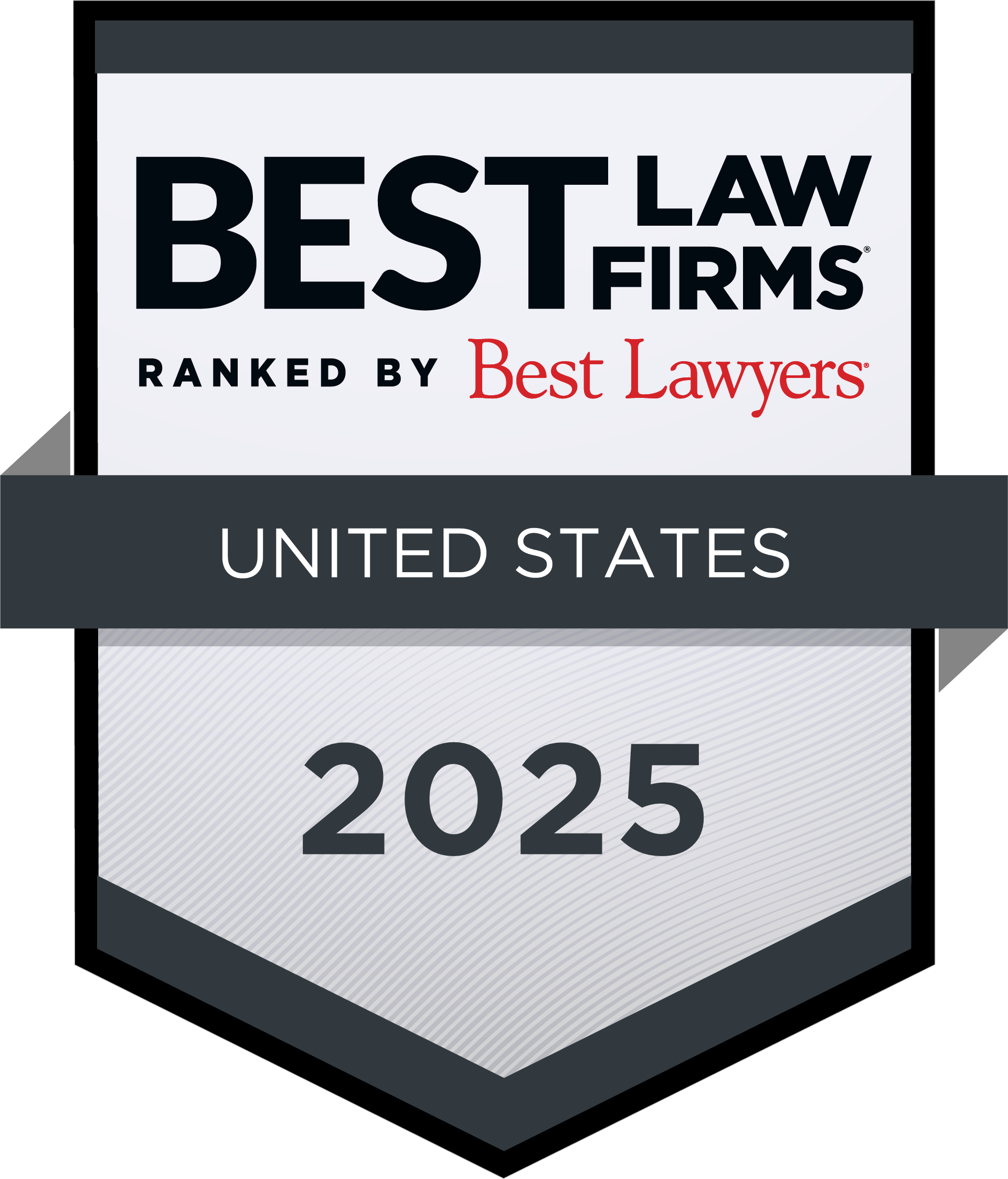 O'Steen & Harrison, PLC is recognized by U.S. News and World Report as one of the best law firms in America. Our firm was designated as a Tier 1 law firm in Personal Injury Litigation in the organization's "Best Lawyers - Best Law Firms" rankings for 2019.
Top-Rated Law Firm
O'Steen & Harrison, PLC is rated AV Preeminent by the prestigious Martindale-Hubbell Law Directory. This is the highest possible designation and is reserved for law firms with the strongest legal ability and highest ethical standards.
Opioid Lawsuits
The Opioid Crisis
Opioid addiction is not new in the United States. In the late 1800s, more than 300,000 people were addicted to injected morphine and smoked opium.
Now, between 2½ and 5 million Americans are addicted to opioids. The problem is so well hidden that it is impossible to accurately determine the extent of it.
Our current opioid crisis began in the 1990s, when the prescription painkillers Vicodin and Oxycodone gained traction among doctors. Some pharmaceutical companies improperly claimed these opioid painkillers were not addictive, and were, therefore, safe for patients. Many doctors were misled by these claims. Some were influenced by "incentives" provided to them by opioid manufacturers and distributors.
To date, our lawmakers have done very little to combat this serious public health problem. Federal funding for prevention and treatment programs has been woefully inadequate to meet the need. As with many serious health problems in the past, lawyers working within the civil justice system may be the solution to the opioid crisis. If those who profit from the misery caused by this epidemic have no "corporate conscience," and if government regulation fails, as well, then lawyers will make these companies pay for the damage they have caused. That eventually will put an end to drug company wrongdoing, at least on these pharmaceuticals.

Our Law Firm's Opioid Litigation Work
We are representing those who experienced an opioid overdose leading to hospitalization, or family members who lost a loved one due to an opioid overdose.
We also will evaluate cases of addiction treated with inpatient substance rehabilitation and those treated with outpatient methadone or suboxone therapy.
These are the most common opioids implicated in the current crisis:
Fentanyl
Oxycodone (Oxycontin)
Propoxyphene (Darvocet)
Morphine
Hydromorphone (Dilaudid)
Meperidine (Demerol)
Methadone
Hydrocodone
Codeine
Diphenoxylate
Percocet
Vicodin

Our Opioid Litigation Lawyers Can Help You
If you or a loved one has been harmed due to an opioid overdose, please contact us for a free consultation to discuss your legal rights. You can call us toll-free at 800.883.8888 or complete our online contact form.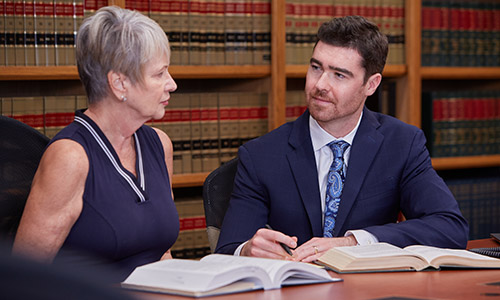 We Would Like To Help You
More than fifty drug companies are involved in lawsuits connected to their role in the current opioid crisis. These companies either played a key role in creating the epidemic or they were complicit in unlawful business activities. They must pay to fix this problem. It cannot be left to victims, their families or governments to do so.
Opioid drug manufacturers intentionally misled members of the public, as well as physicians, about the addictive nature of their pharmaceuticals. In doing so, they made billions of dollars in profits. Likewise, some drug distributors and pharmacies were in on the racket.
If you or a loved one sustained losses or harm as a result of an opioid addiction, you may have a claim for medical expenses, rehabilitation costs, loss of income, pain and suffering, funeral expenses (for a loss of a loved one) and punitive damages.
Largest Damages Case in History
In the single largest damages case in the history of the world, our attorneys were selected by the Arizona Attorney General as the only Arizona law firm to represent the State against American tobacco companies. As a result, Arizona taxpayers will received more than three billion dollars to cover the costs of treating tobacco-related illnesses, maintain educational programs to prevent young people from smoking, and fund other important State programs.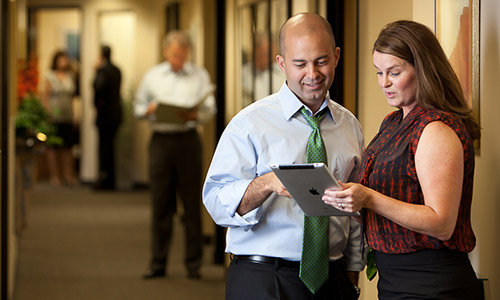 33⅓% Contingent Fee
Many law firms charge fees as high as 45%. We charge 33⅓% on opioid injury and death cases, and we're paid only if we win your case and you collect. We also advance all the costs associated with your claim.