Payson
Personal Injury Lawyers
We are one of the premier law firms in the country as recognized by Best Lawyers in America and Super Lawyers. Our personal injury lawyers have the special knowledge and skill required to expertly handle injury cases in specialized areas of the law. With an office conveniently located in Payson, we represent clients in Gila County and throughout Arizona who are injured in car accidents and by other incidents resulting from another's negligence.
Best Lawyers in America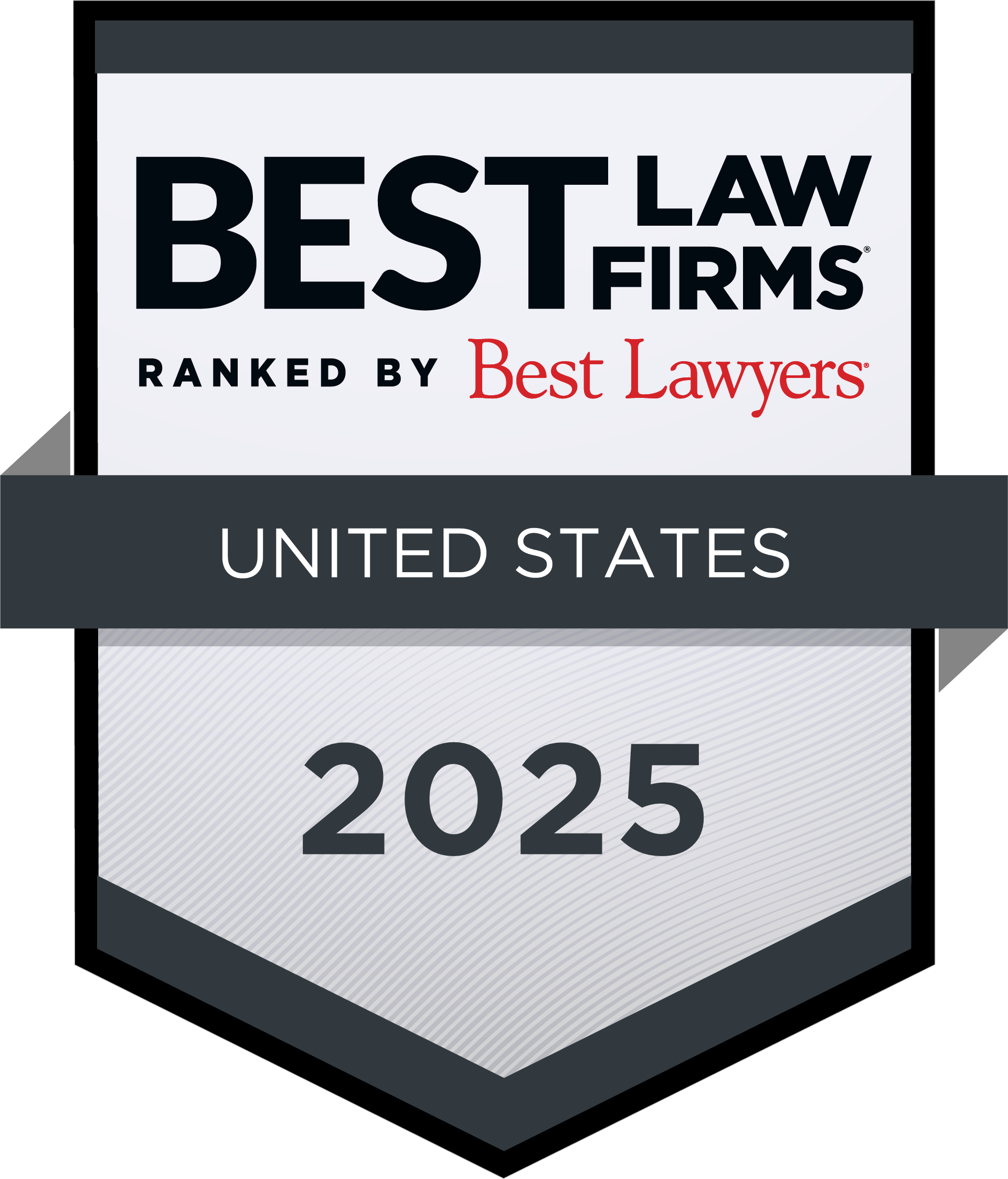 O'Steen & Harrison, PLC is recognized by U.S. News and World Report as one of the best law firms in America. Our firm was designated as a Tier 1 law firm in Personal Injury Litigation in the organization's "Best Lawyers - Best Law Firms" rankings for 2022.
Payson, Arizona
O'Steen & Harrison, PLC
630 E. Highway 260
Payson, Arizona 85541
(928) 350-1021
Payson Personal Injury and Car Accident Lawyers
Our personal injury lawyers have recovered more than three billion dollars for our clients. We are a premier personal injury law firm with more than 50 years experience representing accident victims in car, motorcycle, bicycle, pedestrian, semi-truck, dangerous property and other injury matters.
Our success rate is more than 99% of car accident cases either settled or won at trial. We work hard and smart for our clients to ensure they are fully compensated for all the losses—tangible and intangible—they experience as a result of a car accident.
If you or a loved one has been injured in a car accident, we would like to help you.
Discount Fees for Car Accident Cases
We would like to help you if you were injured in a car accident that was not your fault. There is no cost or obligation to meet with us to discuss your matter, and our discount fees for car accident cases make our law firm an especially good choice. We're paid only if we win for you, and our percentage contingent fee is just 29% of the recovery, if your matter concludes before a lawsuit is filed.
Serving Arizona Car Accident Victims Since 1974
For more than four decades, we have helped thousands of car accident victims receive everything they rightfully deserve.
Our law firm is av-rated (the highest rating) by the most prestigious of the services that ranks law firms based on standards for competency and ethics. This Martindale-Hubbell recognition is accompanied by inclusion in the Bar Register of Preeminent Lawyers. Your law firm should meet these high qualifications.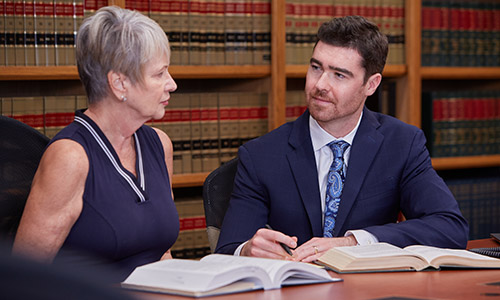 We Would Like to Help You
If you have been injured in a car accident or any other incident, you should consult with an experienced personal injury lawyer. There is no obligation to meet personally with one of our attorneys. We will give you valuable advice about your legal rights and answer all your questions.
Why You Should Choose Our Firm
We are committed to protecting the rights of injured accident victims. Our law firm never represents insurance companies or product manufacturers. We only help people. We have represented thousands of people, including some of the largest and most important injury cases ever brought in the United States.
Service to Payson
Our law firm has an office conveniently located near downtown Payson. We can help you in Payson, Star Valley, Pine, Pinetop-Lakeside, Show Low, Snowflake and Holbrook and throughout Gila County and the entire State of Arizona.
Payson Arizona Car Accident News
Lincoln Combs | June 21, 2021
Several bicyclists competing in a community race were severely injured Saturday when a man driving a pickup truck intentionally plowed into the group. The crash occurred during Show Low's 13th annual "Bike the Bluff" event.
Jonathan V. O'Steen | Apr. 21, 2021
James Duncan has been arrested in connection with the deadly crash outside Payson last week that killed Latissia Morris, Aden Morris and Georgia Burnside. Charges include manslaughter, endangerment and DUI-related offenses.
Lincoln Combs | Apr. 21, 2021
Hopi Tribal councilman Wallace Youvella, Sr. died of injuries he sustained in an accident on April 8th as he and his son, Wallace Youvella, Jr., traveled to Phoenix for a meeting of Hopi Council members and business leaders to discuss potential economic development projects.