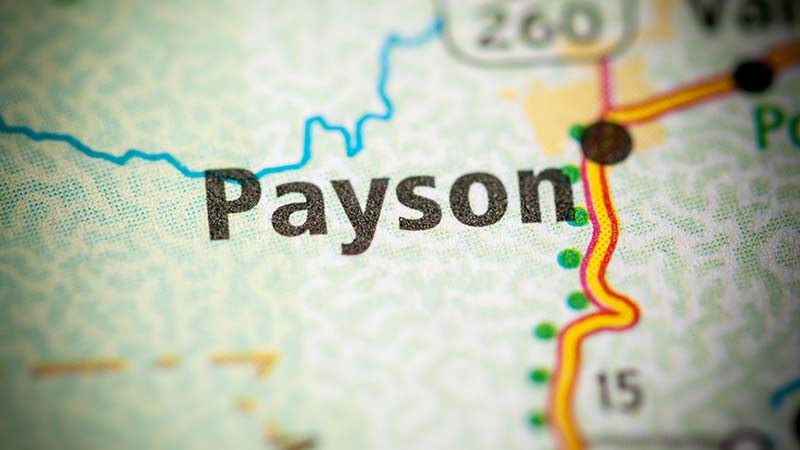 Car Accident on SR-260 Injures Two
Payson, Arizona—Two pickup trucks sideswiped each other on SR-260 Tuesday night, leaving two people injured.  According to the Gila County Sheriff's Office, the vehicles involved were a Ford F-150 traveling westbound on SR-260 and an eastbound Ford Ranger.
 
One adult and one juvenile were transported to Banner Payson for treatment of their non-life-threatening injuries.  Two other people were treated at the scene and released.
In addition to the GCSO, agencies responding to the accident included the Arizona Department of Transportation, Arizona Department of Public Safety, Payson Fire, Hellsgate Fire and AMR Ambulance.  The investigation is ongoing.
We wish speedy and full recoveries for those who were injured.
Payson AZ Car Accident and Personal Injury News
Robert Welch and his girlfriedn were northbound in the passing lane on Highway 87 about three miles south of Payson when the Harley Davidson they were riding was t-boned by a Chevrolet Suburban on Saturday.
A man in a work truck chased down and intentionally struck two motorcyclists last week outside Payson, leaving one man with a broken ankle, five broken ribs and a punctured lung. The hit-and-run collision occurred on Highway 87 about 35 miles south of Payson.
A motorcyclist and his passenger were both critically injured Saturday when their bike struck a vehicle head-on.