Pedestrian Accidents
Why you should choose us for your personal injury claim.
Best Lawyers in America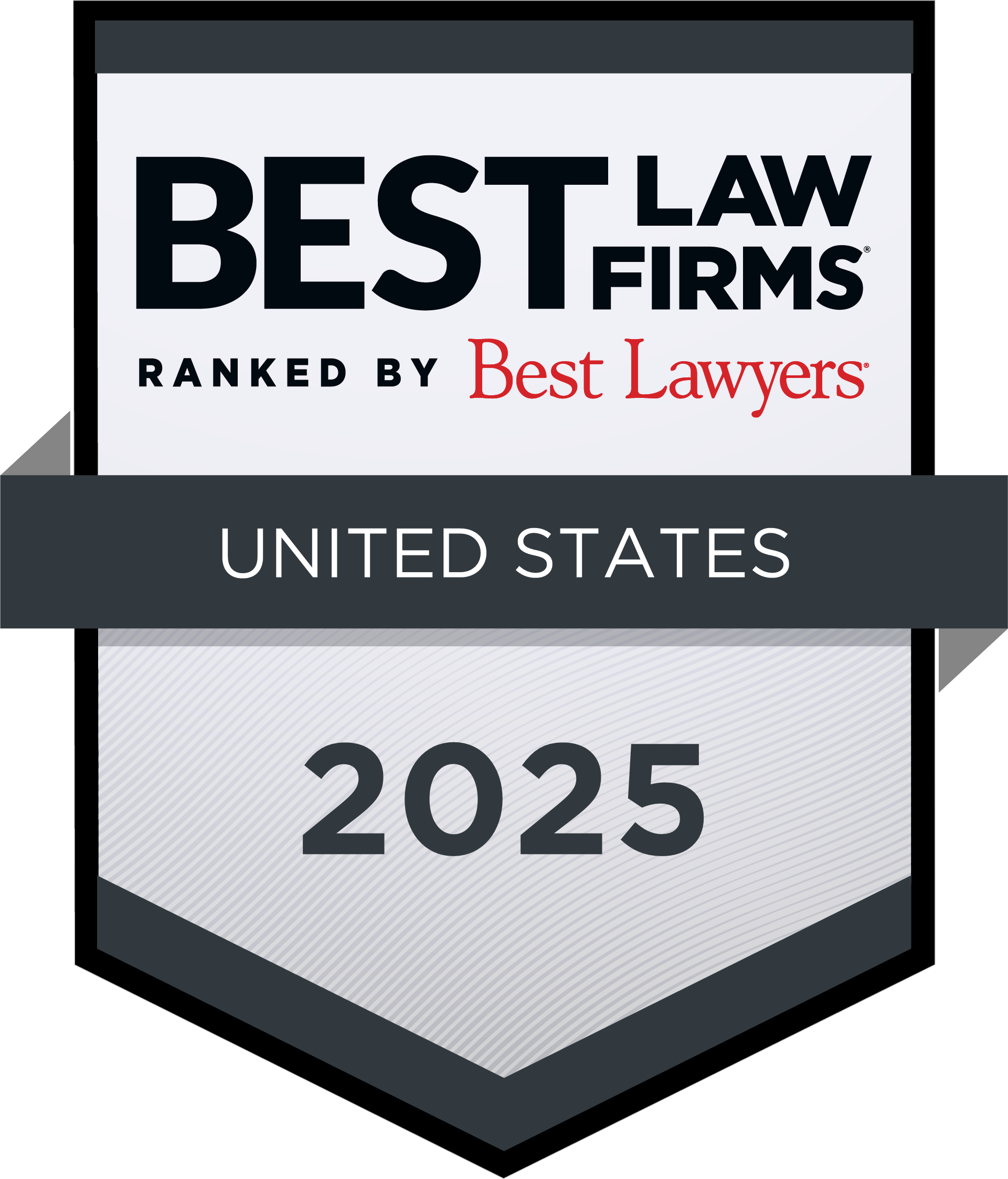 O'Steen & Harrison, PLC is recognized by U.S. News and World Report as one of the best law firms in America. Our firm was designated as a Tier 1 law firm in Personal Injury Litigation in the organization's "Best Lawyers - Best Law Firms" rankings for 2023.
Top-Rated Law Firm
O'Steen & Harrison, PLC is rated AV Preeminent by the prestigious Martindale-Hubbell Law Directory. This is the highest possible designation and is reserved for law firms with the strongest legal ability and highest ethical standards.
Pedestrian Accident Lawyers
80,000 pedestrians are injured in car accidents every year in the United States; 5,000 are killed annually.  Arizona is among the top five states in the number of pedestrian collisions per 100,000 population, according to data published by the National Highway Traffic Safety Administration (NHTSA).
Most injured pedestrians fall into one of three specific groups that do not or cannot drive, and thus, depend largely on walking for their transportation.  They are children, the elderly and low-income people, although many others are victims as well.
Factors Affecting the Number and Severity of Pedestrian Injuries and Deaths
The NHTSA reports alcohol involvement, either for the driver or the pedestrian or both in nearly half of all pedestrian fatalities.
Speed is a major contributing factor in collisions of all types, and it has serious consequences for pedestrians.  Higher vehicle speeds increase the likelihood of a pedestrian being hit and result in more severe injuries and death when they do occur.
Driver inattention also contributes to pedestrian collisions, and, unfortunately, this may be on the rise due to the use of cell phones and other electronic devices in automobiles and trucks.
At O'Steen & Harrison, we understand the special requirements associated with handling pedestrian accident cases.
The Importance of Acting Promptly Following an Accident
Establishing the responsibility of a careless driver in a pedestrian collision can be difficult, especially in cases where there were no impartial witnesses.  At our law firm, we employ the finest accident reconstruction experts to collect and analyze all relevant evidence and, when advisable, to recreate a particular accident on computers using virtual reality programs.
Our accident investigators, paralegals and lawyers leave no stone unturned in the course of our work on our pedestrian clients' cases.  Because delay works against injured accident victims, we devote maximum attention to the investigation of all accident cases immediately upon being retained.
Our Injury Lawyers Can Help You
Our injury lawyers and staff want to help you, in the unfortunate event that you or a loved one was involved in a pedestrian accident.  Just email or telephone us for a free, no obligation, confidential consultation. Put our more than 50 years experience on your side.
For free answers to your legal questions about injuries from pedestrian accidents, just complete our convenient online contact form.
Arizona Pedestrian Accident News
Jerry Smith was hit and killed as he attempted to cross a street near Arizona State University's West campus in Phoenix last night.
Khadija Taylor was killed and three other pedestrians were seriously injured after a hit-and-run accident near 7th Avenue and Camelback Road in Phoenix.
Accident investigators with the Phoenix Police Department report that a pedestrian was struck and killed by a car at the intersection of 63rd Avenue and Thomad Road.