Van O'Steen went to the U.S. Supreme Court and won the landmark consumer protection case which now permits lawyers and other professionals to provide important information to people about their services.

LEARN MORE

Our Law Firm's U.S. Supreme Court Victory

In the single largest damages case in the history of the world, our attorneys were selected by the Arizona Attorney General as the only Arizona law firm to represent the state against Arizona tobacco companies.

$3 Billion Recovered for Our Clients

You can see us for free. In fact, we're paid only if we win your claim and you collect. Our fees for all car accident cases that are concluded before a lawsuit is filed are only 29% of the amount we recover.

LEARN MORE

Discount Fees on Car Accident Cases

The firm is av-rated (the highest rating) by the prestigious Martindale-Hubbell Law Directory and named top tier for "Best Law Firms" by U.S. News & World Report.

One of America's Highest Rated Law Firms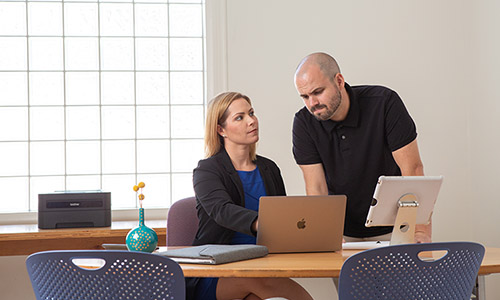 Best Lawyers in America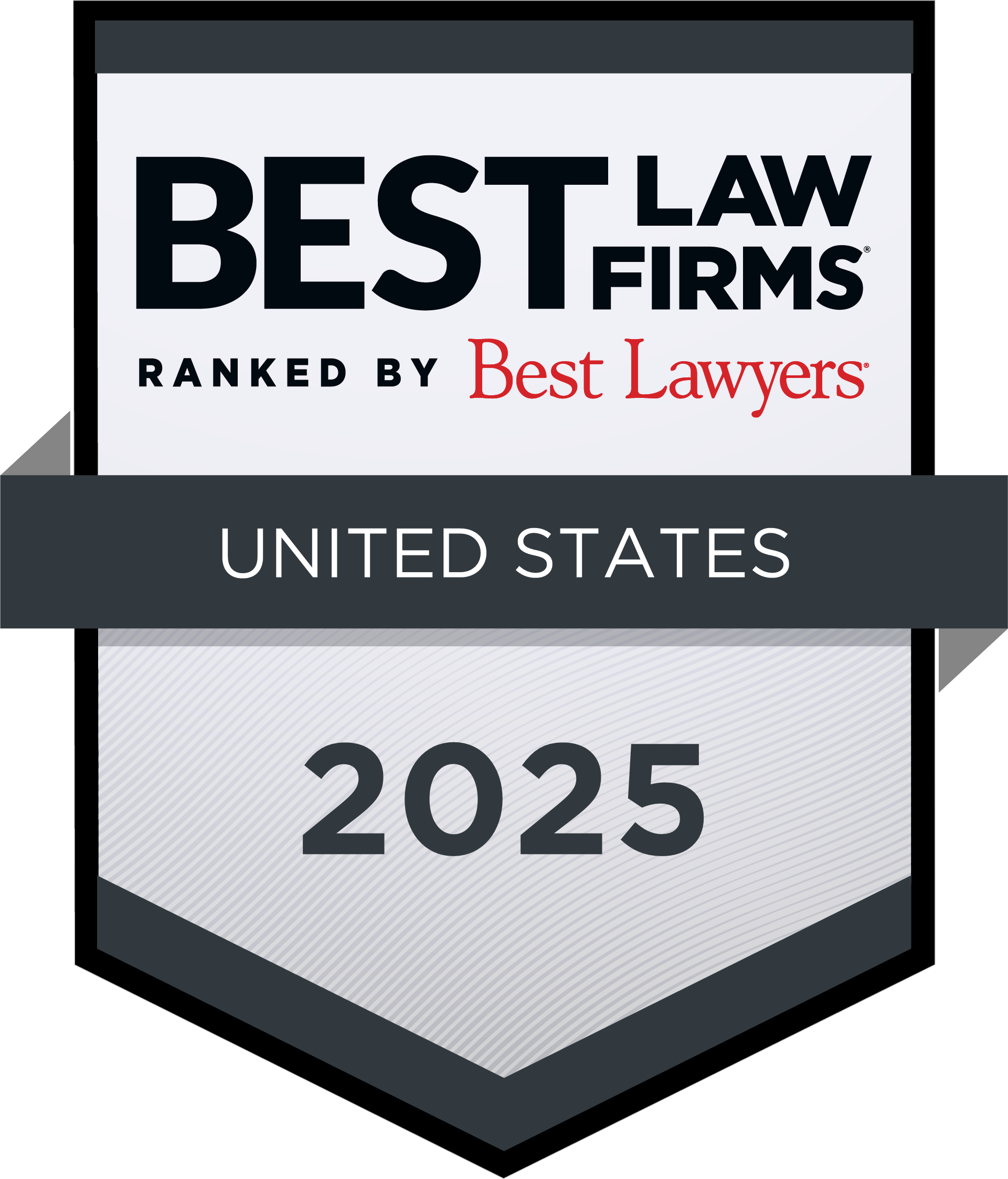 O'Steen & Harrison, PLC is recognized by U.S. News and World Report as one of the best law firms in America. Our firm was designated as a Tier 1 law firm in Personal Injury Litigation in the organization's "Best Lawyers - Best Law Firms" rankings for 2021.
Top-Rated Law Firm
O'Steen & Harrison, PLC is rated AV Preeminent by the prestigious Martindale-Hubbell Law Directory. This is the highest possible designation and is reserved for law firms with the strongest legal ability and highest ethical standards.
Arizona Personal Injury Lawyers
Arizona Car Accident Lawyers
We have recovered more than three billion dollars for our clients. We are a premier personal injury law firm with more than 45 years experience representing accident victims in car, motorcycle, bicycle, pedestrian, semi-truck, dangerous property and other injury matters.
Our lawyers and staff have the special knowledge and skill required to expertly handle personal injury cases in specialized areas of the law.
We have the experience and resources to take on the largest corporations, insurance companies, and governments in the interest of getting justice and proper financial compensation for our injured clients.
If you or a loved one has been injured in an accident, we would like to help you. It is important that you get expert advice as soon as possible following an accident.
Prompt investigations and preservation of evidence may be critical to the success of your claim. We will handle everything for you, eliminating the hassles associated with the legal and insurance aspects of your injury case.
It Will Happen to You
More than three million people are injured and nearly 50,000 killed in the United States every year in car accidents. If you drive or ride in a car, there is a near statistical certainty that you will be involved in a car accident at some time in your life.
For this reason, you always should buckle up, drive defensively, buy safe cars and purchase adequate levels of liability, uninsured motorist and underinsured motorist coverages.
If, in spite of your best efforts to protect yourself and your family, you are injured in a car accident, get the advice of an experienced personal injury lawyer at once.
Most Serious Car Accident Injuries Were Preventable
Alcohol is a contributing factor in about 40% of fatal traffic accidents. Drugs—both illegal and prescription—account for some others.
Improper use of seatbelts contributes to more than 60% of fatalities. Distractions, such as cell phones, are an increasing cause of car accidents and resulting injuries.
Our Personal Injury Lawyers Can Help You
Our injury lawyers and staff want to help you, in the unfortunate event that you need our help. Just e-mail or telephone us for a free, no obligation, confidential consultation.
For free answers to your legal questions about injuries from car accidents, just complete our convenient online contact form.
Phoenix AZ Car Accident News
A domestic violence situation in Phoenix turned deadly when Eric Maes, the non-custodial father, attempted to take his son from the child's mother, Brittany Martie.
Romsen Badalpour was killed on Friday in a wrong-way crash in Phoenix.
A hit-and-run collision on SR-202 in Laveen left one person dead on Sunday afternoon.