Phoenix
Personal Injury Lawyers
Our personal injury lawyers and staff have the special knowledge and skill required to expertly handle injury cases in specialized areas of the law, including car accidents, motorcycle accidents and truck accidents.
Best Lawyers in America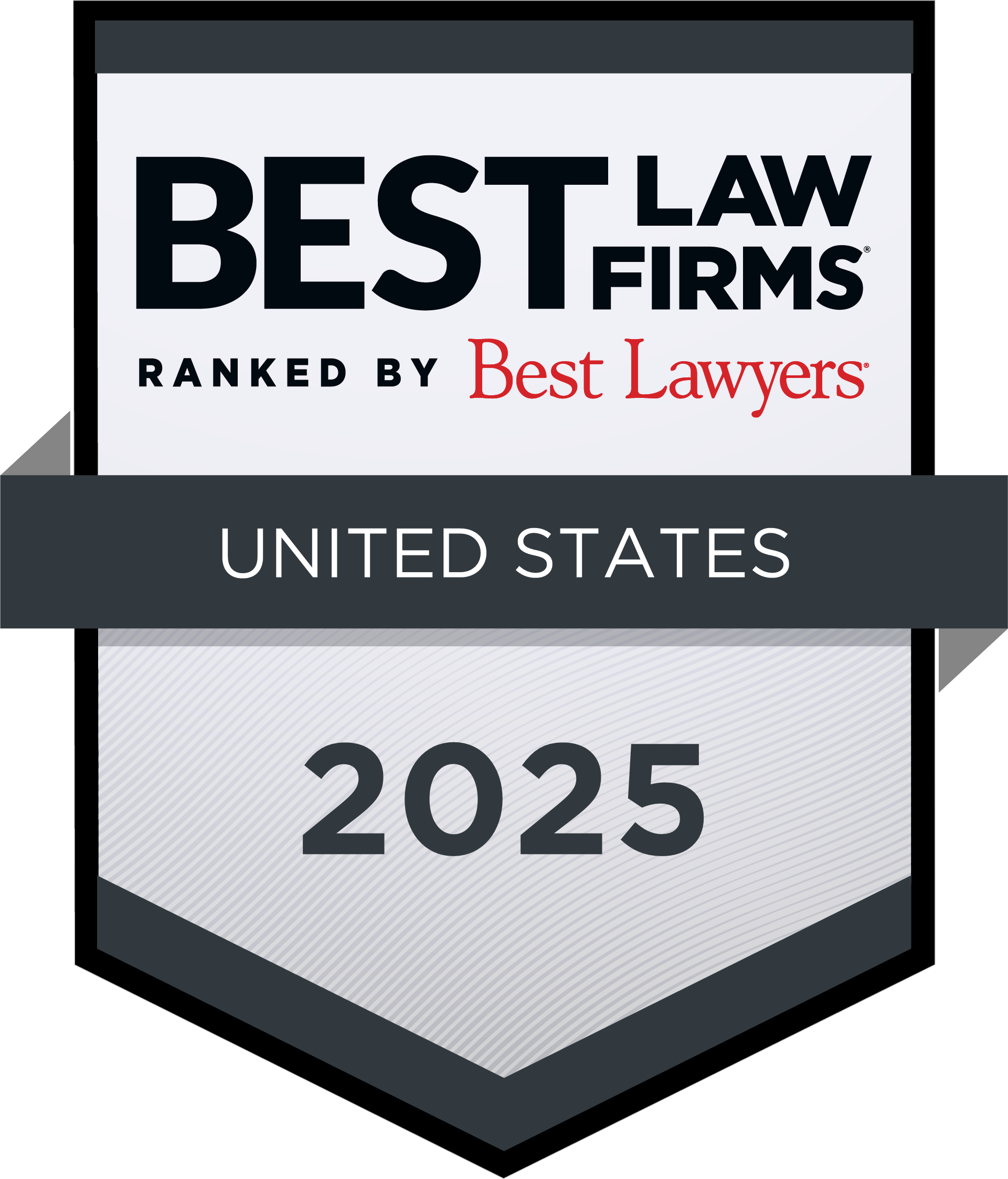 O'Steen & Harrison, PLC is recognized by U.S. News and World Report as one of the best law firms in America. Our firm was designated as a Tier 1 law firm in Personal Injury Litigation in the organization's "Best Lawyers - Best Law Firms" rankings for 2021.
Phoenix, Arizona
O'Steen & Harrison, PLC
300 W. Clarendon Avenue, Suite 400
Phoenix, Arizona 85013-3424
(602) 252-8888
(602) 274-1209 FAX
Phoenix Personal Injury and Car Accident Lawyers
Our lawyers have recovered more than three billion dollars for our clients. We are a premier personal injury law firm with more than 45 years experience representing victims in car accidents, motorcycle accidents, semi-truck accidents, medical malpractice, dangerous property and other injury matters.
Our lawyers and staff have the special knowledge and skill required to expertly handle personal injury cases in specialized areas of the law.
We have the experience and resources to take on the largest corporations, insurance companies, and governments in the interest of getting justice and proper financial compensation for our injured clients.
If you or a loved one has been injured in a car accident, we would like to help you. It is important that you get expert advice as soon as possible following an accident.
Prompt investigations and preservation of evidence may be critical to the success of your claim. We will handle everything for you, eliminating the hassles associated with the legal and insurance aspects of your personal injury case.
We would like to help you if you were injured in a car accident that was not your fault. There is no cost or obligation to meet with us to discuss your matter, and our discount fees for car accident cases make our law firm an especially good choice.

Proving the fault of a careless driver in a motorcycle accident can be difficult, especially in cases where there are no impartial witnesses. We employ the best motorcycle accident reconstruction experts to collect and analyze all relevant evidence.

Truck accident cases are more complex and demanding than car accident cases. Trucking cases involve extensive federal and state safety regulations as well as industry standards that govern the trucking industry. Our law firm has more than 45 years experience handling truck accident cases.
Top-Rated Law Firm
O'Steen & Harrison, PLC is rated AV Preeminent by the prestigious Martindale-Hubbell Law Directory. This is the highest possible designation and is reserved for law firms with the strongest legal ability and highest ethical standards.
Serving Arizona Car Accident Victims Since 1974
For more than four decades, we have helped thousands of car accident victims receive everything they rightfully deserve.
Our law firm is av-rated (the highest rating) by the most prestigious of the services that ranks law firms based on standards for competency and ethics. This Martindale-Hubbell recognition is accompanied by inclusion in the Bar Register of Preeminent Lawyers. Your law firm should meet these high qualifications.
We Would Like to Help You
If you have been injured in a car crash or any other accident, you should consult with an experienced personal injury lawyer. There is no obligation to meet personally with one of our attorneys. We will give you valuable advice about your rights and answer all your questions.
Largest Damages Case in History
In the single largest damages case in the history of the world, our attorneys were selected by the Arizona Attorney General as the only Arizona law firm to represent the State against American tobacco companies. As a result, Arizona taxpayers will receive more than three billion dollars to cover the costs of treating tobacco-related illnesses, maintain educational programs to prevent young people from smoking, and fund other important State programs.
Serving Phoenix and The Valley
We work in Phoenix and throughout the state of Arizona from our offices in Phoenix, Prescott and Payson. We are the premier personal injury and car accident lawyers in Phoenix.
Phoenix Arizona Car Accident News
Jonathan V. O'Steen | Feb. 21, 2021
Robert Bennett was killed last night after he was hit by a car while waiting for a city bus. The accident occurred near 27th Avenue and Glendale in Phoenix.
Sean M. McGarry | Feb. 16, 2021
Hsaw Deku died of injuries he received when the pickup truck he was driving collided with a box truck on I-10 near the I-17 split in Phoenix.
Matthew P. MacLeod | Feb. 10, 2021
A domestic violence situation in Phoenix turned deadly when Eric Maes, the non-custodial father, attempted take his son from the child's mother, Brittany Martie. The baby was inside Ms. Martie's vehicle when Maes jumped into the driver's seat and saved away. Ms. Martie grabbed onto the car in a desperate attempt to rescue her child. She was thrown from the vehicle and later died of her injuries.