Best Lawyers in America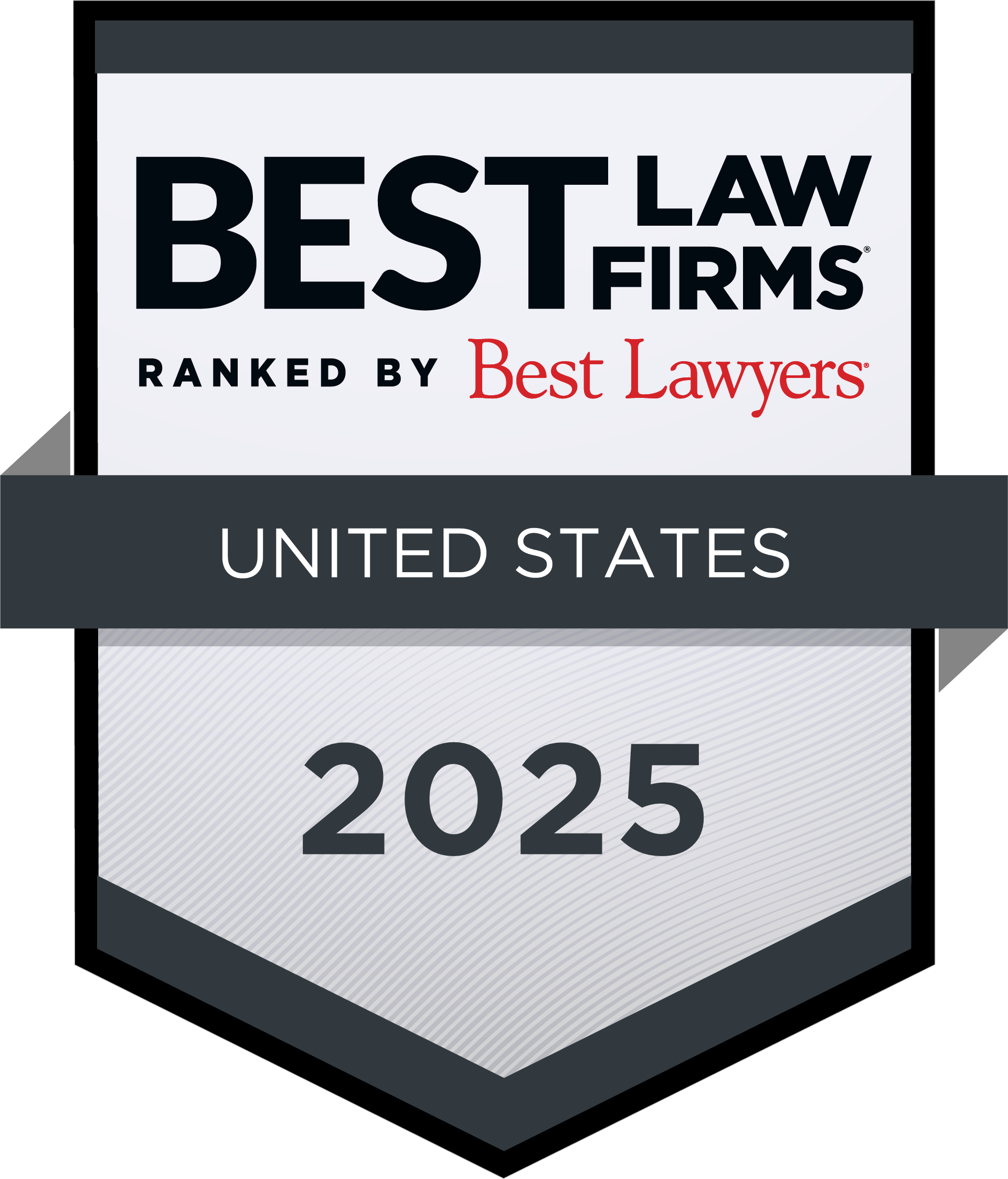 O'Steen & Harrison, PLC is recognized by U.S. News and World Report as one of the best law firms in America. Our firm was designated as a Tier 1 law firm in Personal Injury Litigation in the organization's "Best Lawyers - Best Law Firms" rankings for 2022.
Brittany Martie Killed While Attempting to Rescue Baby
Phoenix, Arizona—A domestic violence situation turned deadly when Eric Maes, the non-custodial father, attempted to take his son from the child's mother, Brittany Martie, age 30 of Phoenix.
According to the Phoenix Police Department, the incident occurred on Tuesday at about 6:30 p.m. The 10-month-old baby was inside Ms. Martie's vehicle when Maes jumped into the driver's seat and attempted to speed away. Ms. Martie grabbed onto the car in a desperate attempt to rescue her child. In her efforts to save her son, Ms. Martie was thrown from the vehicle and sustained serious injuries. She was rushed to the hospital where she died from her injuries.
The incident sparked an Amber Alert in an attempt to locate Maes and rescue Ms. Martie's son. During the search, police found the child abandoned near 21st Avenue and Dunlap Road on Wednesday. Police received reports that an individual who matched the description of Maes was near 23rd Avenue and Cactus. Phoenix Police responded to the area and located Maes, whio attempted to flee on foot. He was found in a nearby wash and taken into custody.
We offer our deepest condolences to the family and friends of Brittany Martie for her tragic and senseless death. Our thoughts are with Ms. Martie's son who now will grow up without his mother.
Phoenix AZ Car Accident News
Three people were critically injured when two vehicles collided and rolled over at 7th Avenue and Bethany Home Road early Sunday morning.
A two-vehicle crash in South Phoenix left one person dead and two others hospitalized Friday afternoon.
An overnight crash involvint two Dodge Ram trucks near the I-17 and I-10 split in Phoenix claimed the life of Braulio Silva Rodriguez.