Best Lawyers in America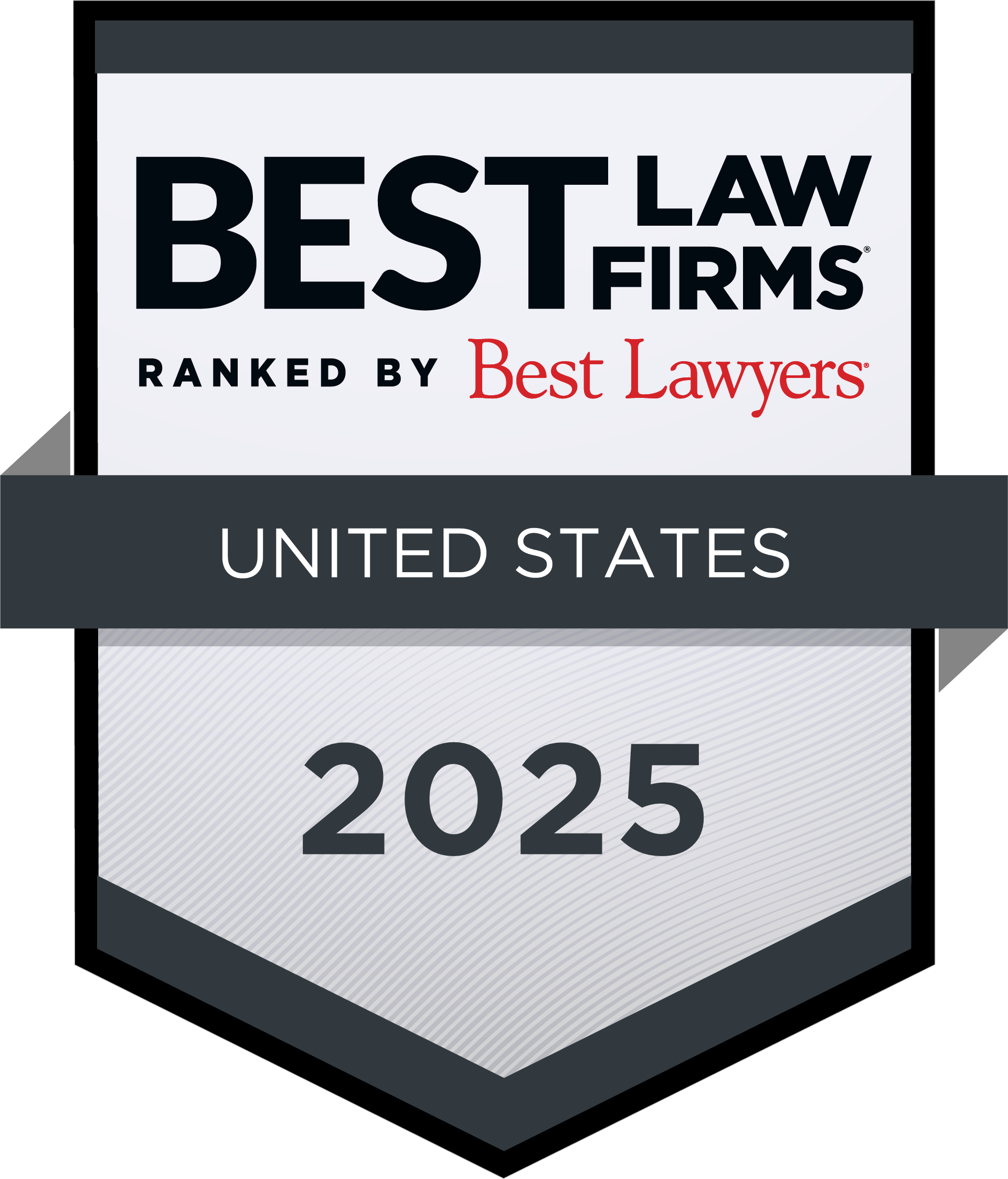 O'Steen & Harrison, PLC is recognized by U.S. News and World Report as one of the best law firms in America. Our firm was designated as a Tier 1 law firm in Personal Injury Litigation in the organization's "Best Lawyers - Best Law Firms" rankings for 2021.
Phoenix Officer Ginarro New Killed in Crash After Driver Runs Red Light
Phoenix, Arizona—A collision last night has claimed the life of a Phoenix Police officer. Officer Ginarro New, age 27, was killed in the accident at Cave Creek Road and Greenway Parkway when the driver of another vehicle ran a red light and crashed into Officer New's patrol SUV.
According to investigators with the Phoenix Police Department, Officer New was southbound on Cave Creek Road when he entered the intersection at Greenway Parkway at 10:33 p.m. Another vehicle was eastbound on Greenway Parkway and ran a red light. The vehicles collided and the impact propelled Officer New's vehicle into a block wall and into a parking lot located at the southeast corner of the intersection.
Officer New was rushed to a nearby hospital where he was pronounced dead from hs injuries. The driver of the vehicle who ran the red light, whose identity has not been released, was pronounced dead at the scene of the crash.
Although the accident investigation remains ongoing, Phoenix Police believe that excessive speed of the red light runner also was a factor in the crash.
Officer New has worked with the Phoenix Police Department since 2019 and was assigned to the Black Mountain Precinct. He is survived by his wife, Kristen, his mother, Misty, his brother, Marcas, and his grandmother, Susan.
We offer our deepest condolences to Officer Ginarro New's family and friends.
Phoenix AZ Car Accident News
A domestic violence situation in Phoenix turned deadly when Eric Maes, the non-custodial father, attempted to take his son from the child's mother, Brittany Martie.
Romsen Badalpour was killed on Friday in a wrong-way crash in Phoenix.
A hit-and-run collision on SR-202 in Laveen left one person dead on Sunday afternoon.