Lawyers represent patients or their families who have been harmed or died as a result of taking Pradaxa.
Best Lawyers in America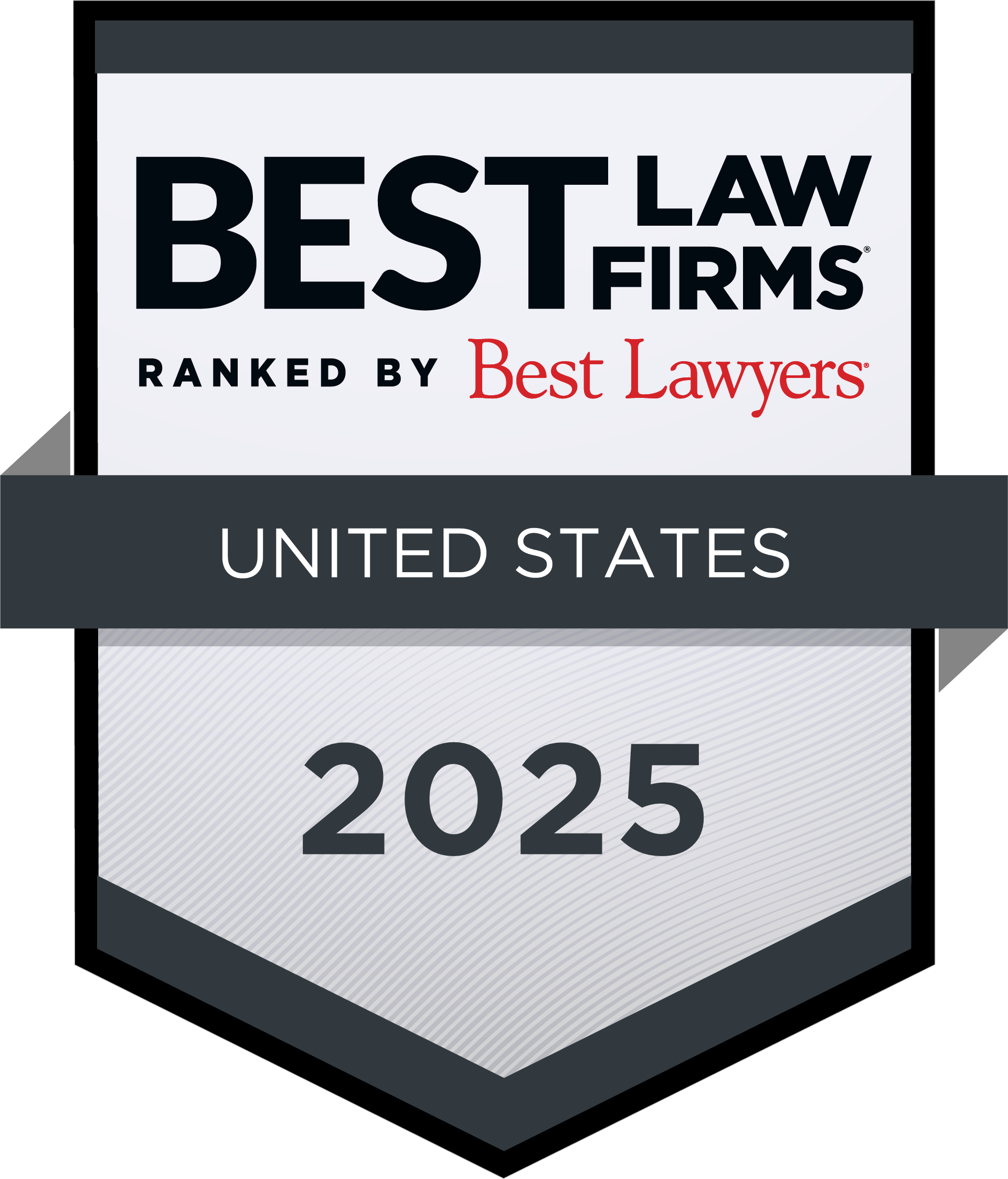 O'Steen & Harrison, PLC is recognized by U.S. News and World Report as one of the best law firms in America. Our firm was designated as a Tier 1 law firm in Personal Injury Litigation in the organization's "Best Lawyers - Best Law Firms" rankings for 2022.
Top-Rated Law Firm
O'Steen & Harrison, PLC is rated AV Preeminent by the prestigious Martindale-Hubbell Law Directory. This is the highest possible designation and is reserved for law firms with the strongest legal ability and highest ethical standards.
Pradaxa Settlement
FDA Warning Links Onfi to Stevens-Johnson Syndrome and Toxic Epidermal Necrolysis
A settlement reached with Boehringer Ingelheim, the German company that manufactures Pradaxa, will settle approximately 4,000 state and federal lawsuits for $650 million. The settlement averages $162,500 per claimaint.
The lawsuits alleged that use of Pradaxa could cause serious bleeding events, sometimes resulting in death. In fact, the FDA reports that in 2011 alone more than 540 patients lost their lives after using Pradaxa. This surpassed all other monitored drugs for the year.
About Pradaxa
Pradaxa (dabigatran etexilate mesylate) is an anticoagulant drug (blood thinner) prescribed for the treatment of patients suffering from non-valvular atrial fibrillation. It is intended to reduce the risk of blood clot formation and stroke, to which these patients are susceptible.
Pradaxa is manufactured by the German pharmaceutical company Boehringer Ingelheim AG (BI), which first placed the drug on the world market in 2008. It was approved for use in the United States in October 2010 by the FDA. Within its first year, more than 370,00 Pradaxa prescriptions were filled in the U.S. alone.
Early clinical trials of Pradaxa revealed the bleeding risks associated with it, although there is reason to believe the risks may be greater than originally thought.
As with all Direct Thrombin Inhibitors (anticoagulants or blood thinners), Pradaxa is known to increase the risk of internal bleeding, external bleeding and other side effects, including some that are serious or even fatal.
The FDA has issued two drug safety communications regarding Pradaxa. One related to drug storage, and the second, published on December 7, 2011, cautioned that the drug could cause "serious bleeding events." The Agency also indicated it will evaluate ongoing reports of serious bleeding in Pradaxa patients.
Those who are taking Pradaxa should know that FDA approval of a drug does not necessarily mean that it is safe. If this were true, there would be no need for FDA Safety Communications and post-marketing reviews, as has been done with Pradaxa and other pharmaceuticals and medical devices.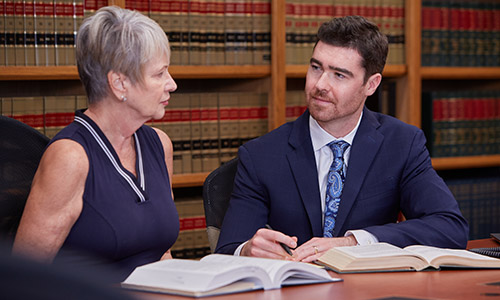 We Would Like To Help You
Our firm is handling legal claims on behalf of those harmed by Pradaxa. We invite you to contact us for a free, confidential consultation about your legal rights. We represent patients throughout the United States. We can help you, too, wherever you live.
Largest Damages Case in History
In the single largest damages case in the history of the world, our attorneys were selected by the Arizona Attorney General as the only Arizona law firm to represent the State against American tobacco companies. As a result, Arizona taxpayers will received more than three billion dollars to cover the costs of treating tobacco-related illnesses, maintain educational programs to prevent young people from smoking, and fund other important State programs.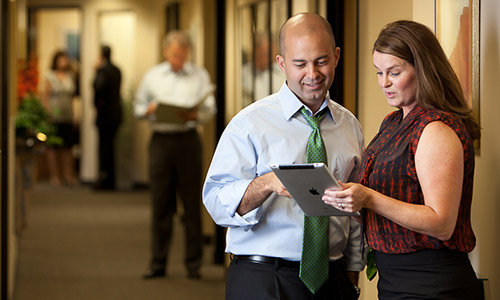 What You Should Do
If you have taken Pradaxa and you are concerned about your health, promptly consult yoru physician for an evaluation.
If you or a loved one has been harmed by Pradaxa, you may be entitled to compensation. You should act immediately to contact a lawyer experienced in matters involving dangerous pharmaceuticals.