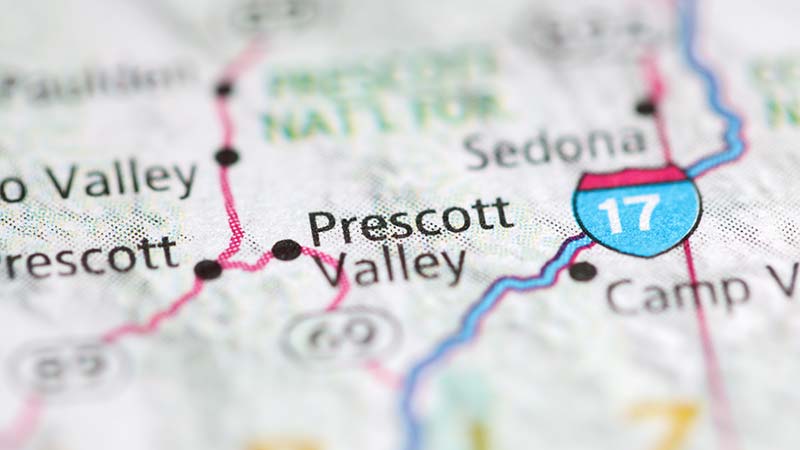 Amanda Colvin, Three Boys Killed in Car Accident in Dewey
Dewey, Arizona—Amanda Colvin and three boys were killed in a head-on collision that occurred on Sunday in Dewey, while four others sustained serious injuries.
According to police, on Sunday morning an Acura sedan collided with a Ford pickup truck on Highway 169 in Dewey. All four occupants of the Acura sedan were killed. The victims included the driver, identified only as a 16-year-old boy, Amanda Colvin of Prescott Valley, age 35, and her sons, Ryder Holland and Jaxon Holland, ages 7 and 5, respectively.
The driver of the Ford truck had non-life-threatening injuries but three passengers in the truck had very serious injuries. All of the survivors remained in the hospital. The three with the most serious injuries were flown by helicopter to Phoenix-area hospitals.
We offer condolences to the families and friends of those who died in this crash and wish speedy and complete recoveries to the survivors.
Prescott AZ Car Accident and Personal Injury News
One person was killed and four others were injured in a single-vehicle accident in Cornville on Saturday night.
A main in his forties and his 9-year-old daughter were seriously injured when their pickup truck clipped the rear wheels of another pickup truck, then rolled several times in Prescott Valley.
Jenna Monet was killed on Sunday when her Tesla crashed into the rear of a fire truck on I-70 in Indiana. Derrick Monet sustained serious injuries in the crash. Both are from Prescott Valley.