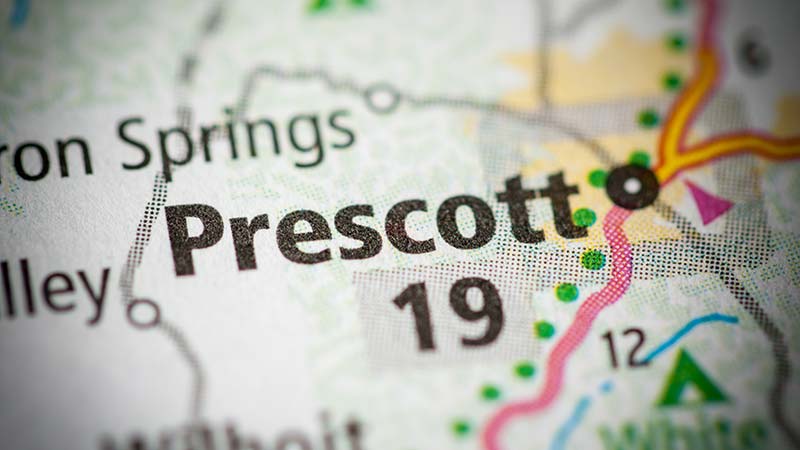 Amber Harrington Killed After Bike Struck By Truck
Prescott, Arizona—Amber Harrington, a 23 year-old attending Prescott College, was killed yesterday after the bike she was riding was struck by a truck.
According to Prescott Police Department spokeswoman Lt. Amy Bonney, Ms. Harrington was riding her bike southbound on White Spar Road when a pickup truck driven by an unidentified person struck the rear of her bike. The impact caused Ms. Harrington to be thrown from her bike. She was transported to Yavapai Regional Medical Center but did not survive her injuries.
The Prescott Police Department continues to investigate the collision.
We offer our condolences to Ms. Harrington's family and friends.
Prescott AZ Car Accident and Personal Injury News
A 14-year-old boy was hit and killed this morning as he attempted to cross Spouse Drive near the intersection with Robert Road in Prescott Valley.
Paul Parona died from injuries he received in an accident while riding his motorcycle near the Frontier Village Shopping Center on Highway 69 in Prescott.
A Prescott grandmother and her two grandchildren were seriously injured when their car was broad-sided by a pickup truck on Thursday afternoon.