Best Lawyers in America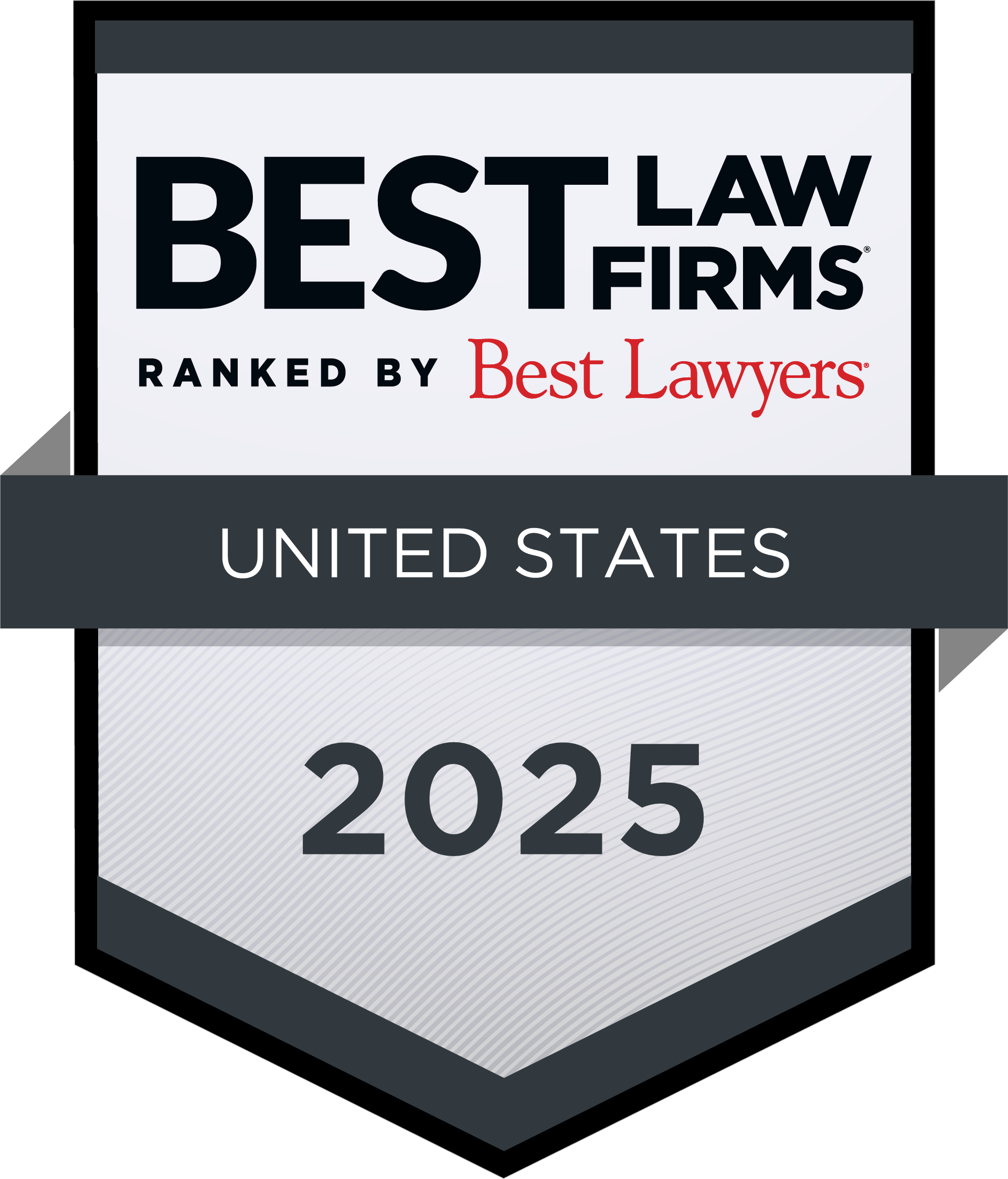 O'Steen & Harrison, PLC is recognized by U.S. News and World Report as one of the best law firms in America. Our firm was designated as a Tier 1 law firm in Personal Injury Litigation in the organization's "Best Lawyers - Best Law Firms" rankings for 2022.
Man and Woman Rescued After ATV Accident on Mingus Mountain
Jerome, Arizona—An as-yet unidentified man and woman were seriously injured in an ATV accident on a remote forest road on Mingus Mountain on Sunday afternoon.  
The Jerome Fire and Police Departments were first to respond to the accident near milepost 8 along Forest Road 413.  First responders were met by people in Jeeps who happened upon the scene from the opposite end of the trail and stopped to aid the injured couple. 
The injured man directed the solo emergency medical technician to treat the injured woman first.  Though her injuries were serious, her vitals were stable.  When the EMT then turned his attention to the injured man, it was discovered he had possible spinal injuries, poor vitals and neurological deficits. 
Emergency responders requested assistance from multiple other agencies. A helicopter from the Department of Public Safety arrived but had to turn back to offload some weight.  It returned and deposited two medics at the scene.  The victims required extraction individually by helicopter winch. Both victims were wearing helmets at the time of the accident.  
The rescue operation utilized the services of ten different state and local agencies.  The Yavapai County Sheriff's Office is leading the investigation.
Our best wishes for swift and full recoveries.
Prescott AZ Car Accident and Personal Injury News
On Wednesday evening, the Prescott Fire Department received multiple 911 calls about a two-vehicle accident near Pioneer Parkway and Symphony Drive.
A car driven by a 76-year-old woman westbound on Whipple Street entered the intersection at Ruth Street and collided with a car driven by a 54-year-old woman who was turning left across her path.
An as-yet unidentified man and woman were seriously injured in an ATV accident on a remote forest road n Mingus Mountain on Sunday afternoon.