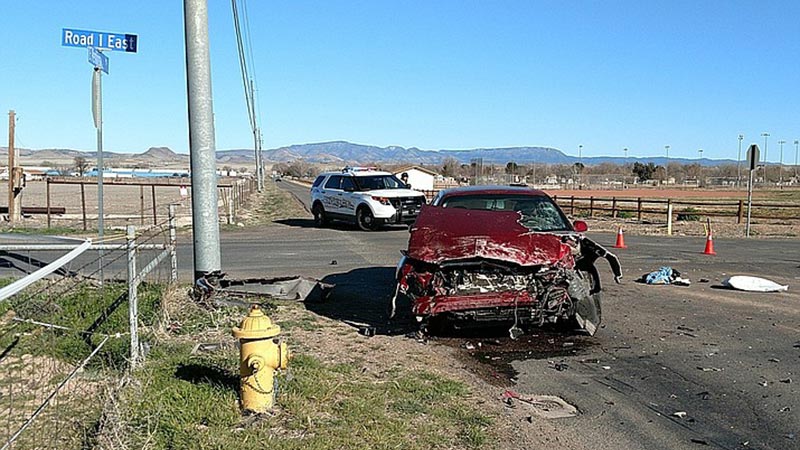 Best Lawyers in America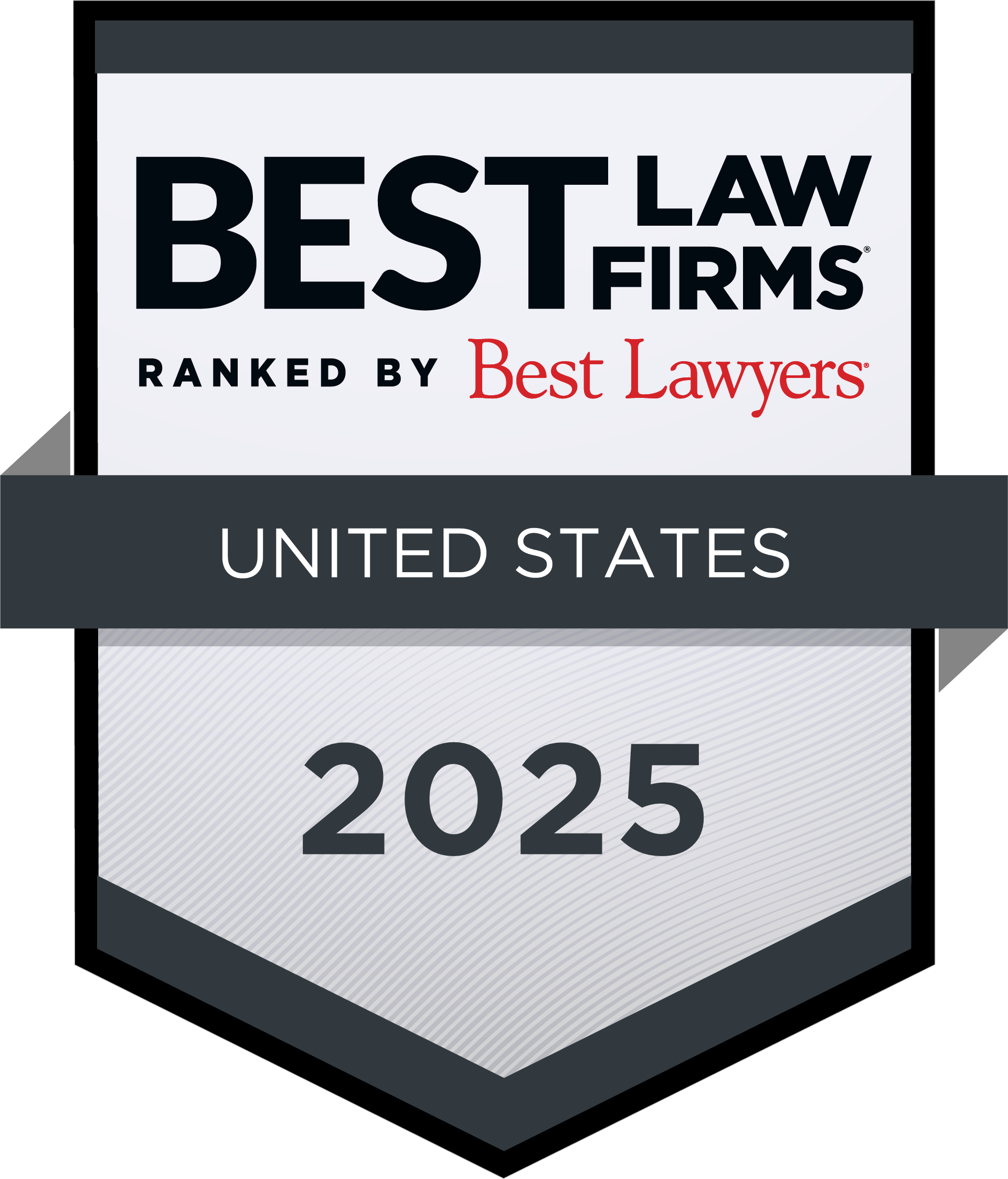 O'Steen & Harrison, PLC is recognized by U.S. News and World Report as one of the best law firms in America. Our firm was designated as a Tier 1 law firm in Personal Injury Litigation in the organization's "Best Lawyers - Best Law Firms" rankings for 2021.
Ernest Nichols Injured in Chino Valley Car Accident
Chino Valley, Arizona—Ernest Nichols, age 92, sustained serious injuries after colliding with a pickup truck at the intersection of Perkinsville Road and Road 1 East.
According to investigators with the Chino Valley Police Department, Mr. Nichols was driving southbound on Road 1 East and did not stop at the intersection. He crashed into the side of a Dodge pickup truck with an attached trailer, forcing the truck off a road and into the front yard of a residence.
When police officers arrived, Mr. Nichols was in his car and unresponsive. Officers were forced to break a window to free him from the vehicle. He was taken by ambulance to Yavapai Regional Medical Center then air evac'd to Flagstaff Medical Center, where he remains in critical condition.
The driver of the pickup truck also sustained injuries in the crash and was transported to Yavapai Regional Medical Center for evaluation.
We wish complete and speedy recoveries to both people involved in this accident.
Prescott AZ Car Accident and Personal Injury News
On Wednesday evening, the Prescott Fire Department received multiple 911 calls about a two-vehicle accident near Pioneer Parkway and Symphony Drive.
A car driven by a 76-year-old woman westbound on Whipple Street entered the intersection at Ruth Street and collided with a car driven by a 54-year-old woman who was turning left across her path.
An as-yet unidentified man and woman were seriously injured in an ATV accident on a remote forest road n Mingus Mountain on Sunday afternoon.