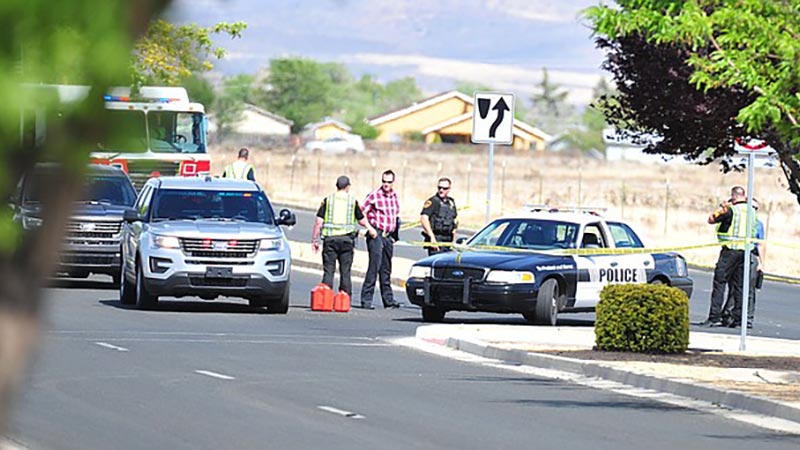 Boy Seriously Injured in Prescott Valley Hit-and-Run Accident
Prescott Valley, Arizona—An unidentified 12-year-old boy was seriously injured by a hit-and-run driver as he crossed Lakeshore Drive at Lake Valley Road on Monday afternoon.  The young pedestrian was in a marked crosswalk.
A witness followed the driver and reported the car's location to police.  A suspect was identified, however Sergeant Rob Brown with the Prescott Valley Police Department has not yet released the suspect's identity. 
We wish a speedy and complete recovery for the young boy.
Prescott AZ Car Accident and Personal Injury News
One person was killed and four others were injured in a single-vehicle accident in Cornville on Saturday night.
A main in his forties and his 9-year-old daughter were seriously injured when their pickup truck clipped the rear wheels of another pickup truck, then rolled several times in Prescott Valley.
Jenna Monet was killed on Sunday when her Tesla crashed into the rear of a fire truck on I-70 in Indiana. Derrick Monet sustained serious injuries in the crash. Both are from Prescott Valley.