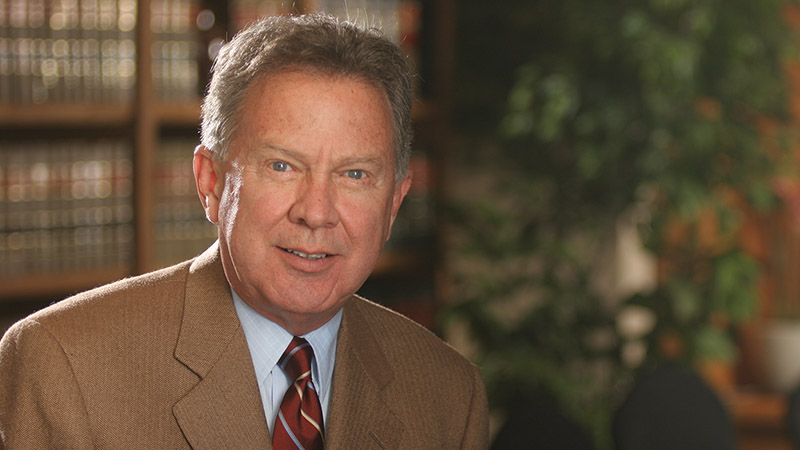 Phoenix/Prescott Accident Delays on I-17 Appear To Be Increasing in Frequency
Prescott, Arizona—For those of us who frequently drive between Prescott and Phoenix on Interstate 17, it's no surprise to learn that traffic delays caused by accidents on I-17 are steadily occurring more often.  I find myself using the Wickenburg route with some regularity.  At other times, when I don't receive adequate warnings in order to take the alternate route, I get caught in slow or stopped traffic along with hundreds or thousands of other vehicles.

Recently, the Central Yavapai Metropolitan Planning Organization, which is a partnership between Yavapai County and the Arizona Department of Transportation, met with ADOT officials to discuss the delays and propose some ideas to reduce the extent of the problem.
Without going into detail about the specific proposals, it is sufficient to say that ADOT ruled-out all of them, citing cost and other factors.
For the foreseeable future, there is no relief in sight for those of us who make this drive.  Accidents are likely to increase in number as traffic volume on I-17 grows.
Be sure to keep drinking water in your car for this drive, and always have more than enough fuel in your vehicle for the I-17 stretch.
As always, drive carefully.
Prescott AZ Car Accident and Personal Injury News
Ingrid Hovis died on Wednesday from injuries she sustained in a car accident in Prescott Valley last week.
Jesse Gerhardt, Jr. and Tamara Kelley sustained serious injuries in a motorcycle accident on Sunday at Gurley Street and Overland Trail in Prescott.
A motorcycle accident that occurred on Friday afternoon on Highway 89A near Prescott Valley has claimed the life of Christopher Steffes.