Best Lawyers in America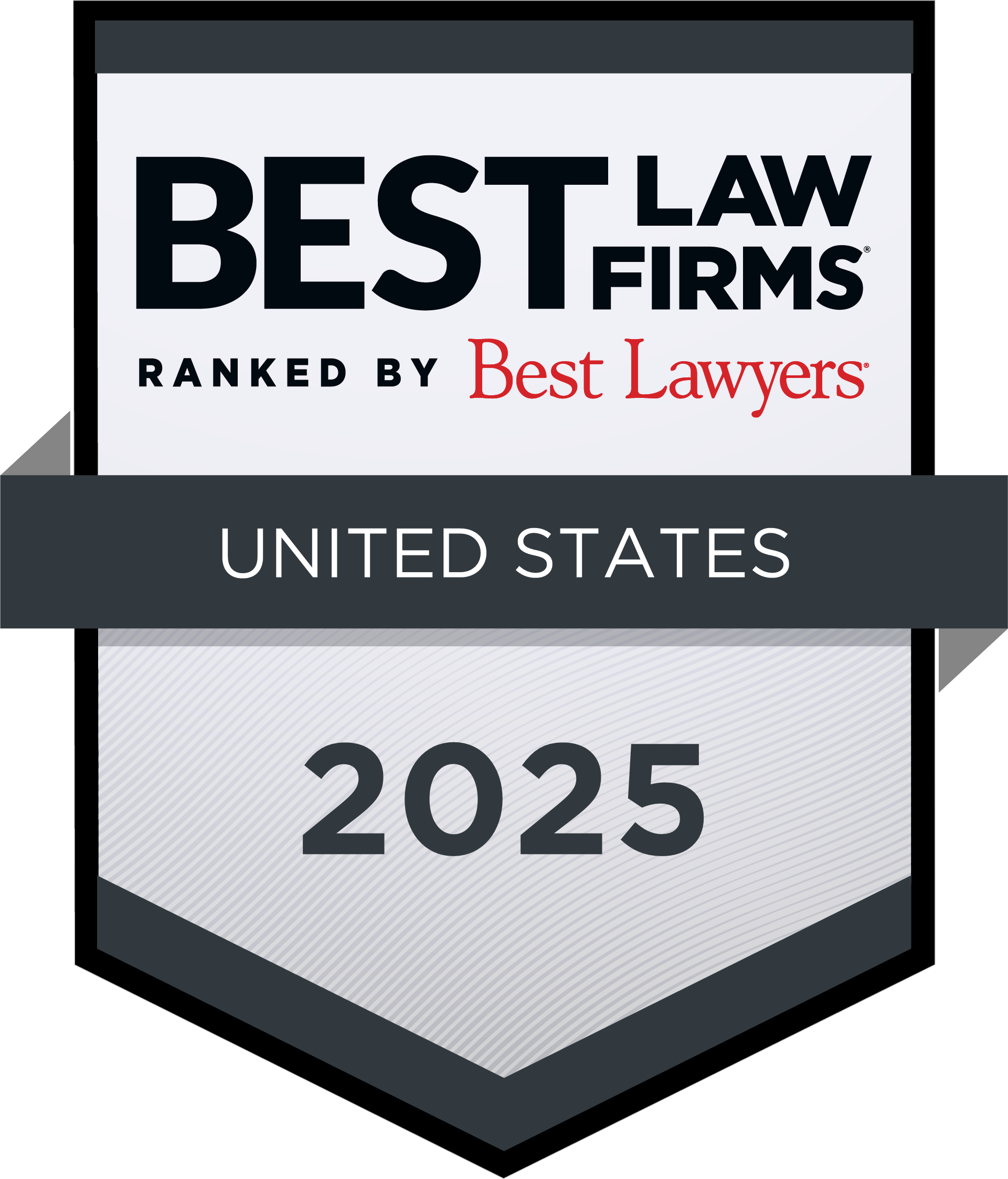 O'Steen & Harrison, PLC is recognized by U.S. News and World Report as one of the best law firms in America. Our firm was designated as a Tier 1 law firm in Personal Injury Litigation in the organization's "Best Lawyers - Best Law Firms" rankings for 2023.
Arizona DPS Trooper Injured in Crash Caused by Impaired Driver
Prescott Valley, Arizona—An Arizona DPS trooper was injured late Sunday when his police vehicle was struck an alleged impaired driver.
According to accident investigators with the Prescott Valley Police Department, the unidentified trooper was northbound on SR-69 when a pickup truck driven by Jarrett Tixier entered the highway directly in front of him.
YCSO and DPS officers already were searching for the Tixier's pickup truck after multiple peopel reported a suspected impaired driver.
The DUI investigation revealed that Tixier was under the influence of ilegal drugs. He was charged with driving under the influence of drugs, three counts of endangerment, aggravated assault and felony criminal Damage. One of the endangerment counts involves the officer who was injured in the collision. The other two relate to witnesses who reported Tixier's reckless driving and reported that he nearly struck their vehicles.
We wish the DPS trooper a speedy and complete recovery from his injuries.
Prescott AZ Car Accident and Personal Injury News
On Wednesday evening, the Prescott Fire Department received multiple 911 calls about a two-vehicle accident near Pioneer Parkway and Symphony Drive.
A car driven by a 76-year-old woman westbound on Whipple Street entered the intersection at Ruth Street and collided with a car driven by a 54-year-old woman who was turning left across her path.
An as-yet unidentified man and woman were seriously injured in an ATV accident on a remote forest road n Mingus Mountain on Sunday afternoon.