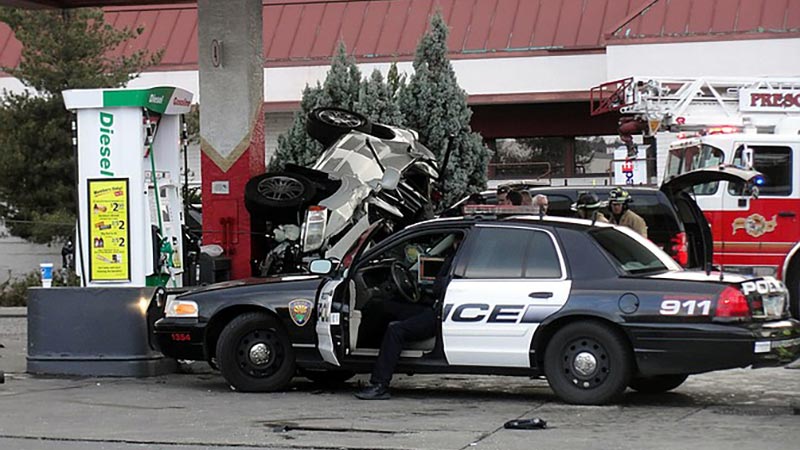 John Morrison Dies in Crash
Phoenix, Arizona—John Morrison, age 73, died Sunday when his SUV crashed at a Circle K store located at the intersection of Gurley and Sheldon Streets. 
Mr. Morrison's SUV was traveling toward State Route 89.   After passing through the intersection and into the fueling area of the store, it struck an unoccupied vehicle at the fuel pumps before striking the pumps.  The force of the crash thrust the pumps onto a vehicle carrying seven people.  None of the seven occupants sustained significant injuries.
We extend our condolences to the family and friends of Mr. Morrison for their loss.
Prescott AZ Car Accident and Personal Injury News
A motorcycle accident that occurred on Friday afternoon on Highway 89A near Prescott Valley has claimed the life of Christopher Steffes.
Sarah Buntin and Nicole Nanni died when their Toyota MR2 collided with a Jeep Cherokee just outside Chino Valley late Monday afternoon.
A 14-year-old boy was hit and killed this morning as he attempted to cross Spouse Drive near the intersection with Robert Road in Prescott Valley.