Best Lawyers in America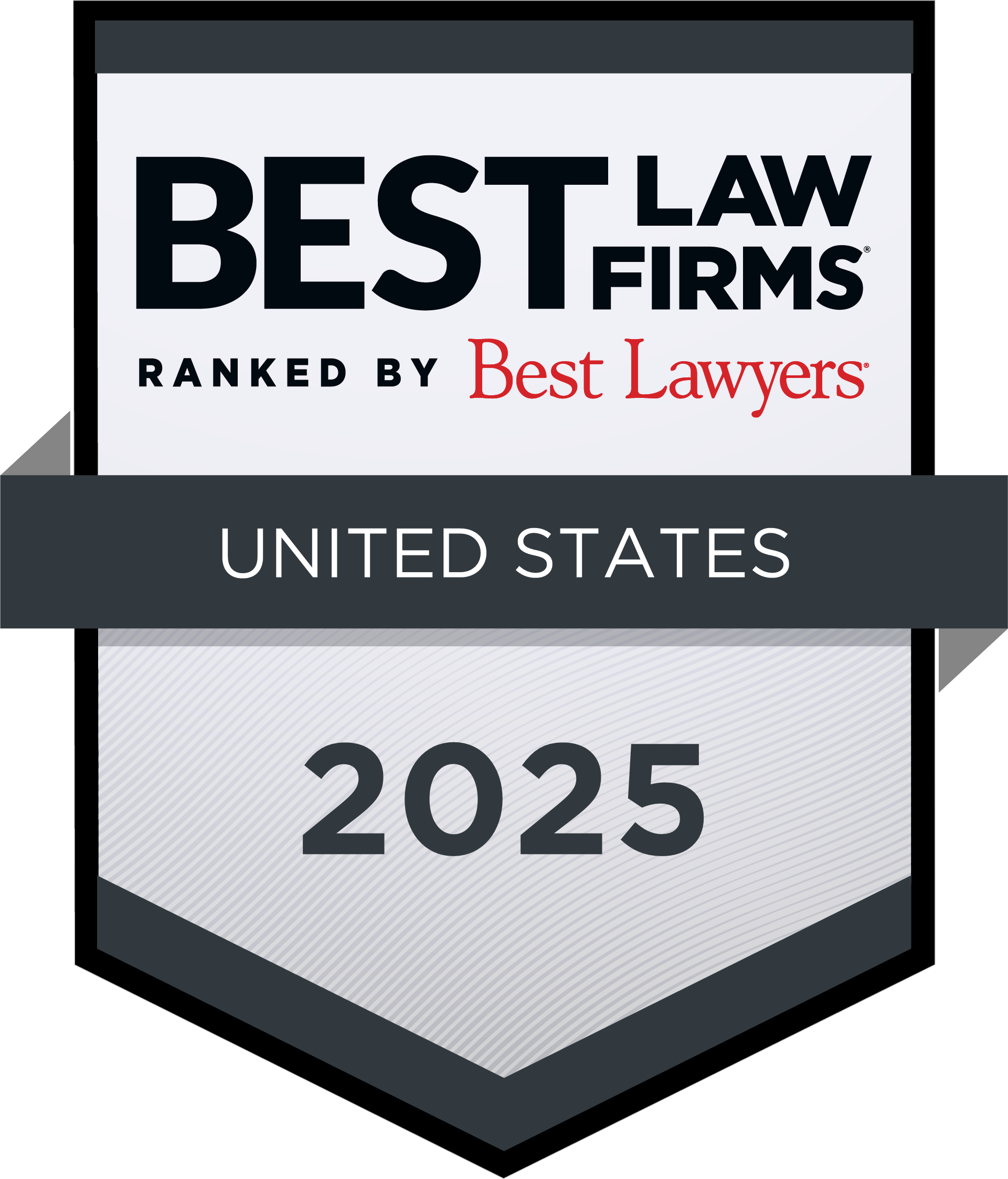 O'Steen & Harrison, PLC is recognized by U.S. News and World Report as one of the best law firms in America. Our firm was designated as a Tier 1 law firm in Personal Injury Litigation in the organization's "Best Lawyers - Best Law Firms" rankings for 2023.
Jenna Monet Killed, Derrick Monet Seriously Injured in Accident
Cloverdale, Indiana—Jenna Monet, age 23, was killed on Sunday when her Tesla crashed into the rear of a fire truck on Interstate 70. Her husband, Derrick Monet, age 25, sustained serious injuries in the crash. Both are from Prescott Valley.
According to accident investigators with the the Indiana State Police, the Tesla slammed into the rear of an emergency vehicle parked in the passing lane of I-70. The emergency vehicle had stopped in response an other crash on the highway.
Derrick and Jenna were extricated from the vehicle and rushed to Terre Haute Regional Hospital in Terre Haute, Indiana. Jenna later succumbed to her injuries and Derrick remains hospitalized.
The accident remains under investigation. Alcohol and speed are not believed to be factors.
It is unknown whether the autopilot feature on the Tesla was engaged or why collision-avoidance technologies on the vehicle failed to prevent the deadly crash. Part of any investigation into this tragic collision should include why the Tesla systems did not detect a stationary object in the roadway and prevent this impact by automatic braking.
We offer our deepest condolences to Jenna's family and friends and wish Derrick a speedy and complete recovery.
Prescott AZ Car Accident and Personal Injury News
On Wednesday evening, the Prescott Fire Department received multiple 911 calls about a two-vehicle accident near Pioneer Parkway and Symphony Drive.
A car driven by a 76-year-old woman westbound on Whipple Street entered the intersection at Ruth Street and collided with a car driven by a 54-year-old woman who was turning left across her path.
An as-yet unidentified man and woman were seriously injured in an ATV accident on a remote forest road n Mingus Mountain on Sunday afternoon.