Best Lawyers in America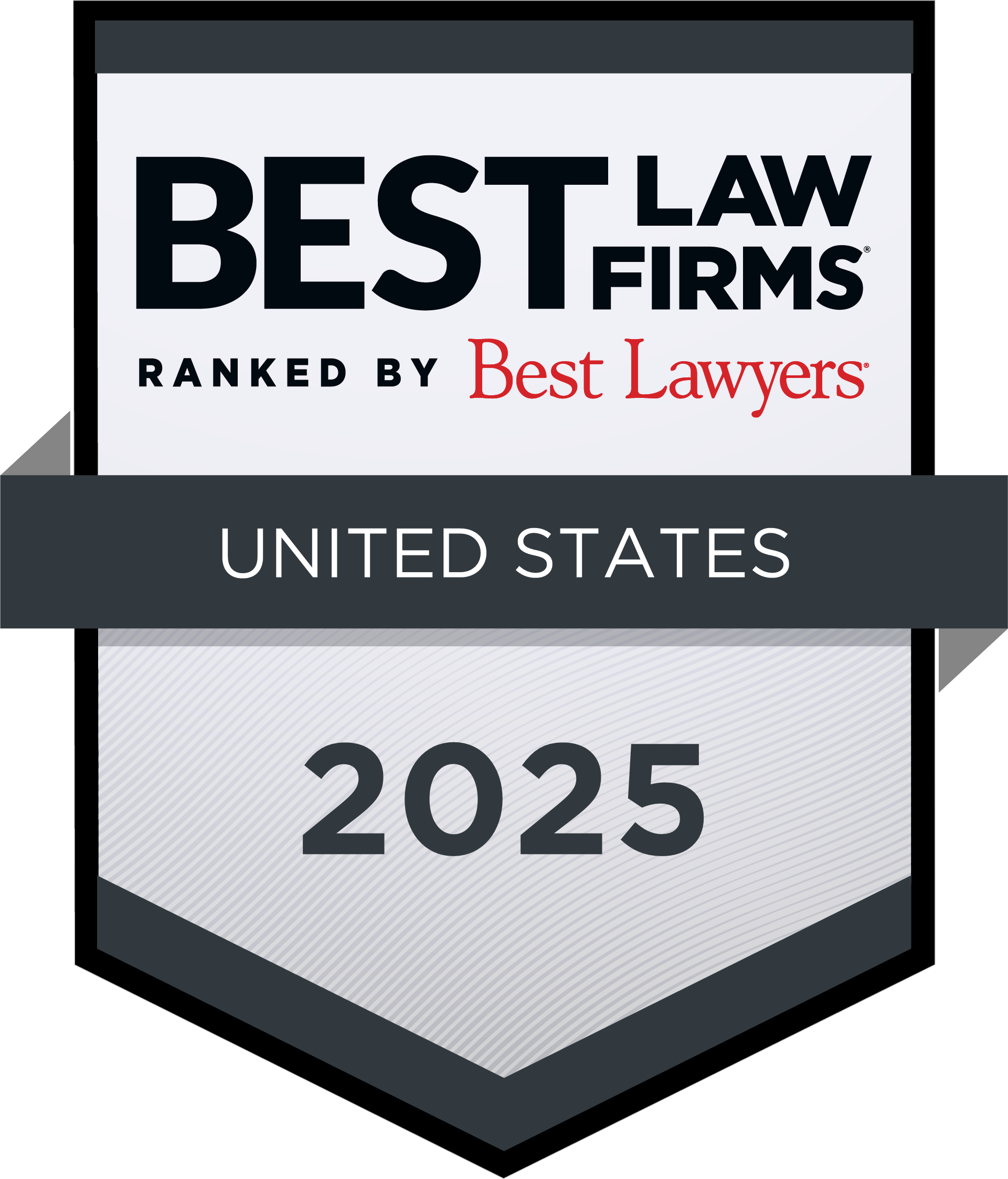 O'Steen & Harrison, PLC is recognized by U.S. News and World Report as one of the best law firms in America. Our firm was designated as a Tier 1 law firm in Personal Injury Litigation in the organization's "Best Lawyers - Best Law Firms" rankings for 2021.
Prescott Valley Car Accident Results in Death of 14-Year-Old Pedestrian
Prescott Valley, Arizona—A 14-year-old boy was hit and killed this morning as he attempted to cross Spouse Drive near the intersection with Robert Road.
According to accident investigators with the Prescott Valley Police Department, a semi-truck making deliveries was stopped in the median strip of Spouse Drive around 7:25 a.m. The teen was attempting to cross behind that stopped semi-truck when he was struck be a pickup truck traveling westbound on Spouse Drive. Police have not identified the victim, who died at the scene.
The investigation remains ongoing and it is unclear whether any citations have been issued.
Aside from investigating whether speed played a role in the crash, it is likely that accident investigators will carefully evaluate the role of the stopped semi-truck. A.R.S. § 28-871(A) make it illegal for an individual to stop or park a vehicle on the paved or main traveled part of the highway if it is practical to park off the roadway. Further, A.R.S. § 28-873 makes it illegal to park a vehicle within twenty feet of a crosswalk at an intersection or within thirty feet of a traffic control signal.
We offer our condolences to the family and friends of the boy killed in this tragic accident.
Prescott AZ Car Accident and Personal Injury News
On Wednesday evening, the Prescott Fire Department received multiple 911 calls about a two-vehicle accident near Pioneer Parkway and Symphony Drive.
A car driven by a 76-year-old woman westbound on Whipple Street entered the intersection at Ruth Street and collided with a car driven by a 54-year-old woman who was turning left across her path.
An as-yet unidentified man and woman were seriously injured in an ATV accident on a remote forest road n Mingus Mountain on Sunday afternoon.