Best Lawyers in America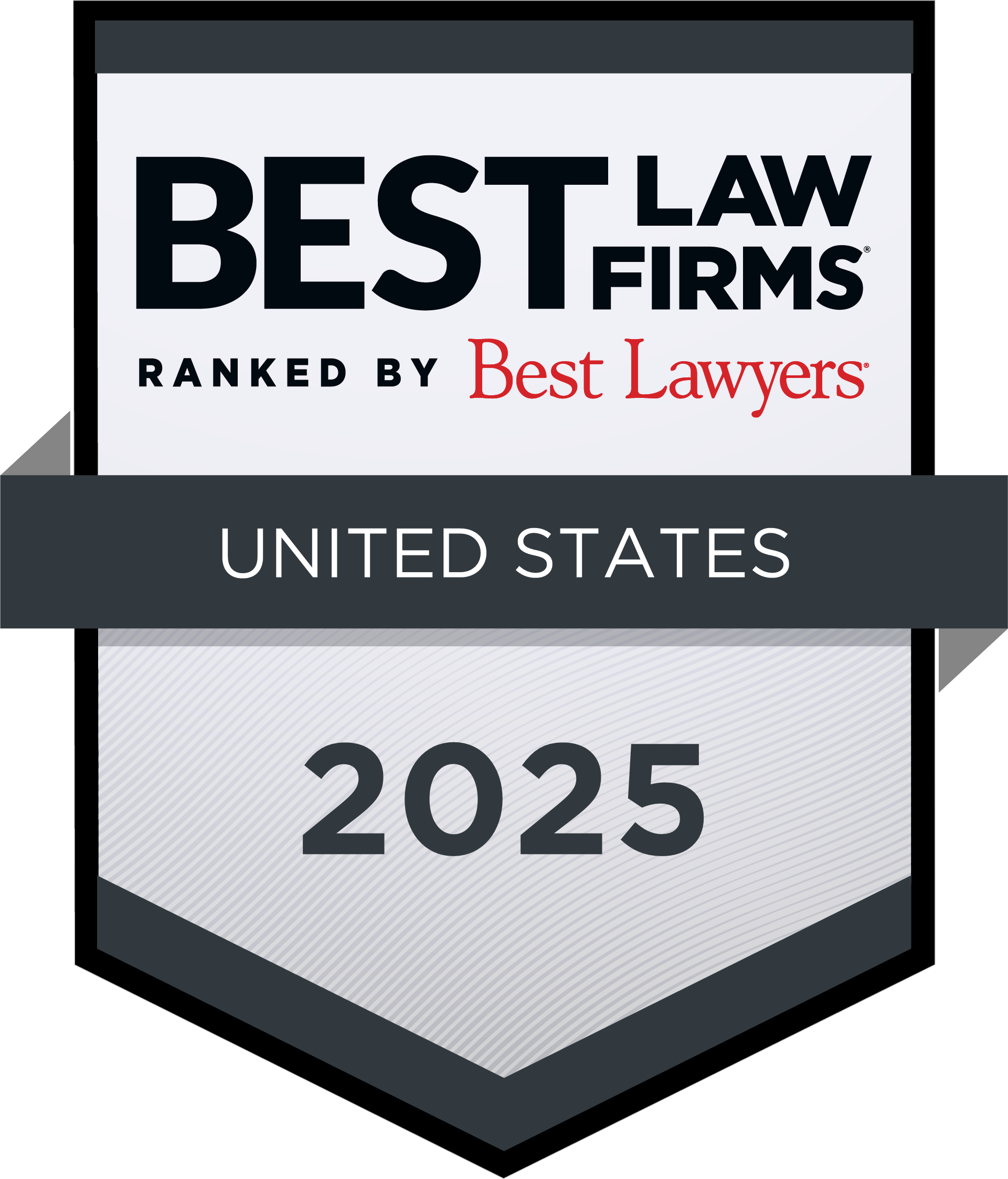 O'Steen & Harrison, PLC is recognized by U.S. News and World Report as one of the best law firms in America. Our firm was designated as a Tier 1 law firm in Personal Injury Litigation in the organization's "Best Lawyers - Best Law Firms" rankings for 2021.
Hue Sowash, Ian Castelhano and Toddler Killed in Chino Valley Car Accident
Chino Valley, Arizona—Hue Sowash, age 47 of Peach Springs, Arizona, Ian Castelhano, age 29 of Crown King, Arizona, and a three-year-old toddler died in a head-on collision on SR-89 between Chino Valley and Ash Fork late Thursday afternoon.
A southbound Ford SUV crossed the center line into the path of a northbound Chevy Suburban.  According to Arizona DPS accident investigators, the impact caused the Suburban to slide into a pickup truck on the side of the road that was disabled due to engine trouble.  Both the Ford SUV and the Suburban caught fire. 
By the time the Central Arizona Fire and Medical Authority arrived, the two vehicles were engulfed in flames, trapping the occupants.  Motorists who stopped to help were able to pull four passengers from the flaming Suburban.  All were transported to a nearby hospital for treatment of their injuries.  The driver of the Ford SUV, Mr. Sowash, the driver of the Suburban, Mr. Castelhano, and a three-year-old toddler in his Suburban were killed. 
No one in the disabled pickup truck was injured.
We extend our condolences to the respective families and friends of those who died in this tragic crash.  We wish swift and full recoveries for those who were injured.
Prescott AZ Car Accident and Personal Injury News
On Wednesday evening, the Prescott Fire Department received multiple 911 calls about a two-vehicle accident near Pioneer Parkway and Symphony Drive.
A car driven by a 76-year-old woman westbound on Whipple Street entered the intersection at Ruth Street and collided with a car driven by a 54-year-old woman who was turning left across her path.
An as-yet unidentified man and woman were seriously injured in an ATV accident on a remote forest road n Mingus Mountain on Sunday afternoon.