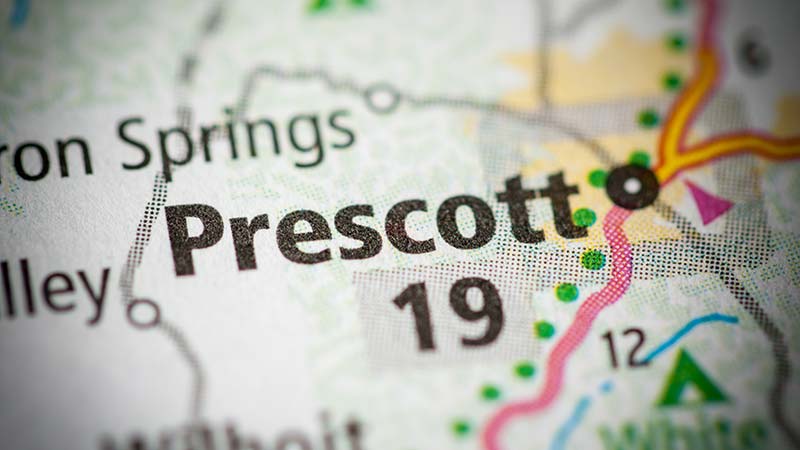 Valerie Creek Killed in Bicycle Accident on SR-69 in Prescott
Prescott, Arizona—Valerie Jean Creek, age 52 of Prescott, was killed on Monday while she was riding her bicycle on SR-69.
According to investigators with the Arizona Department of Public Safety, Mrs. Creek was riding with her son and headed northbound near Diamond Valley when a van crossed onto the shoulder and struck her bicycle. The van narrowly missed her 16-year-old son. The investigation is ongoing and no decision has been made about possible charges against the driver of the van.
Ms. Creek was well-known in Prescott for her volunteer activities, including her work with Prescott Creeks and the Coalition for Compassion and Justice.
A GoFundMe account has been setup to raise money for Mrs. Creek's son and her husband, a disabled veteran who is unable to work.
We offer our condolences to Mrs. Creek's husband and son for this tragic loss, as well as her entire family and friends.
Prescott AZ Car Accident and Personal Injury News
A 14-year-old boy was hit and killed this morning as he attempted to cross Spouse Drive near the intersection with Robert Road in Prescott Valley.
Paul Parona died from injuries he received in an accident while riding his motorcycle near the Frontier Village Shopping Center on Highway 69 in Prescott.
A Prescott grandmother and her two grandchildren were seriously injured when their car was broad-sided by a pickup truck on Thursday afternoon.