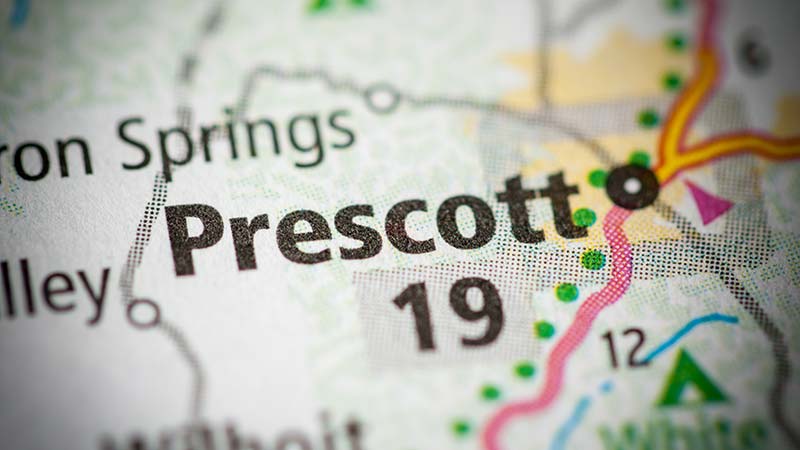 Multiple Injuries Reported in Collision on Williamson Valley Road Outside Prescott
Yavapai County, Arizona—James Clark, age 74, and his as yet unidentified 46 year old passenger, were injured and transported to Prescott area hospitals for injury evaluation on Saturday when their car was struck by a truck that turned left into their sedan.  The truck was driven by Kaitlin Emig, age 23 of Prescott.  Ms. Emig required extraction from her pick-up truck, following which she was airlifted to John C. Lincoln Hospital in Phoenix.
The accident occurred in the vicinity of Williamson Valley Road and Stazenski Road.  No reports of citations have yet been issued by the Yavapai County Sheriff's Office.
We wish all those who were injured speedy and complete recoveries.
Prescott AZ Car Accident and Personal Injury News
A 14-year-old boy was hit and killed this morning as he attempted to cross Spouse Drive near the intersection with Robert Road in Prescott Valley.
Paul Parona died from injuries he received in an accident while riding his motorcycle near the Frontier Village Shopping Center on Highway 69 in Prescott.
A Prescott grandmother and her two grandchildren were seriously injured when their car was broad-sided by a pickup truck on Thursday afternoon.