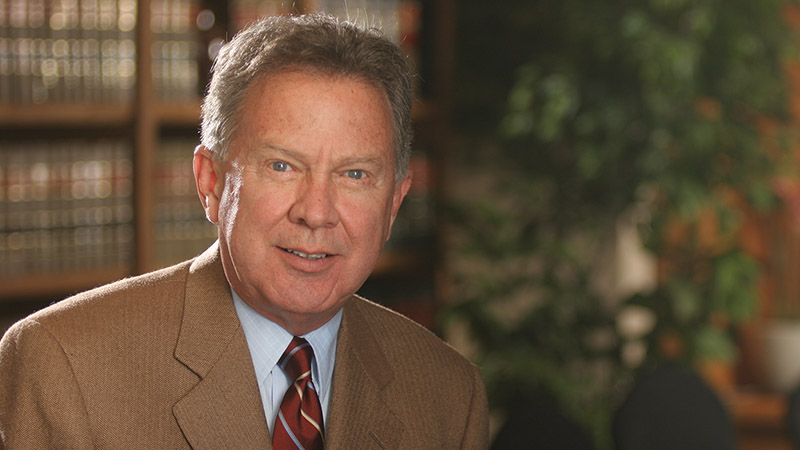 Arizona State Forestry Division Faulted for Deaths of 19 Hotshots
Phoenix, Arizona—Members of the Arizona Industrial Commission voted unanimously to support a report issued by the state Division of Occupational Safety and Health that found substantial workplace safety violations that occurred during the Yarnell Hill fire which resulted in the deaths of 19 elite firefighters.
The Arizona State Forestry Division was cited and fined $559,000 in connection with the tragic incident.  Of this sum, $70,000 represents a penalty, $475,000 will be paid to the families or estates of the 19 firefighters, and another $14,000 in fines were assessed for other safety violations.
The Occupational Safety and Health report concluded that the Forestry Division placed the protection of "non-defensible structures and pastureland" above the safety of the hotshot firefighters.  It faulted the Agency for not withdrawing the crew from the Yarnell mountains when it knew that the suppression of the fire there was not effective and that wind was moving the fire in the direction of "non-defensible structures."  This violation of established policies led to the deaths of the firefighters, according to the report.
Occupational Safety and Health also observed that the actions of the Division's commanders placed another 62 firefighters at risk of "smoke inhalation, burns and death."
In addition, the firefighting team was understaffed and the hotshots were exhausted from having just completed working two other fires.
The Division has three weeks to appeal the decision of the Industrial Commission.
In our view, the protection of firefighters' lives and safety greatly outweighs any interest in the protection of property.  Fires should be fought at a safe distance, and from the air.  Unreasonable risks should never be taken to protect property.
Prescott AZ Car Accident and Personal Injury News
A 14-year-old boy was hit and killed this morning as he attempted to cross Spouse Drive near the intersection with Robert Road in Prescott Valley.
Paul Parona died from injuries he received in an accident while riding his motorcycle near the Frontier Village Shopping Center on Highway 69 in Prescott.
A Prescott grandmother and her two grandchildren were seriously injured when their car was broad-sided by a pickup truck on Thursday afternoon.