Legal Resources
Free legal advice and legal forms for Arizona residents.
Free Legal Resources
O'Steen & Harrison, PLC provides Arizona legal forms free of charge. Each form is accompanied by instructions to aid you in filling out the documents.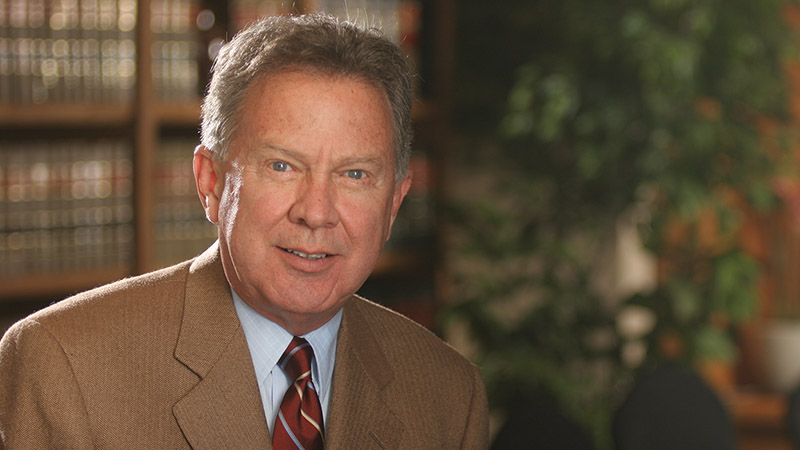 Selected reprints of Mr. O'Steen's legal advice columns which apppeared in the Arizona Republic and other newspapers across the State of Arizona.
If you have been involved in a minor car accident, with no injuries, you probably do not need a lawyer, but you can use some helpful information about the law. Our non-injury accident kit answers your questions and tells you what you need to do to make sure you are treated fairly.
The Law Firm You Choose Makes a Difference
In the largest injury case in the history of the world, we were selected as the only Arizona law firm to represent the State of Arizona against American tobacco companies for the past, present and future costs of treating tobacco-related illnesses. As a result, the State is expected to recover more than $3 billion.