Our lawyers represent farmers, agricultural workers, professional gardeners and others who developed cancer as a result of exposure to Roundup.
Best Lawyers in America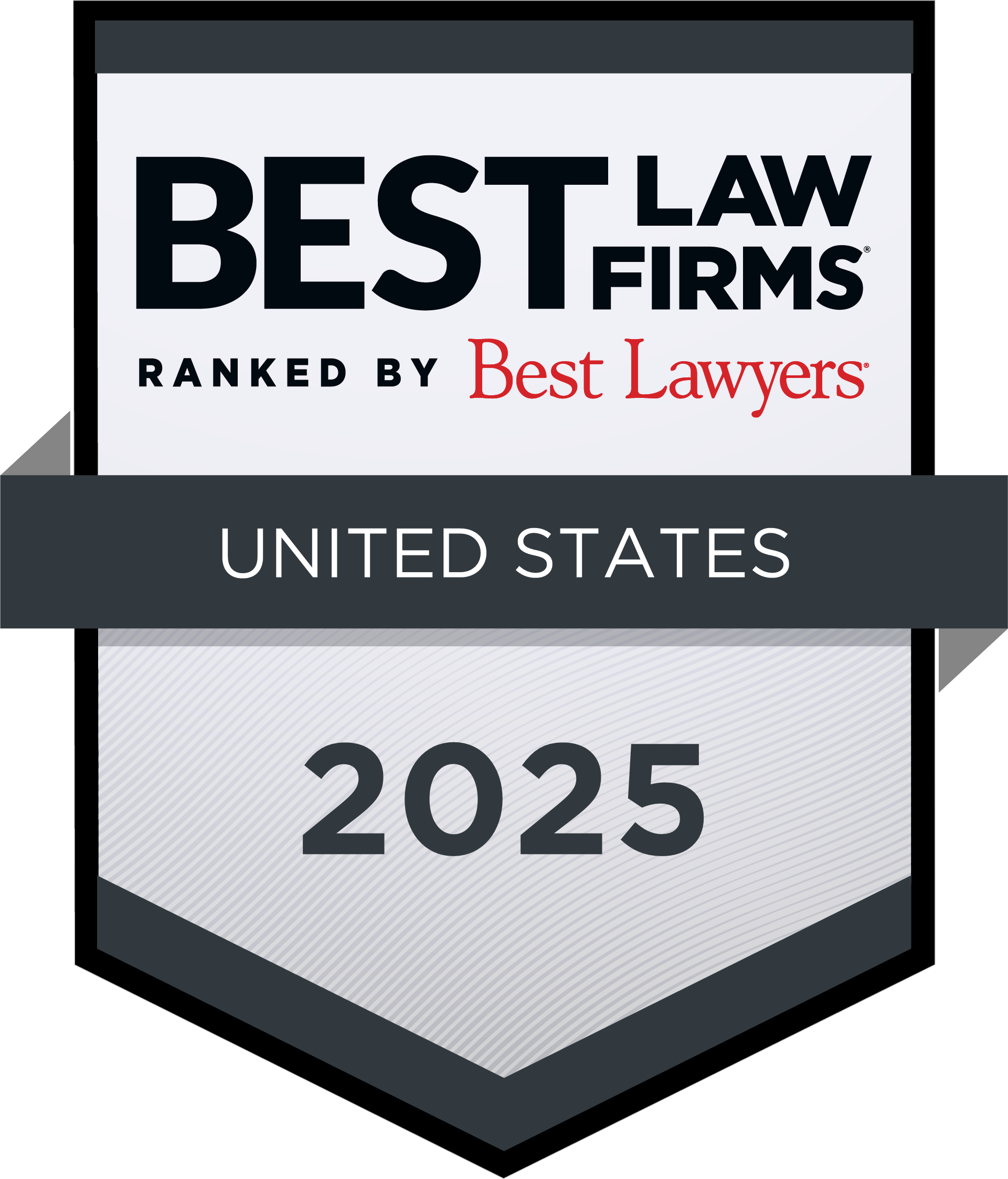 O'Steen & Harrison, PLC is recognized by U.S. News and World Report as one of the best law firms in America. Our firm was designated as a Tier 1 law firm in Personal Injury Litigation in the organization's "Best Lawyers - Best Law Firms" rankings for 2023.
Top-Rated Law Firm
O'Steen & Harrison, PLC is rated AV Preeminent by the prestigious Martindale-Hubbell Law Directory. This is the highest possible designation and is reserved for law firms with the strongest legal ability and highest ethical standards.
Roundup Cancer Lawsuits
The Link Between Roundup and Cancer
Roundup weed killer was first introduced into the market in the 1970s. It has been widely used since then by farmers, agricultural workers, professional gardeners, homeowners and others. The extent of one's use of the product is directly related to the level of risk for developing various forms of cancer, especially Non-Hodgkin Lymphoma (NHL).
The Environmental Protection Agency (EPA) raised concerns over the safety of glyphosate (the primary herbicidal ingredient in Roundup) in the 1980s. In the early 2000s, medical research began to document the link between Roundup and cancer—in particular, Non-Hodgkin Lymphoma.
Roundup Exposure Risks
Roundup can expose users to cancers in various ways:
Absorption of the product through exposure to the skin;
Inhaling toxic airborne particles during or following application of Roundup;
Eating food that was grown in soil contaminated by Roundup;
Drinking water that was contaminated by Roundup
Cancers Linked to Roundup
Roundup, and its primary chemical herbicide (glyphosate), have been associated with various cancers, including these:
Lymphoma — this is the most common form of cancer linked to Roundup exposure
Skin cancer — notably, melanoma
Breast cancer
Bladder, kidney and colon cancer
Lung cancer
Brain cancer
Testicular and prostate cancer
Our Law Firm's Roundup Cancer Litigation Work
We are representing people who were exposed to Roundup then developed cancer.
We have a long history of handling dangerous products lawsuits, dating back to 1974. We were among the very first law firms in the United States to successfully resolve claims for mass-injury products and we have been active in this important work ever since.
We're Paid Only if We Win Your Claim and You Collect
We work on a contingent fee basis. That means we're paid only if we win your claim and you collect. We also advance all costs associated with bringing your claim against Monsanto related to Roundup exposure, and those costs are reimbursed only if we win your claim and you collect. This ensures that you only pay if you recover money for your Roundup legal claim.
Contact Us
If you or a loved one has significant Roundup exposure and developed cancer, including Non-Hodgkin Lymphoma, you may be entitled to compensation. Please contact us for a free consultation to discuss your legal rights.
You can call us toll-free at 800.883.8888 or complete our online contact form.
Roundup Legal Claims
If you or a loved one developed cancer as a result of exposure to Roundup, you may have a claim for medical expenses, rehabilitation costs, loss of income, pain and suffering and punitive damages.
Largest Damages Case in History
In the single largest damages case in the history of the world, our attorneys were selected by the Arizona Attorney General as the only Arizona law firm to represent the State against American tobacco companies. As a result, Arizona taxpayers will received more than three billion dollars to cover the costs of treating tobacco-related illnesses, maintain educational programs to prevent young people from smoking, and fund other important State programs.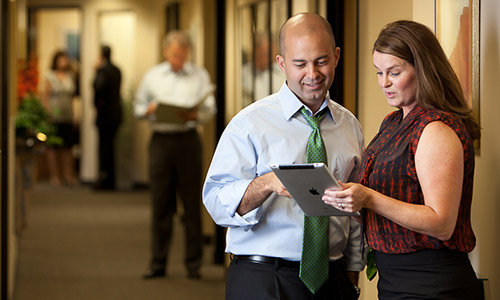 We Would Like to Help You
Our law firm is handling legal claims against Monsanto involving its Roundup product. We invite you to contact us for a free, confidential consultation about your legal rights. We help people throughout the United States. We can help you, too, wherever you live.