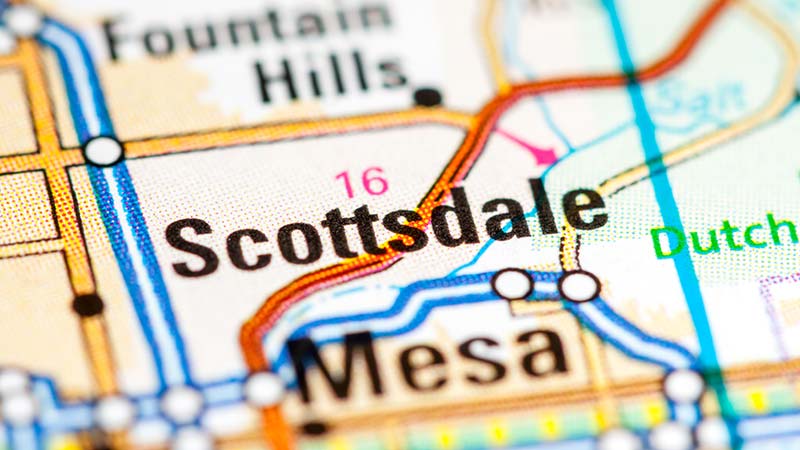 Landry Forkiner Killed in Scottsdale Hit-and-Run Accident
Scottsdale, Arizona—Landry Forkiner, age 24, was struck and killed in a hit-and-run accident at Scottsdale Road and McDowell early yesterday morning. Scottsdale Police were called to the scene at 2:30 a.m., where they found Mr. Forkiner in the intersection. He was pronounced dead at the scene.
Accident investigators with the Scottsdale Police Department report that the vehicle has been describedas a 1993-2002 dark-colored Toyota Corolla. That vehicle was captured on a traffic camera. Authorities are asking anyone who may have additional information to call the Scottsdale Police Department at (480) 312-5000.
We extend our condolences to Mr. Forkiner's family and friends over this tragic loss.
Scottsdale AZ Car Accident and Personal Injury News
Jason Barnhart died after he was struck by a car as he crossed 68th Street on Thursday morning.
Three people were injured in a car accident at Thompson Peak Parkway and Desert Camp Drive in Scottsdale.
A collision between a motorcycle a motorcycle and a car near Tucson Mall on Wednesday afternoon left one man dead.