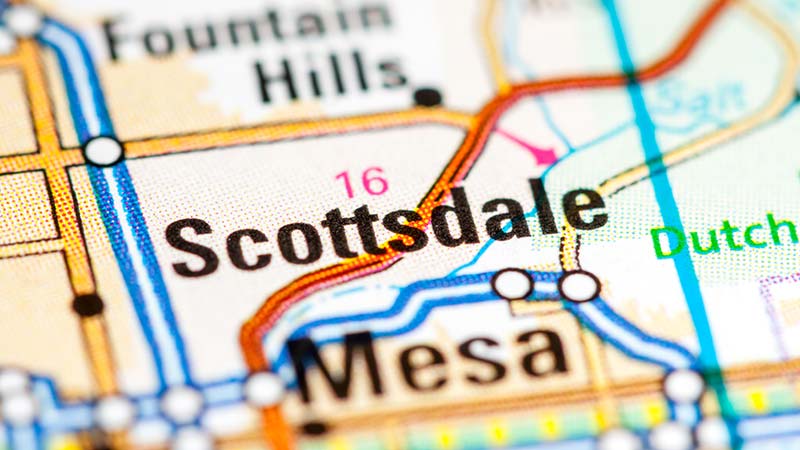 Landry Forkiner Killed in Scottsdale Hit-and-Run Accident
Scottsdale, Arizona—Landry Forkiner, age 24, was struck and killed in a hit-and-run accident at Scottsdale Road and McDowell early yesterday morning. Scottsdale Police were called to the scene at 2:30 a.m., where they found Mr. Forkiner in the intersection. He was pronounced dead at the scene.
Accident investigators with the Scottsdale Police Department report that the vehicle has been describedas a 1993-2002 dark-colored Toyota Corolla. That vehicle was captured on a traffic camera. Authorities are asking anyone who may have additional information to call the Scottsdale Police Department at (480) 312-5000.
We extend our condolences to Mr. Forkiner's family and friends over this tragic loss.
Scottsdale AZ Car Accident and Personal Injury News
Peter Johnson was killed on Saturday morning when his vehicle was t-boned at 74th Street and Frank Lloyd Wright Boulevard in Scottsdale.
A rideshare driver was killed in a three-car collision on Sunday afternoon near Hayden Road and the Loop 101 in Scottsdale.
A bicyclist was seriously injured in Scottsdale last Friday when he was struck by a car that ran a red light.