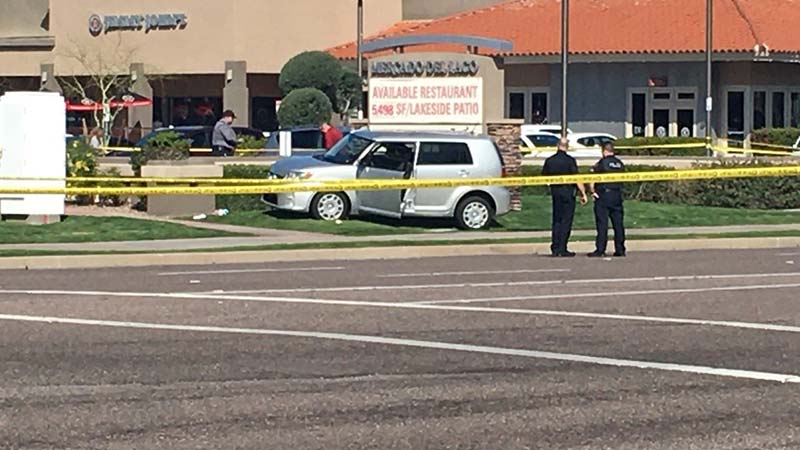 Toddler Walking on Sidewalk Hit, Killed by Car That Jumped Curb
Scottsdale, Arizona—A 2-year-old boy was killed when he was hit by a car as he was walking on a sidewalk with his parents. The accident occurred this morning near Hayden and Via de Ventura.
According to investigators with the Scottsdale Police Department, the boy was on the sidewalk when the driver of a silver SUV lost control of her vehicle and jumped the curb, striking the family. The unidentified woman, age 28, remained on scene and did not appear impaired. Police likely are working to determine whether driver distraction played in a role in this tragic crash.
The young boy was rushed to a local hospital in critical condition. He later died from his injuries. One of the boy's parents is hospitalized in stable condition.
We offer our deepest condolences to this boy's family. No parent should lose a child and the tragic circumstances of this incident are particularly heartbreaking.
Scottsdale AZ Car Accident and Personal Injury News
Three vehicles collided at Pinnacle Peak and Pima roads on Sunday afternoon. One of the cars was driven by Roel Vera, who died at the scene.
Three members of a family living on the Salt River Pima Maricopa Indian Reservation were killed when a black SUV driven by John McDonagh slammed into their vehicle.
An alleged street race ended in a crash that killed one of the drivers Saturday night.