Catastrophic Injuries
Our lawyers can help you obtain compensation for your injuries.
Best Lawyers in America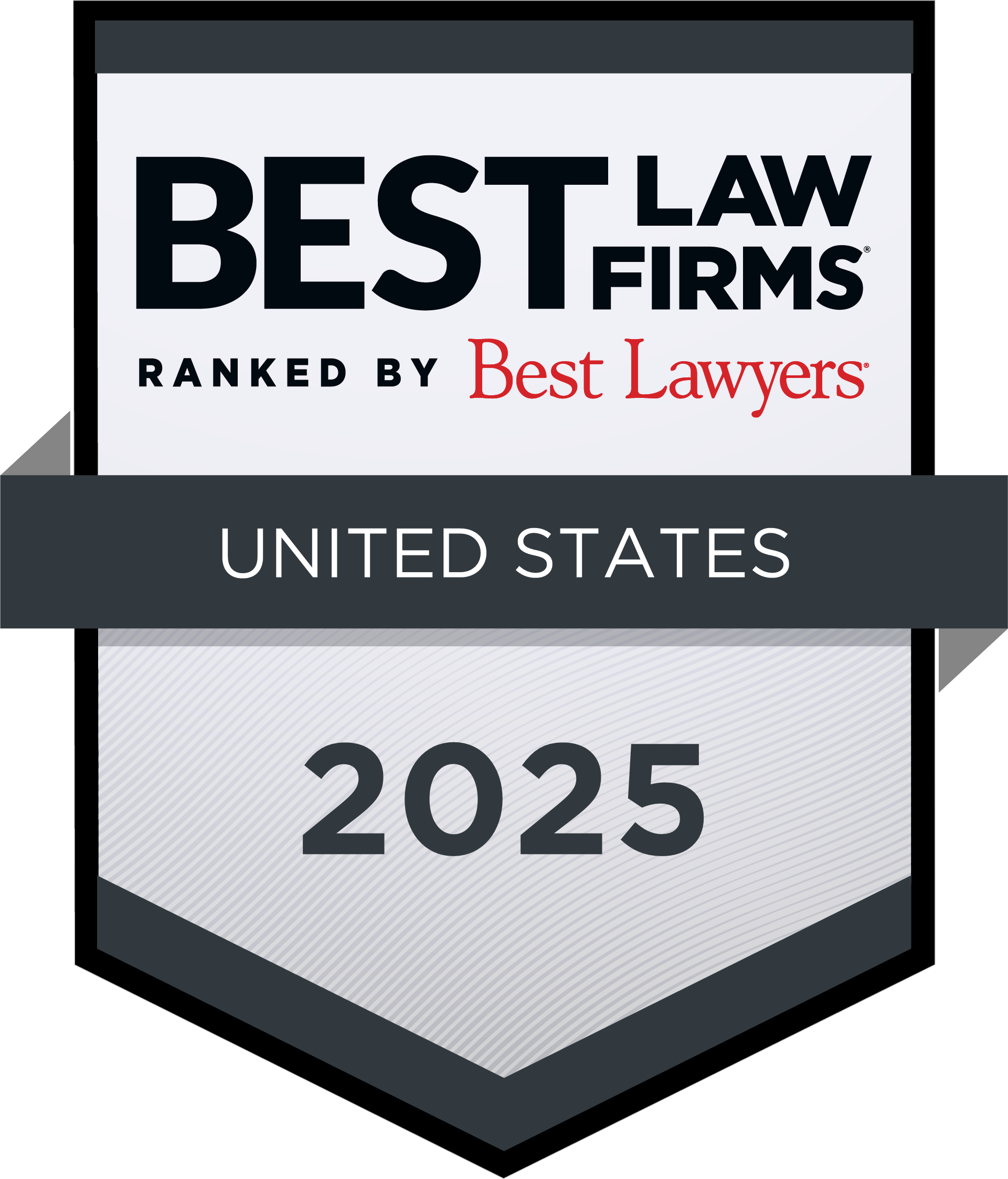 O'Steen & Harrison, PLC is recognized by U.S. News and World Report as one of the best law firms in America. Our firm was designated as a Tier 1 law firm in Personal Injury Litigation in the organization's "Best Lawyers - Best Law Firms" rankings for 2023.
Top-Rated Law Firm
O'Steen & Harrison, PLC is rated AV Preeminent by the prestigious Martindale-Hubbell Law Directory. This is the highest possible designation and is reserved for law firms with the strongest legal ability and highest ethical standards.
Serious and Catastrophic Injuries
We are one of the nation's highest rated law firms with more than 50 years experience protecting the legal rights of accident victims and their family members. Our extensive experience includes accidents and injuries of all types, and we have represented thousands of people throughout the United States. We never represent insurance companies or product manufacturers.
Our attorneys have recovered more than three billion dollars for our clients from many of the largest insurance companies, corporations, and government agencies in the world.
Our law firm also has the personal and financial resources to stand toe-to-toe with the most powerful businesses. We advance all the costs required to protect your legal rights and get you everything you rightfully deserve for your losses.
Please contact us for a free, confidential and no-obligation consultation about your personal injury or loss of life claim.
We Can Help You, No Matter Where You Live
Through our nationwide affiliations with top-rated personal injury law firms, we can identify local co-counsel to join us in representing you. This added service costs you no more. In this way, you have two experienced law firms protecting your legal rights for the same fee that only one would charge.
Our Personal Injury Lawyers Can Help
Our injury lawyers and staff want to help you, in the unfortunate event that you need our help. Just e-mail or telephone us for a free, no obligation, confidential consultation.
For free answers to your legal questions about injuries of all types, please complete our convenient online contact form.
The Law Firm You Choose Makes a Difference
In the largest injury case in the history of the world, we were selected as the only Arizona law firm to represent the State of Arizona against American tobacco companies for the past, present and future costs of treating tobacco-related illnesses. As a result, the State is expected to recover more than $3 billion.