Spinal Cord Injury
Learn how our personal injury lawyers can help if you suffered a spinal cord injury due to someone else's negligence.
Best Lawyers in America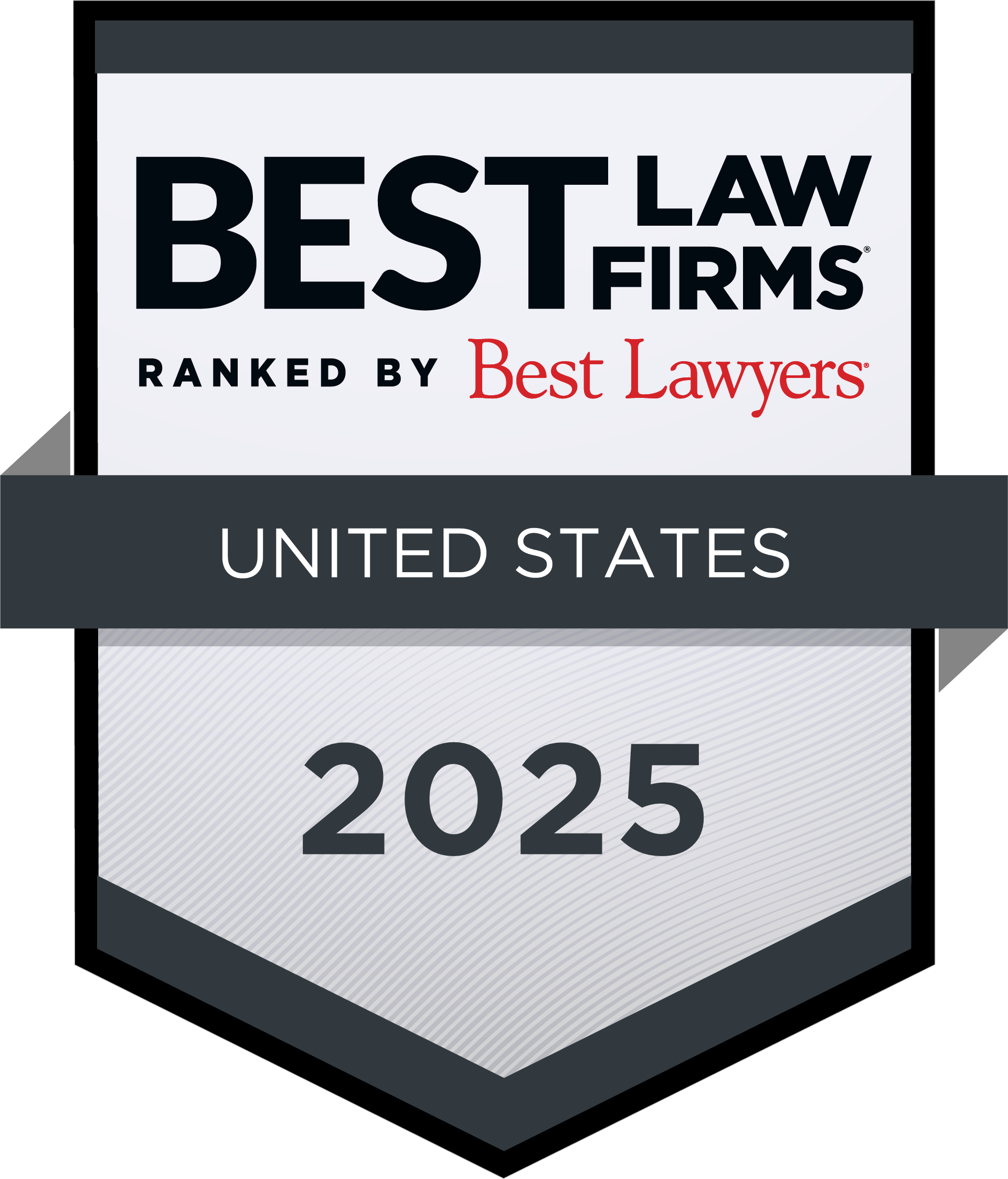 O'Steen & Harrison, PLC is recognized by U.S. News and World Report as one of the best law firms in America. Our firm was designated as a Tier 1 law firm in Personal Injury Litigation in the organization's "Best Lawyers - Best Law Firms" rankings for 2023.
Personal Injury Lawyers for Spinal Cord Injuries
The spinal cord is the collection of nerves that carries signals between the brain and the body. When the upper portion (cervical section) is damaged, quadriplegia may occur. Middle portion (thoracic section) damage may produce paraplegia, while lower (sacral or lumbar section) nerve damage may result in diminished function in the hips and legs.
Car accidents are the primary cause of spinal cord injury in the United States. Work and sports injuries, diseases, and falls account for most of the remainder of these serious medical conditions.
Treatment and Rehabilitation
In recent years, medical advances have improved outcomes, particularly when treatment and rehabilitation measures are started immediately following an injury to spinal cord nerves. Nevertheless, these injuries are likely to be life-changing for the victim and the victim's family.
Medical treatment expenses, pain and suffering, future loss of income, and long-term care make spinal cord damage among the most financially devastating of all injuries.
Our Lawyers Can Help You
Put our more than 50 years accident and injury experience on your side. Spinal cord injuries are devastating, but we can help you contend with the financial consequences. Feel free to contact us—anytime. We can help you.
For free answers to your legal questions about spinal cord injuries, just complete our convenient online contact form.
The Law Firm You Choose Makes a Difference
In the largest injury case in the history of the world, we were selected as the only Arizona law firm to represent the State of Arizona against American tobacco companies for the past, present and future costs of treating tobacco-related illnesses. As a result, the State is expected to recover more than $3 billion.