SUV Rollovers
SUVs are among the least stable vehicles on the road.
Best Lawyers in America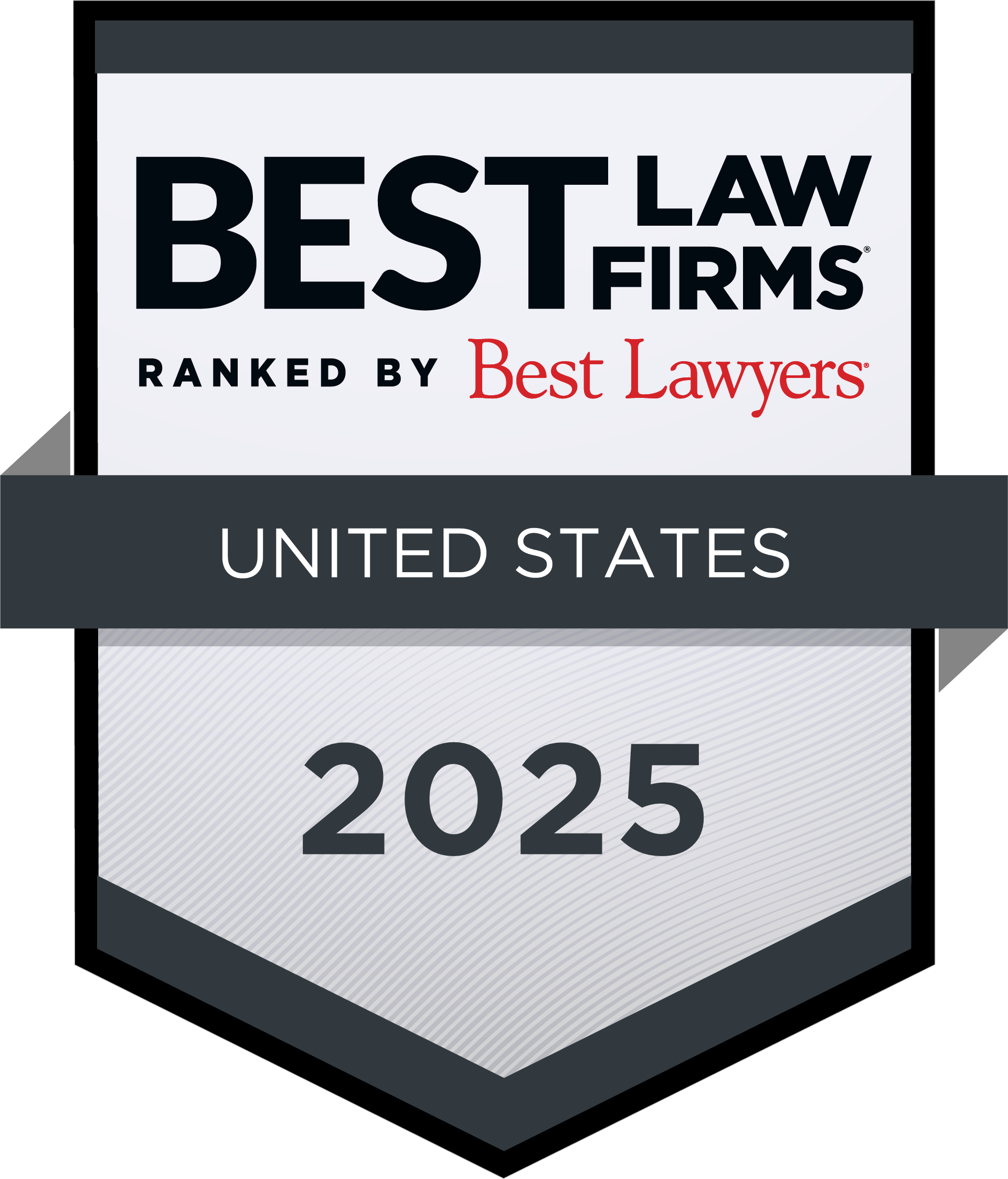 O'Steen & Harrison, PLC is recognized by U.S. News and World Report as one of the best law firms in America. Our firm was designated as a Tier 1 law firm in Personal Injury Litigation in the organization's "Best Lawyers - Best Law Firms" rankings for 2021.
Top-Rated Law Firm
O'Steen & Harrison, PLC is rated AV Preeminent by the prestigious Martindale-Hubbell Law Directory. This is the highest possible designation and is reserved for law firms with the strongest legal ability and highest ethical standards.
SUV Rollover Accidents
Sport Utility Vehicles (SUVs) are among the most popular vehicles on American streets and highways with more than 20 million of them in service now. They presently account for more than 25% of all new vehicle sales in the U.S.
Contrary to popular belief, SUVs are among the least stable vehicles on the road. Many consumers believe their relative size and perceived engineering advantages make them especially safe. Not true. Because of their higher center of gravity and longer wheelbase, they are more prone to roll over when making sharp turns or swerving to avoid collisions or objects in the roadway.
And, when they do roll, weak roof and pillar construction often results in serious—even fatal—injuries for the occupants. According to the National Highway Traffic Safety Administration (NHTSA), more than 60% of all SUV accident deaths occur in rollover accidents; this is more than three times the rate for conventional automobiles.
The addition of weight to an SUV—either passengers or cargo—actually decreases stability and increases the risk of a rollover.
At O'Steen & Harrison, we have the expertise and resources to handle the most complex SUV rollover cases. Regardless of the circumstances of the accident, we will be pleased to evaluate your SUV rollover claim.
We Can Help You
We understand the special complexities of the law that apply to SUV rollover injury cases. We also have the resources to stand toe-to-toe with the largest corporations, insurance companies and governments. Please call or email us for a confidential, no-obligation consultation about your SUV rollover injury matter. Our experienced staff of personal injury lawyers are ready to help you now, regardless of where you live.
Our injury lawyers and staff want to help you, in the unfortunate event that you or a loved one was involved in a SUV rollover accident. Just email or telephone us for a free, no obligation, confidential consultation. Put our more than 45 years experience on your side.
For free answers to your legal questions about injuries from SUV rollover accidents, just complete our convenient online contact form.
Phoenix AZ Car Accident News
A domestic violence situation in Phoenix turned deadly when Eric Maes, the non-custodial father, attempted to take his son from the child's mother, Brittany Martie.
Romsen Badalpour was killed on Friday in a wrong-way crash in Phoenix.
A hit-and-run collision on SR-202 in Laveen left one person dead on Sunday afternoon.