Our lawyers represent farmers who were financially harmed due to the conduct of Syngenta.
Best Lawyers in America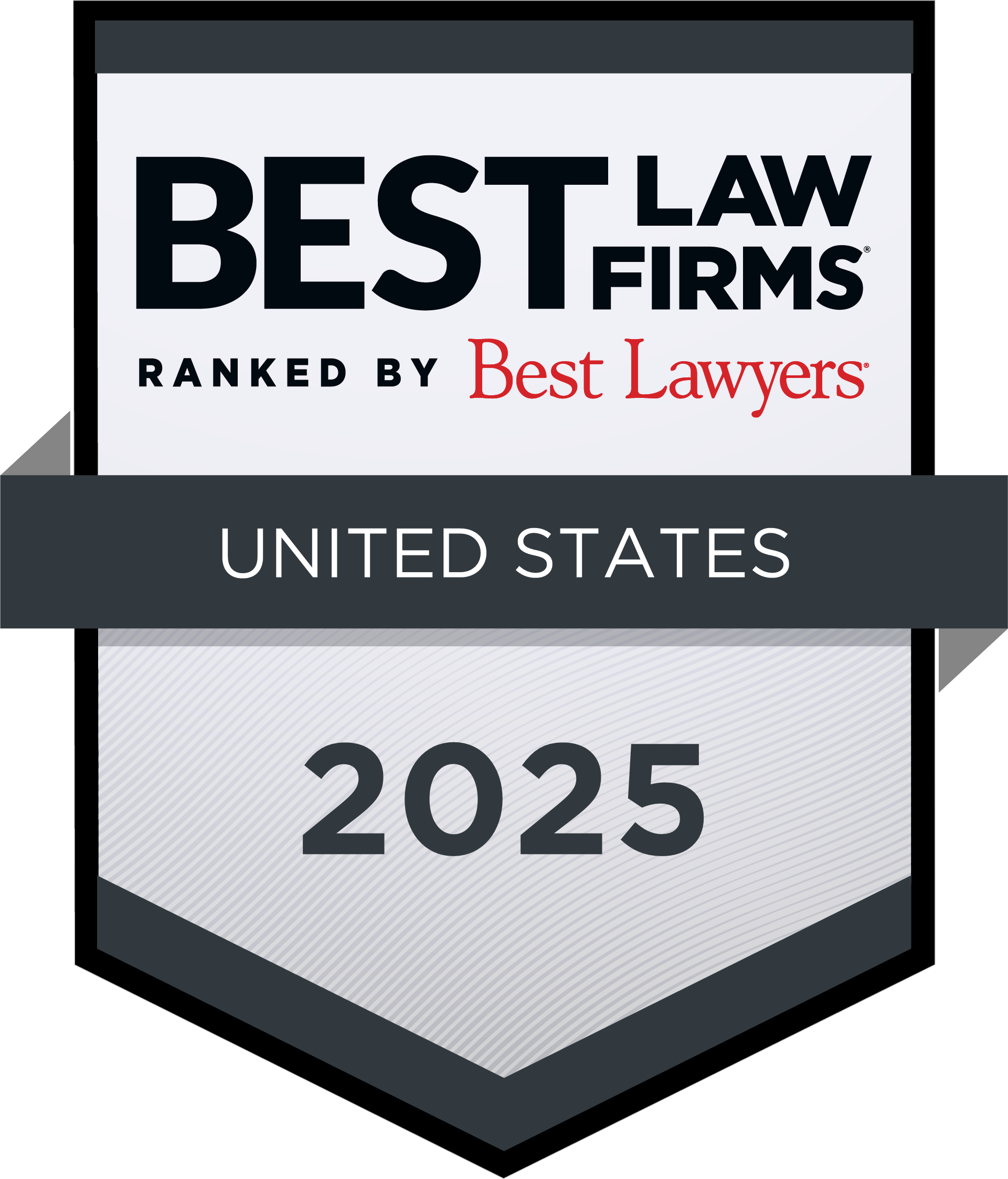 O'Steen & Harrison, PLC is recognized by U.S. News and World Report as one of the best law firms in America. Our firm was designated as a Tier 1 law firm in Personal Injury Litigation in the organization's "Best Lawyers - Best Law Firms" rankings for 2023.
Top-Rated Law Firm
O'Steen & Harrison, PLC is rated AV Preeminent by the prestigious Martindale-Hubbell Law Directory. This is the highest possible designation and is reserved for law firms with the strongest legal ability and highest ethical standards.
Syngenta Corn Lawsuit
In 2013 and 2014, corn farmers lost billions of dollars when China rejected all corn shipments from the United States. The action by China was a result of GMO corn sold by Swiss-based Syngenta, which was not approved for sale in China.
Syngenta failed to obtain pre-market approval of its GMO seed before it was sold to farmers throughout the United States. The presence of unapproved, GMO corn in U.S. corn supplies resulted in a dramatic drop in the price of corn. By marketing GMO corn before ensuring its approval in foreign markets, Syngenta harmed hundreds of thousands of corn farmers across the United States, including those who did not use the company's corn.
Syngenta's Failure to Obtain Approval from China for GMO Corn Caused U.S. Corn Prices to Drop
In 2009, Syngenta released Agrisure Viptera (MIR162), a genetically engineered corn developed to protect corn against damage from insects.
In 2011, Syngenta sued Bunge North America when the company refused to buy or store Viptera corn because it was not approved for sale in China. On August 28, 2012, CEO Mike Mack addressed the situation in China when he stated:
On the import approval, it has import approval in all of the major markets. There isn't outstanding approval for China, which we expect to have quite frankly within the matter of a couple of days. That remains on track for approval to the very best of our ability. Of course, the regulatory authorities are not something that we can handicap definitively, but we know of no issue whatsoever.
Syngenta marketed Agrisure Viptera without approval from China. In fact, Viptera was not approved by the Chinese government until December 2014.
MDL Judge Remands Syngenta Corn Lawsuit to State Court
May 22, 2015—The Honorable John W. Lungstrum, the federal court judge heading the Syngenta MDL proceedings, agreed with attorneys for the corn farmers that the claims against Syngenta did not raise a federal question. As a result, the judge remanded nearly 10,000 lawsuits brought by farmers to state court where they originally had been filed.
Our lawyers answer your frequently asked questions about the Syngenta corn litigation.
Find the latest news on the litigation filed by U.S. farmers against Syngenta.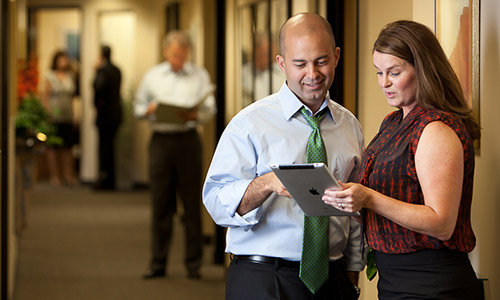 If you farmed corn between 2013 and 2014, you suffered financial losses due to Syngenta's conduct. Sign up with our firm to bring a claim against Syngenta and hold them accountable.