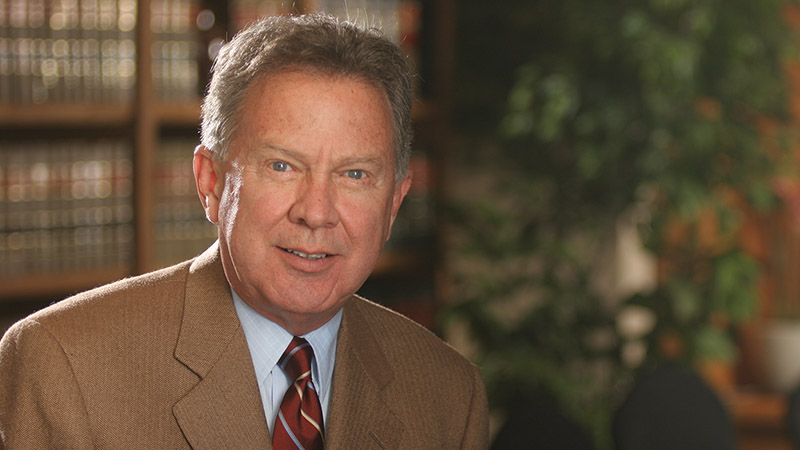 Johnson & Johnson Wins Its First Talcum Powder Trial
St. Louis, Missouri—On Friday, the fourth jury to hear a talcum powder cancer case returned a verdict in favor of Johnson & Johnson and Imerys Talc America.  The jury split 11–1 on the decision against Nora Daniels of Columbia, Tennessee, who claimed that her ovarian and uterine cancer was caused by 36 years of using Johnson & Johnson baby powder for feminine hygiene.  Ms. Daniels' cancer was diagnosed in 2013.
The claim was based on Johnson & Johnson's failure to warn consumers of the possible risks of cancer associated with use of its baby powder and Shower-to-Shower talcum powder in the female genital area.
Juries in the first three lawsuits raising similar claims decided their cases against Johnson & Johnson, awarding the plaintiffs a total of $197 million.  Those juries determined that the company failed to warn of studies that linked talcum powder products to female reproductive cancers.
The sole dissenting juror in the Daniels case, George Stair, told the St. Louis Post-Dispatch that he believed there was sufficient evidence to send a message to Johnson & Johnson that it should add a warning to the products' labels.
More than 3,000 lawsuits presently are pending against Johnson & Johnson in various state, federal and Canadian courts pertaining to the link between talcum powder use by women and reproductive cancers.
Talcum Powder Lawsuit News
On Monday, a Los Angeles jury awarded damages of $417 million to Eva Echeverria in connection with her decades-long use of Johnson & Johnson Baby Powder for feminine hygiene purposes.
California's first trial alleging that Johnson & Johnson's talcum powder products (Baby Powder and Shower-to-Shower Powder) have caused ovarian cancer in whomen who use the products for feminine hygiene will begin today in the Los Angeles Superior Court.
On Thursday, a Missouri state court jury ordered Johnson & Johnson to pay a Virginia woman more than $110 million based on her claim that she developed ovarian cancer after decades of using the company's talcum powder products for feminine hygiene.
Johnson & Johnson will face a fifth trial beginning April 10th alleging that its popular talcum powder products have caused ovarian or uterine cancer in women who used them for feminine hygiene.