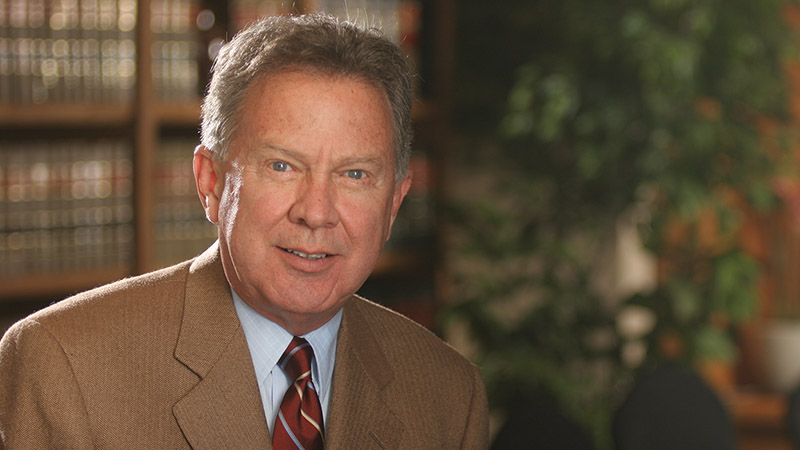 Federal Court Talcum Powder Cancer Lawsuits Consolidated in New Jersey
Washington, D.C.—The Judicial Panel on Multidistrict Litigation ordered yesterday that eleven pending federal court cases against Johnson & Johnson involving claims that its talcum-based products (Baby Powder and Shower-to-Shower Body Powder) be consolidated in a single federal court.  The Panel determined that the U.S. District Court of New Jersey was the most appropriate Court to preside over the pretrial proceedings in the Johnson & Johnson lawsuits.
The Panel cited common questions of fact as a basis for the consolidation.  It noted that all the pending lawsuits allege that the perineal use of Johnson & Johnson's talcum powder products can cause ovarian or uterine cancer.  All eleven cases also present factual issues regarding the cancer risk posed by the talcum powder products, and whether Johnson & Johnson and other defendants knew or should have known of any risks.  Likewise, all the lawsuits share factual questions as to whether the defendants gave proper instructions and warning to consumers about the talc-based products.
The Multidistrict Panel determined that the New Jersey District Court was the most appropriate district for consolidation of the talcum powder cancer lawsuits because it is situated near a number of pending state courts where similar actions are pending.  In addition, Johnson & Johnson is headquartered in New Jersey causing evidence and witnesses likely to be located in that state.  Finally, Judge Freda L. Wolfson of that Court is experienced in multidistrict litigation and she presently is presiding over the most-advanced talcum powder cancer case in the federal system.
All eleven cases were ordered transferred by the seven-member Panel.  Others are likely to follow.  All lawsuits pending in various state courts will remain in those courts, where some of them also are proceeding in "coordinated or consolidated fashion."
Talcum Powder Lawsuit News
On Monday, a Los Angeles jury awarded damages of $417 million to Eva Echeverria in connection with her decades-long use of Johnson & Johnson Baby Powder for feminine hygiene purposes.
California's first trial alleging that Johnson & Johnson's talcum powder products (Baby Powder and Shower-to-Shower Powder) have caused ovarian cancer in whomen who use the products for feminine hygiene will begin today in the Los Angeles Superior Court.
On Thursday, a Missouri state court jury ordered Johnson & Johnson to pay a Virginia woman more than $110 million based on her claim that she developed ovarian cancer after decades of using the company's talcum powder products for feminine hygiene.
Johnson & Johnson will face a fifth trial beginning April 10th alleging that its popular talcum powder products have caused ovarian or uterine cancer in women who used them for feminine hygiene.