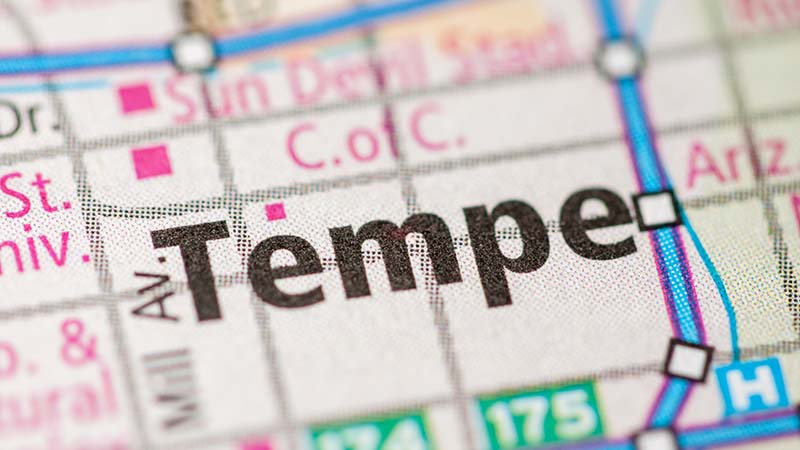 One Dead After Car Accident in Tempe Involving Five Vehicles
Tempe, Arizona—One person was killed in a car accident late Saturday evening involving five vehicles. The crash occurred in the eastbound lanes of I-10 at Warner Road at about 11:30 p.m.
The accident is being investigated by the Arizona Department of Public Safety. The victim has not been identified and authorities have not described the extent of other injuries, if any.
Tempe AZ Car Accident and Personal Injury News
One car rear-ended another that was stopped at a traffic light, sending the first into a crosswalk, where it struck two young children.
A toddler is clinging to life after being hit by a truck in the parking lot of an apartment complex in Tempe.
Elaine Herzberg has been identified by the Tempe Police Department as the victim in the crash that occurred last night involving an Uber self-driving vehicle.