Best Lawyers in America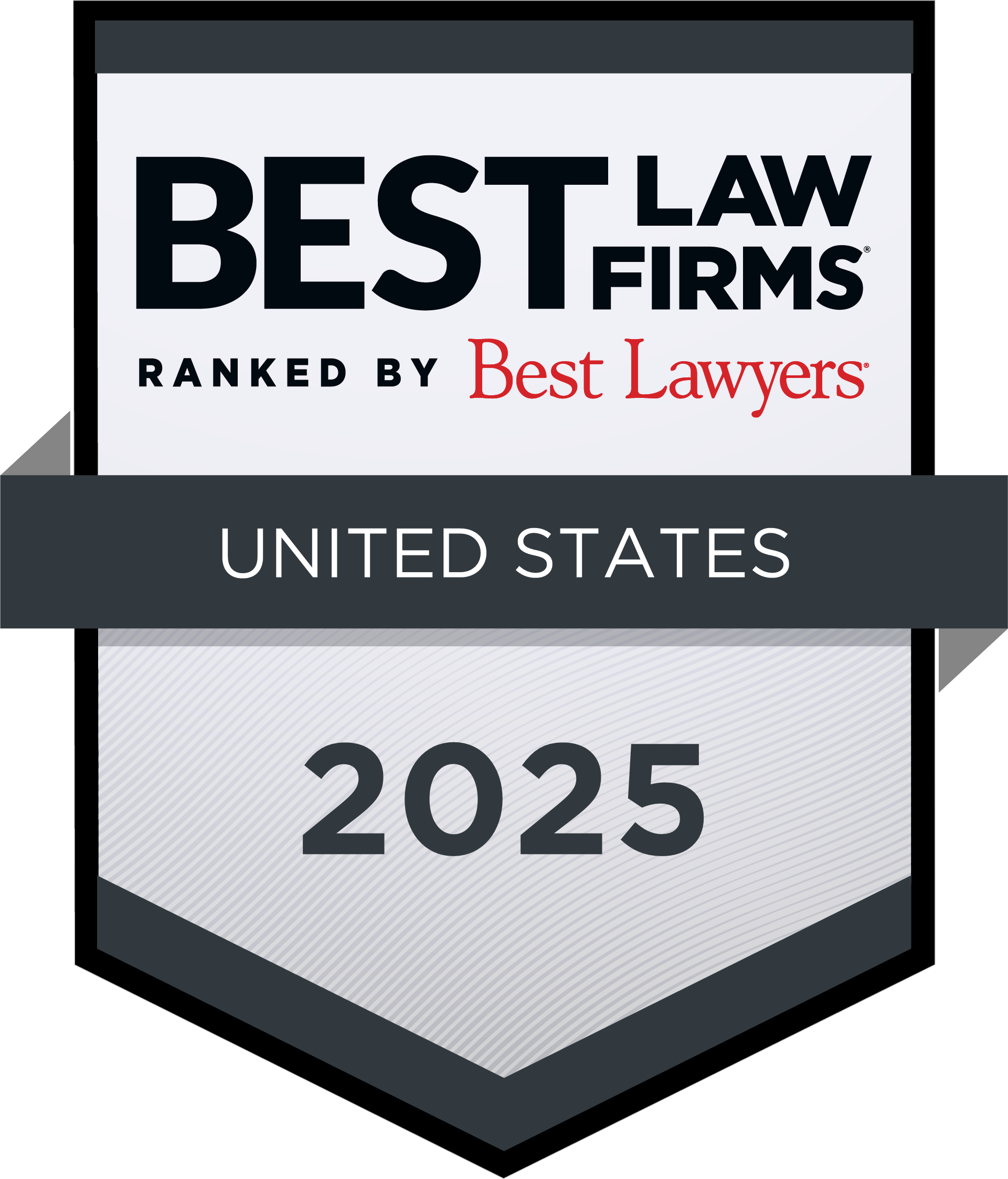 O'Steen & Harrison, PLC is recognized by U.S. News and World Report as one of the best law firms in America. Our firm was designated as a Tier 1 law firm in Personal Injury Litigation in the organization's "Best Lawyers - Best Law Firms" rankings for 2023.
Tempe City Council Candidate Injured in Dramatic Car Accident
Tempe, Arizona—Marc Norman, a 52-year-old candidate for Tempe City Council, was injured on Tuesday when a Jeep Wrangler pushed his car underneath a school bus that was stopped at railroad tracks.  Mr. Norman told The Arizona Republic that he was eastbound on Southern Avenue on his way to Tempe High School when the school bus in front of him stopped at railroad tracks, as required by law, near Kyrene Road.
A blue Jeep Wrangler behind him did not stop.  It smashed into the rear of Mr. Norman's red 2009 Pontiac Vibe, pushing it under the bus's rear left wheel.  The passenger side of his car was demolished.  
It is unclear whether there were any students in the bus at the time of the accident.  Pictures of the accident show that, had the damage occurred just a few more inches to the left, Mr. Norman would have been more severely injured, or worse.  Mr. Norman escaped with cuts, bruises and severe back pain.  He is wearing a neck brace as a precaution.
He says he is still shaken by the collision and is grateful to be alive.  "The fact that I could get out of my car and walk away from that was a complete miracle."  He will temporarily suspend actively campaigning until his pain recedes. 
The Jeep's driver told police he did not stop because the green light was in his favor.  The law requires school buses to come to a complete stop nevertheless. 
It is likely that Mr. Norman will miss the first of four televised candidate forums which occurs this Friday at Tempe History Museum.  The general election on March 10, 2020 is by mail-in ballot only.
We wish Mr. Norman a quick and full recovery as he heads for the campaign trail.  
Tempe AZ Car Accident and Personal Injury News
An unidentified man was killed after his vehicle collided with a light rail train in Tempe early this morning.
An accident involving a gas cylinder explosion injured three contractors at Arizona State University on Tuesday morning.
An accident involving a semi-truck and minivan at Priest Drive and Elliot Road sent one person to the hospital with serious injuries on Monday morning.