Best Lawyers in America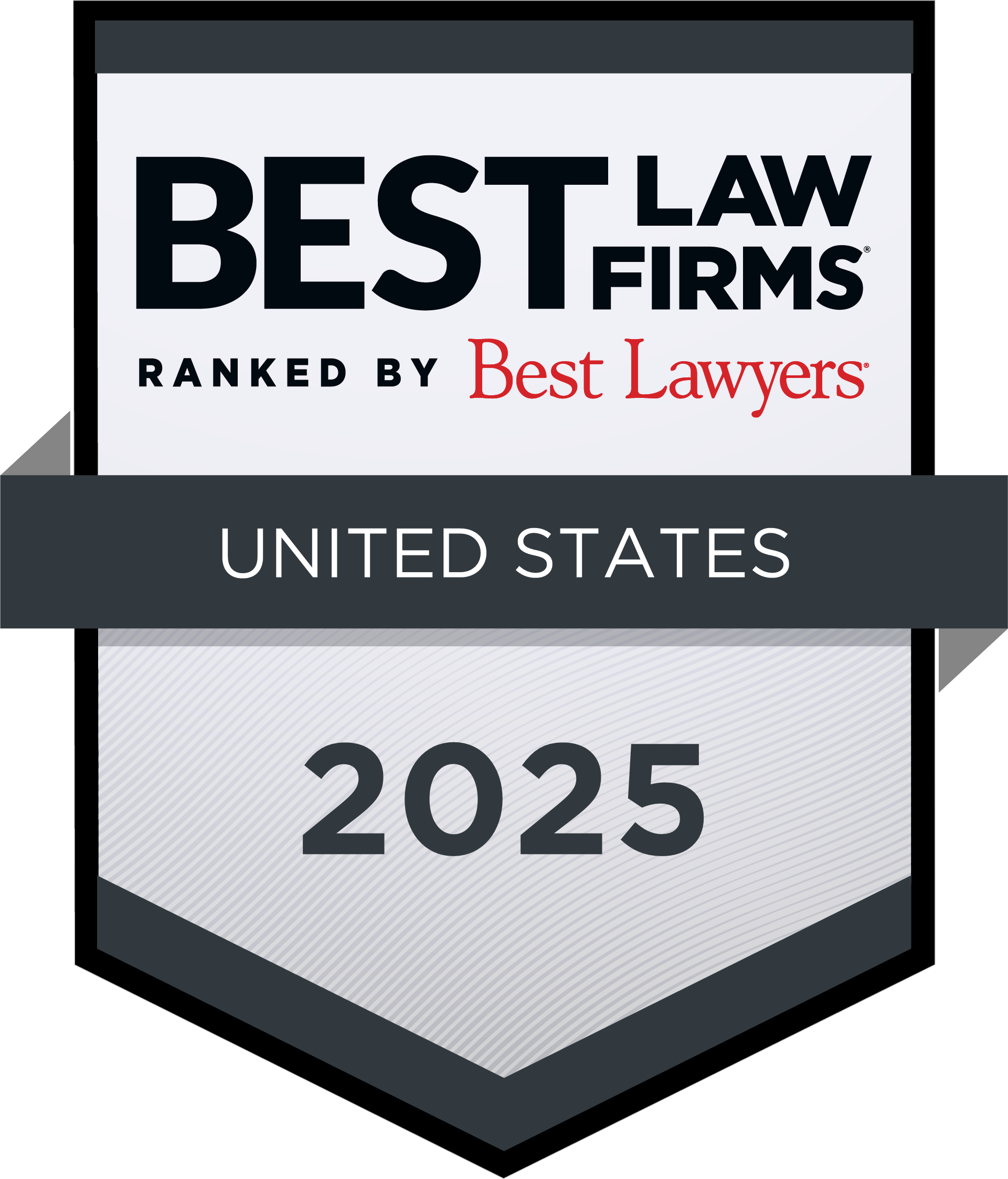 O'Steen & Harrison, PLC is recognized by U.S. News and World Report as one of the best law firms in America. Our firm was designated as a Tier 1 law firm in Personal Injury Litigation in the organization's "Best Lawyers - Best Law Firms" rankings for 2023.
Three Hospitalized Following Two-Car Accident in Tempe
Tempe, Arizona—One car rear-ended another that was stopped at a traffic light, sending the first into a crosswalk, where it struck two young children.  The accident happened at the intersection of 48th Street and Southern Avenue.  Tempe Police and Tempe Fire responded to the scene.
The car that caused the accident was driven by an 88-year-old woman who failed to stop at a traffic light.  In the crosswalk, a 10-year-old girl was pushing her 3-year-old sister in a stroller, with their family following close behind.  Three were hospitalized following the accident, with two reportedly having serious injuries.
We wish full and speedy recoveries for everyone.
Tempe AZ Car Accident and Personal Injury News
An unidentified man was killed after his vehicle collided with a light rail train in Tempe early this morning.
An accident involving a gas cylinder explosion injured three contractors at Arizona State University on Tuesday morning.
An accident involving a semi-truck and minivan at Priest Drive and Elliot Road sent one person to the hospital with serious injuries on Monday morning.